Exairon application for Android
Turn your Android device into a mobile autonomous customer experience service hub.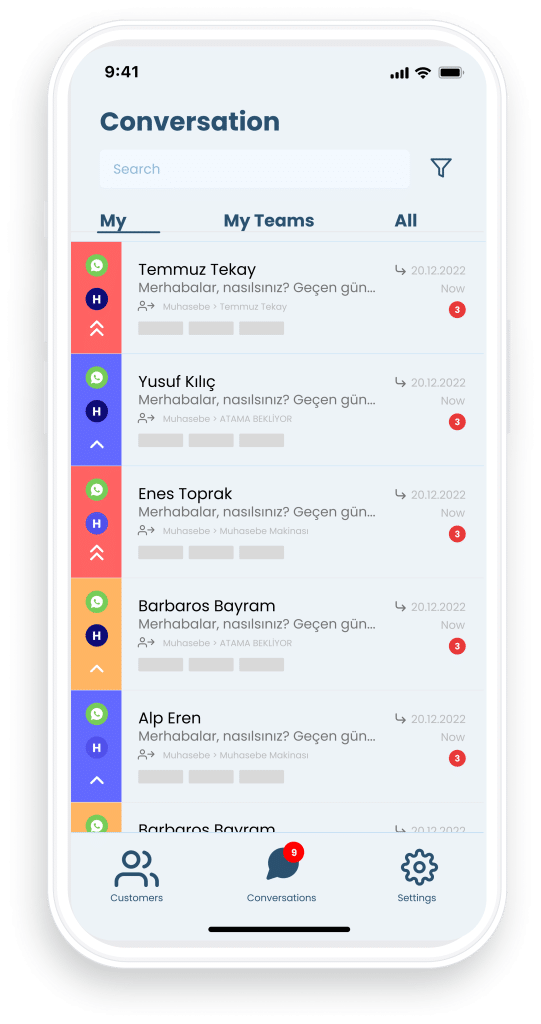 Engage with your customers whenever you want, wherever you are. Get notified about a new message and never miss another chance to make a sale with Exairon mobile application for iOS.
When talking to a returning customer, scroll up to see the previous conversations and get more context. No need to search in the archives.
With Exairon Mobile app you can easily add tags, open a ticket or choose from canned answers.
Manage all your customer interactions in one single platform
Manage all your digital channels in one place
Get instant access to all your customer interactions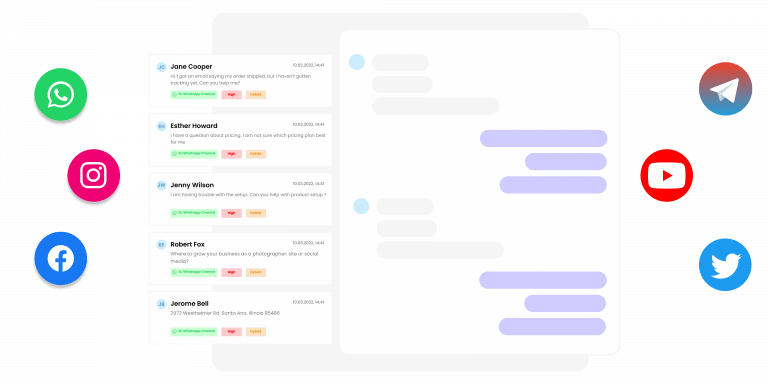 Grow your Business, not your team
Start your autonomous customer journey today with Exairon and unlock countless opportunities to scale your business