Elevate your customer journey through collaborative teamwork.
Build your team and assign specific roles to each member. Experience the synergy of operators collaborating seamlessly with virtual assistants. Achieve peak performance with this hybrid approach.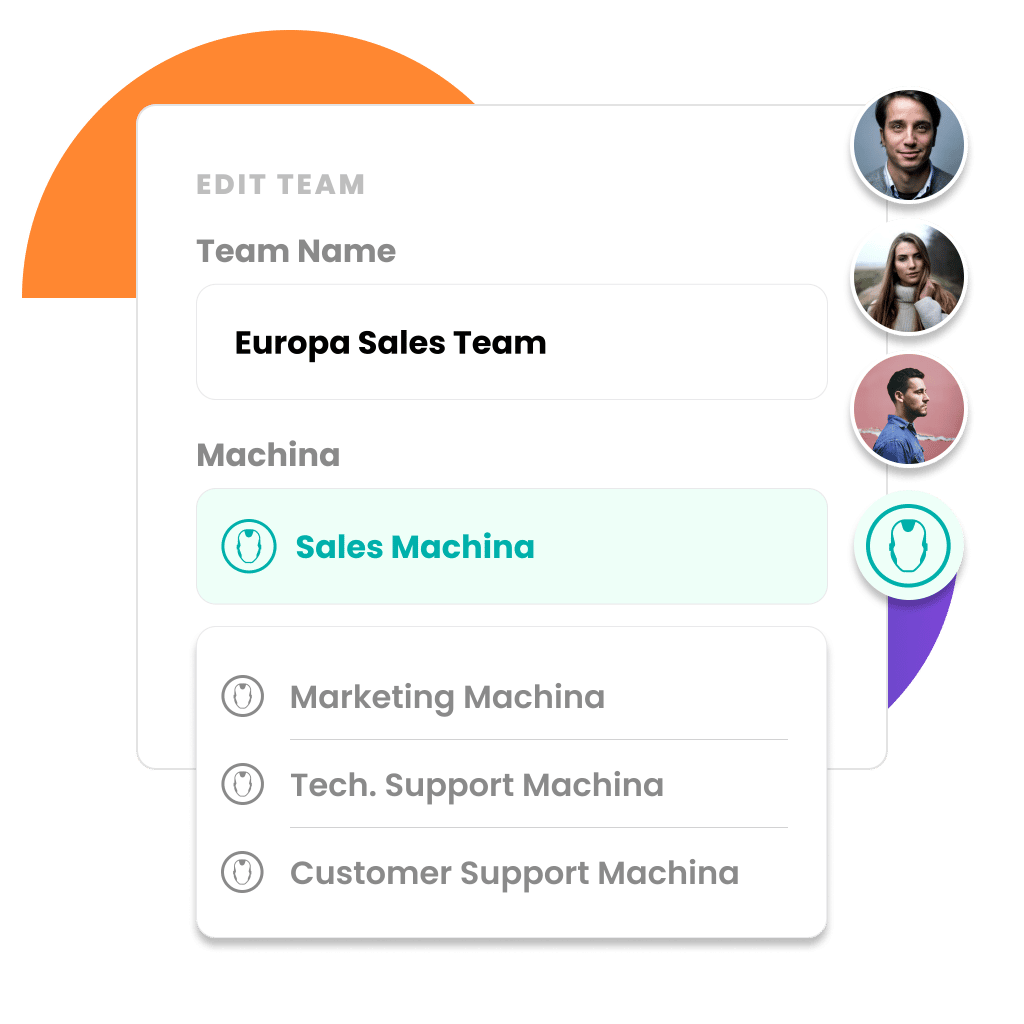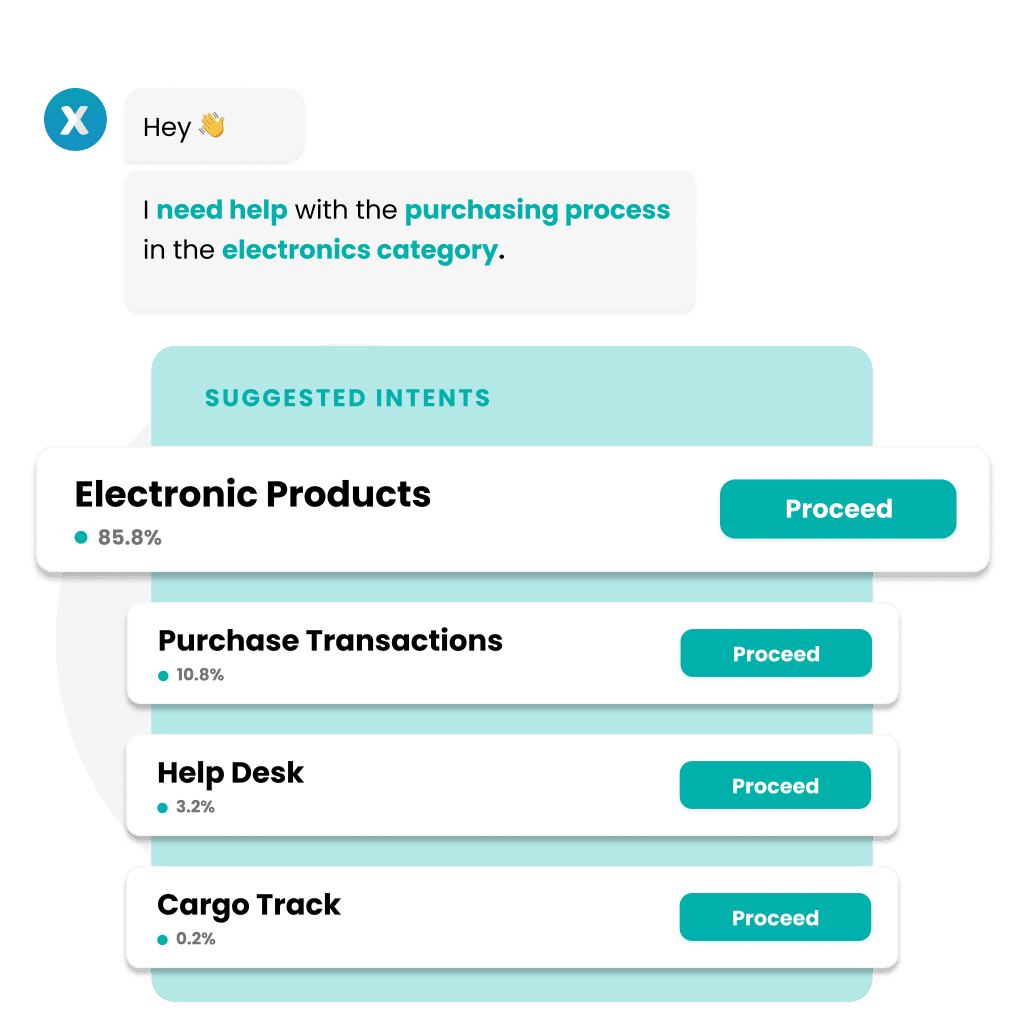 Enable a unified approach to resolving issues and requests. Virtual assistants learn from real conversations with your operators, progressively improving their customer support capabilities over time.
Grow your Business, not your team
Start your autonomous customer journey today with Exairon and unlock countless opportunities to scale your business