More efficient customer service and sales processes with WhatsApp Business API
Provide customer services with WhatsApp Business on the Exairon Platform, reach a wider audience as a team, and benefit from Artificial intelligence in your WhatsApp conversations.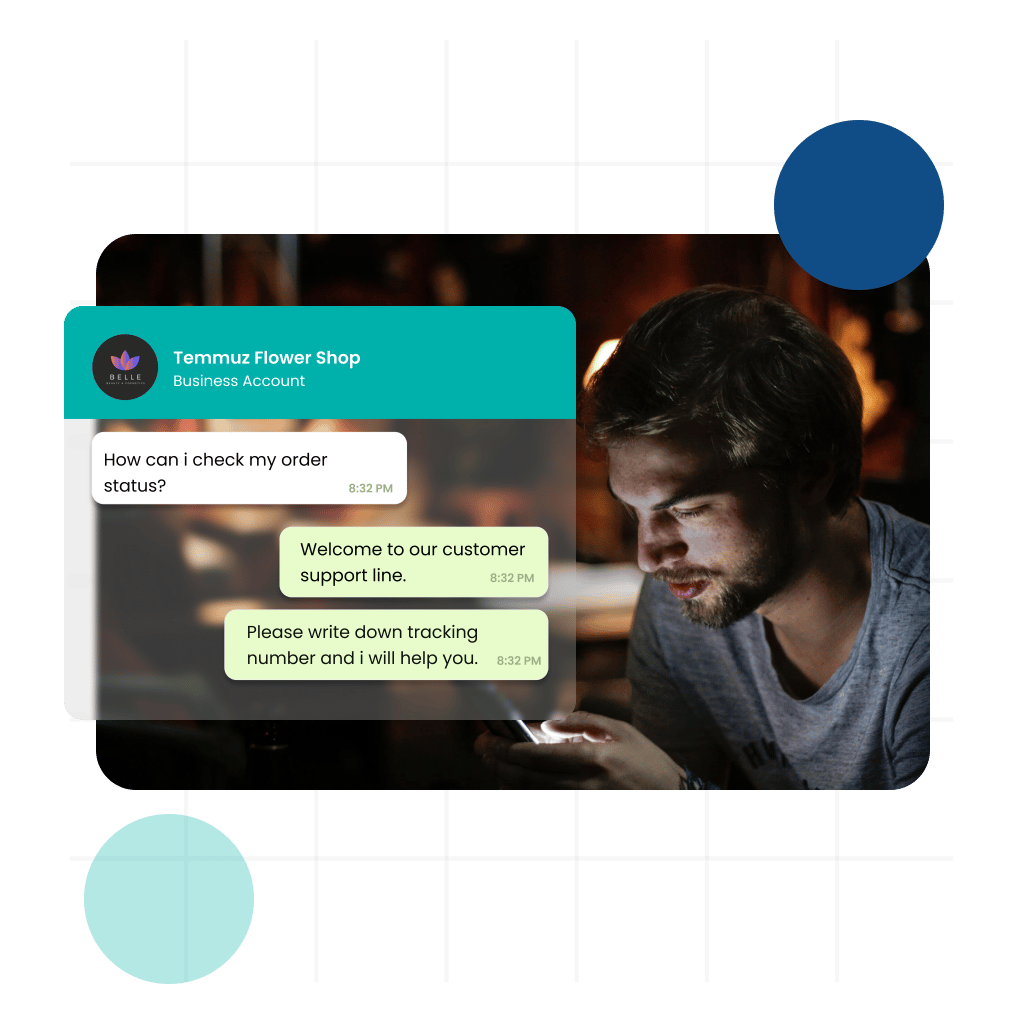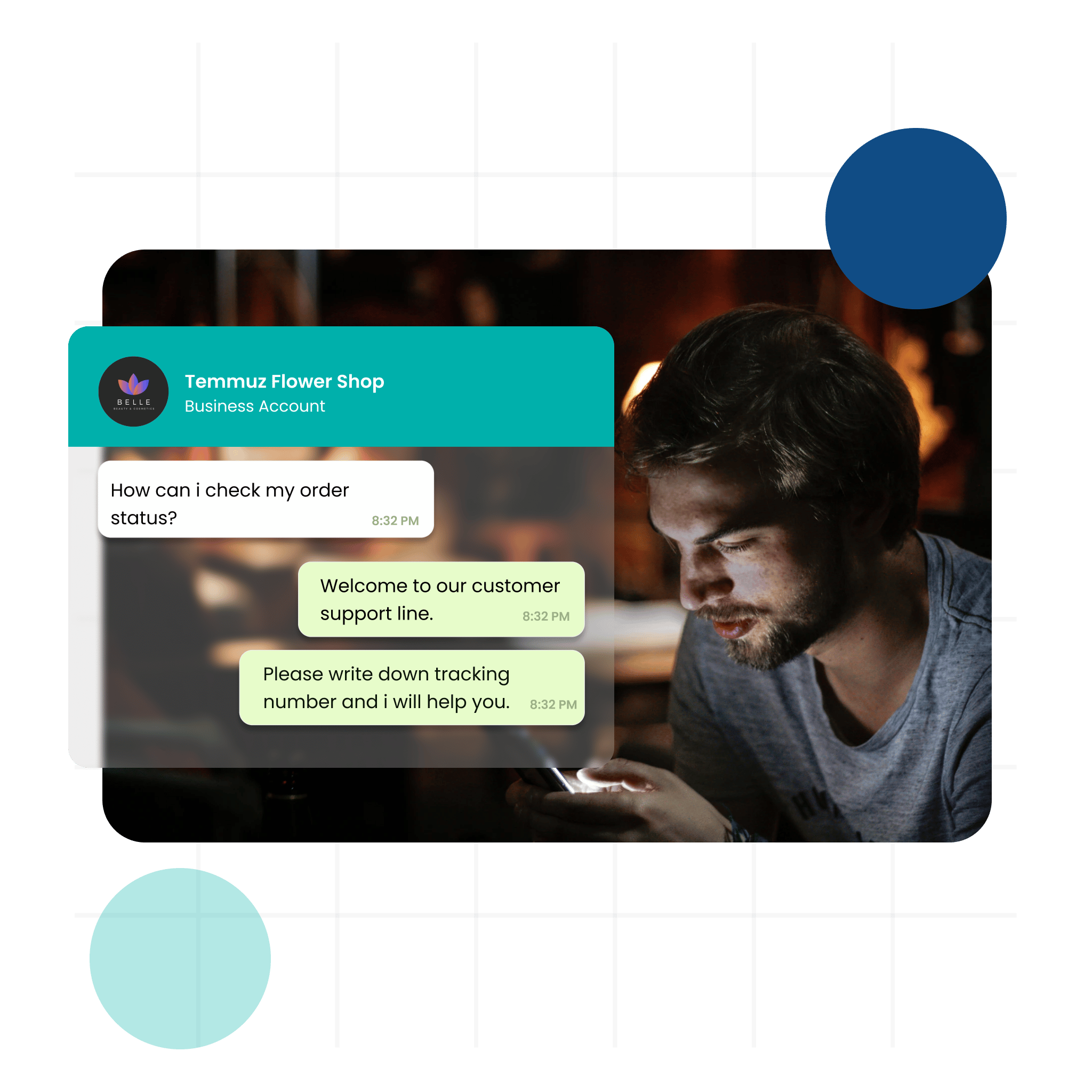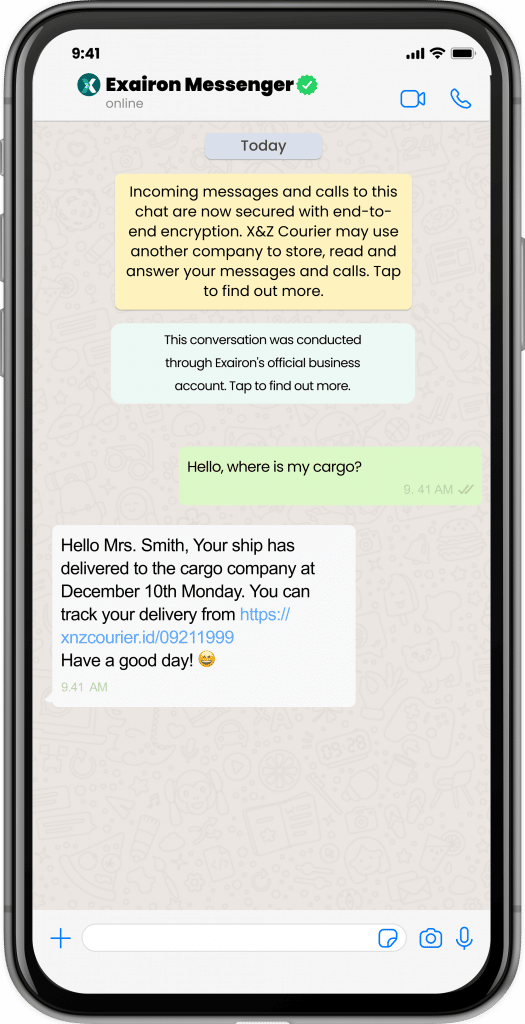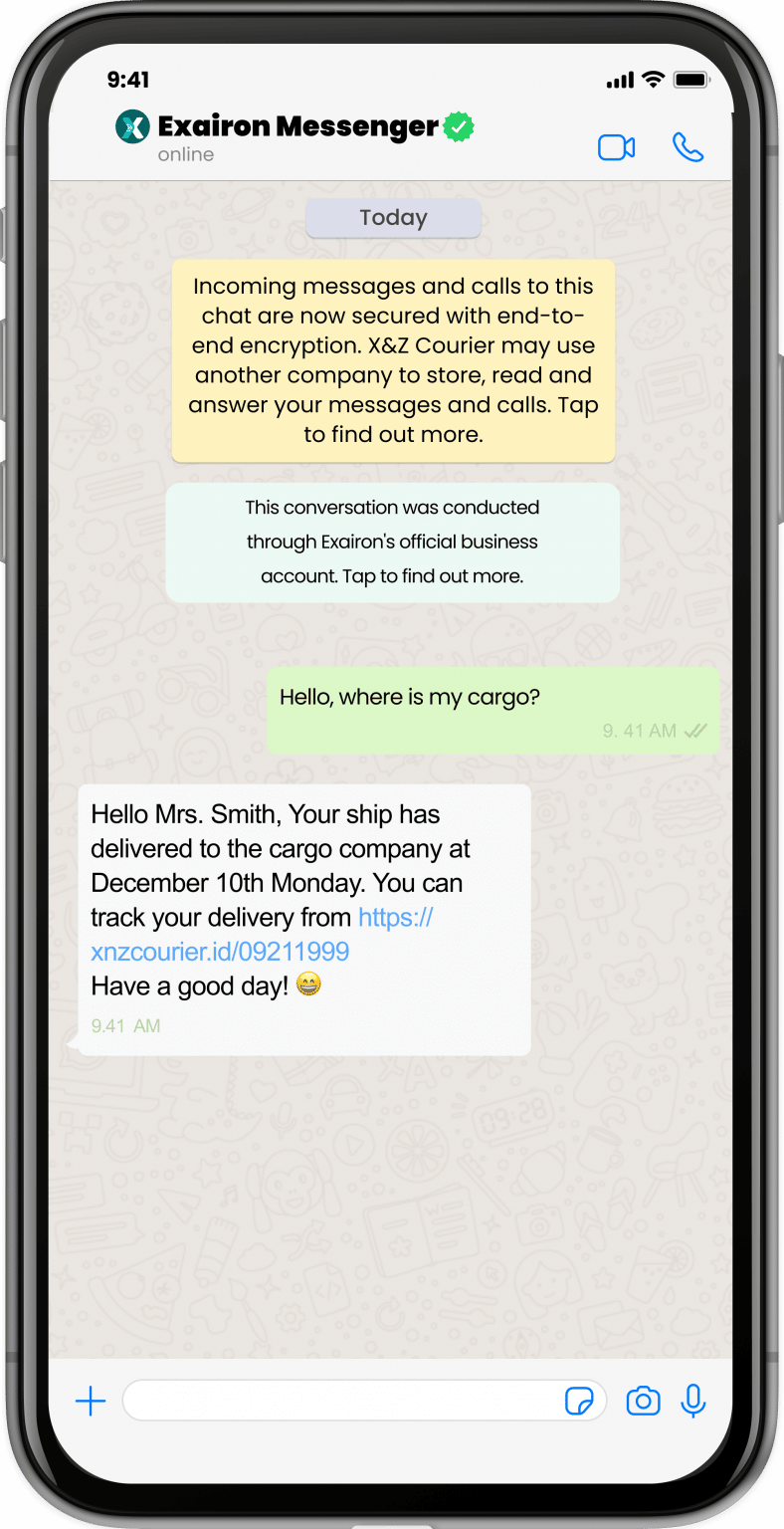 What is a WhatsApp Business account?
It is an account that will be used to enable companies to communicate with their customers faster and more instantly.
In other words, thanks to WhatsApp Business, you will be able to communicate with your customers immediately without wasting time.
What are the features of WhatsApp Business accounts?
With your WhatsApp business account, you can support your customers at any time and easily send notifications with template messages.
Companies can communicate with their customers one-on-one with WhatsApp Business to offer support and make sales.
What you can do with WhatsApp Business API
Manage the entire process from the first contact with your customers to the moment they purchase via WhatsApp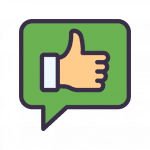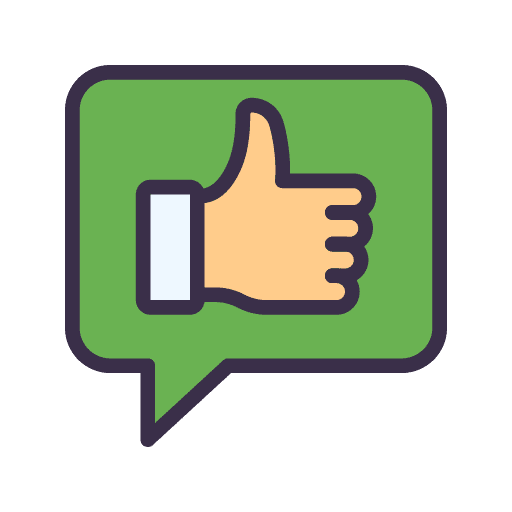 Improve Marketing Strategy
Turn WhatsApp into an effective marketing channel manage your customer's request with hybrid teams.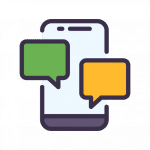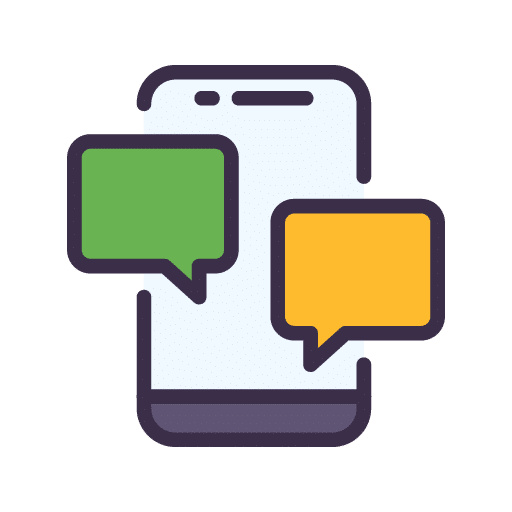 Provide Non-stop Customer Experience!
Provide 24/7 service through your WhatsApp and expand your brand reach by interacting with your customers on their favorite messaging apps.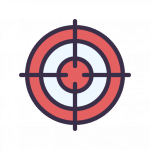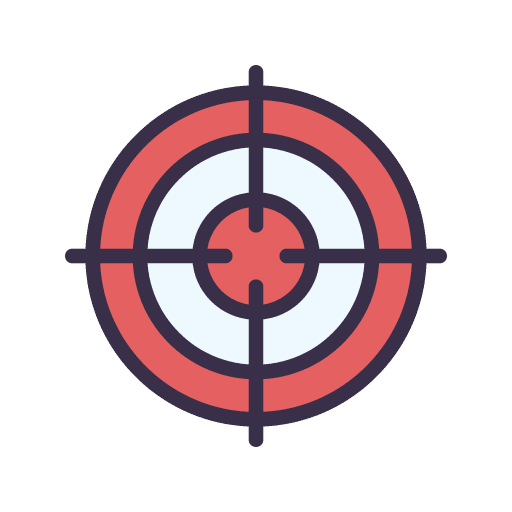 Be with your customers at all times with the Exairon platform. Provide efficient and fast customer service with Virtual Assistants.
Manage all your customer interactions one single platform
Manage all your digital channels in one place
Get instant access to all your customer interactions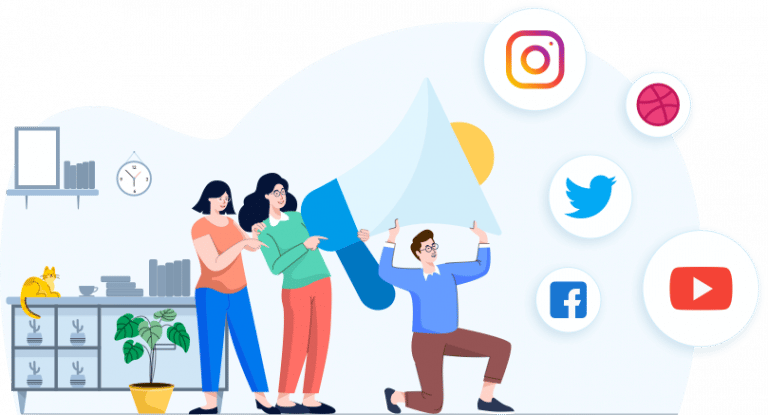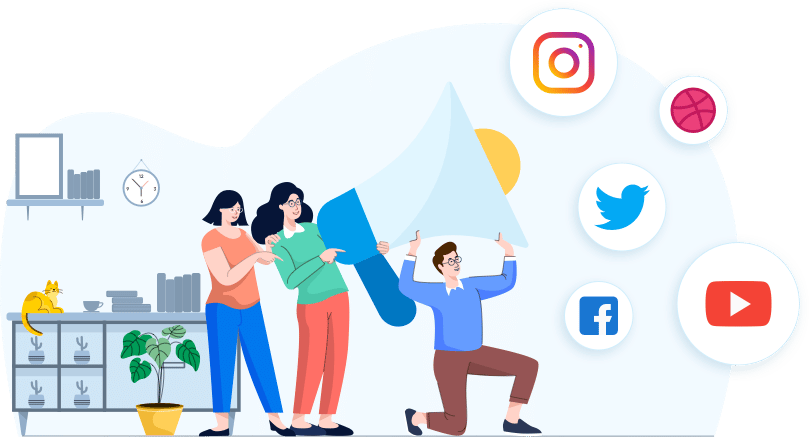 Grow your Business, not your team
Start your autonomous customer journey today with Exairon and unlock countless opportunities to scale your business