Have you ever wanted to connect your favorite tools and apps with your customer experience platform?
Enhance customer experiences by employing user-friendly apps and integrations that can be set up effortlessly. With Exairon, it's easy to set up apps and integrations that will help you improve your customer experience.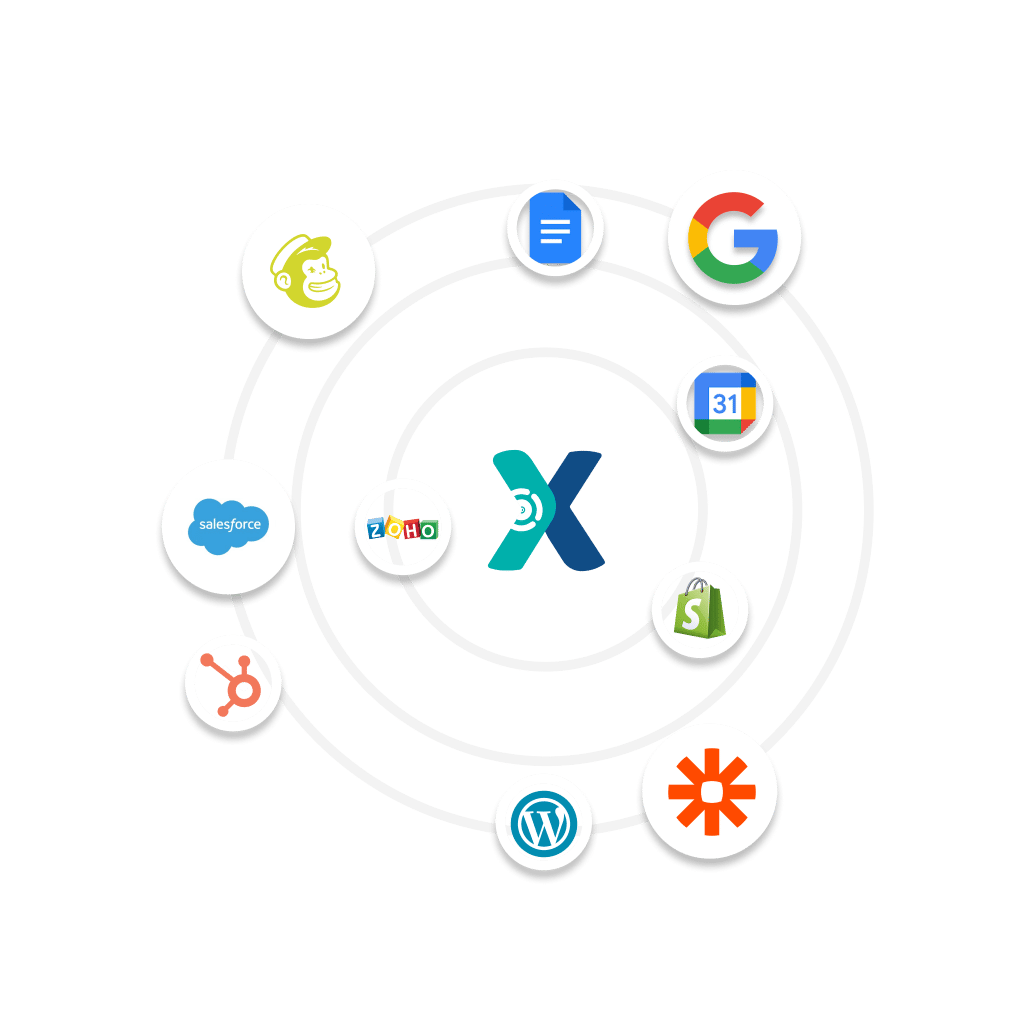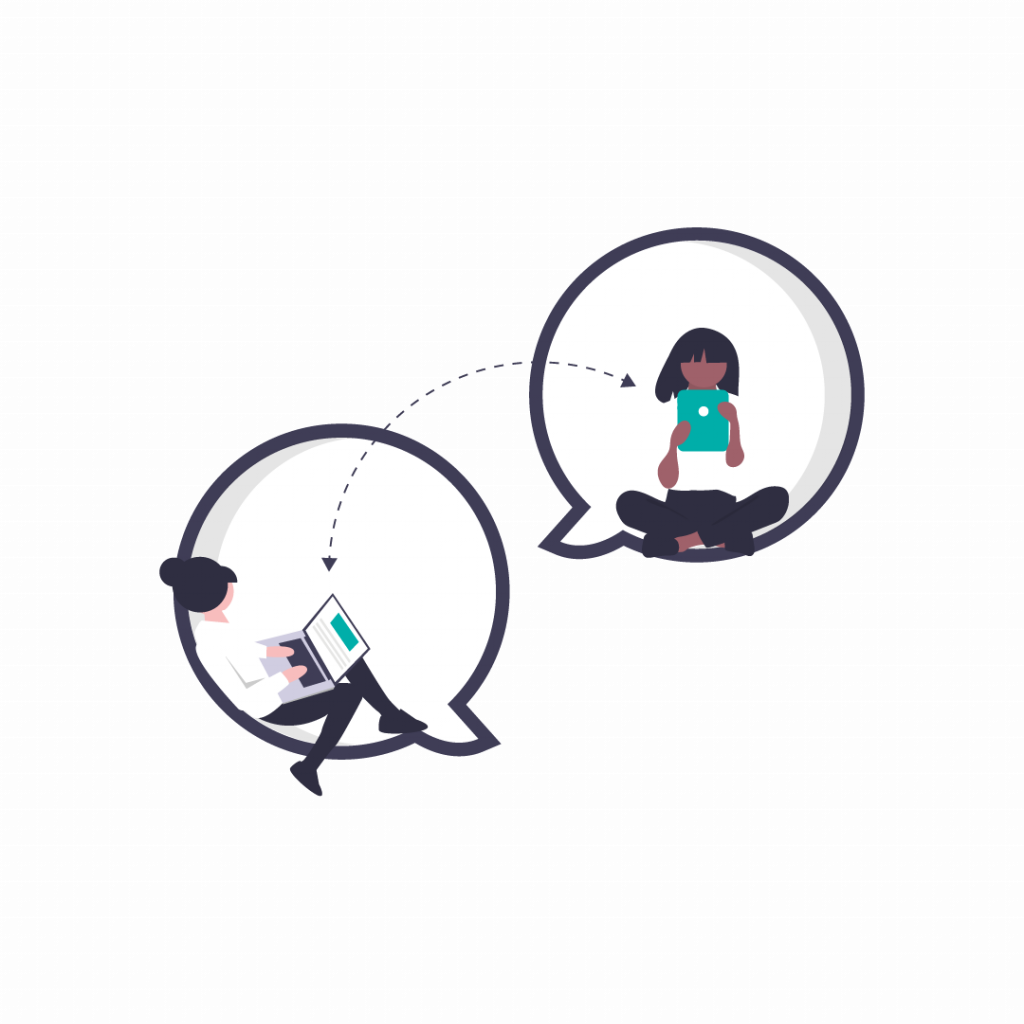 Need a custom integration?
Plus, if you need a custom integration, our chatbots can be easily integrated with your APIs and other tools.
Whether you're looking to automate your interaction processes or enhance your customer support, Exairon has the solutions you need.
Grow your Business, not your team
Start your autonomous customer journey today with Exairon and unlock countless opportunities to scale your business