Intelligence at every step of interactions
Every step of the dialogue requires an AI-powered contextual understanding of the spoken language.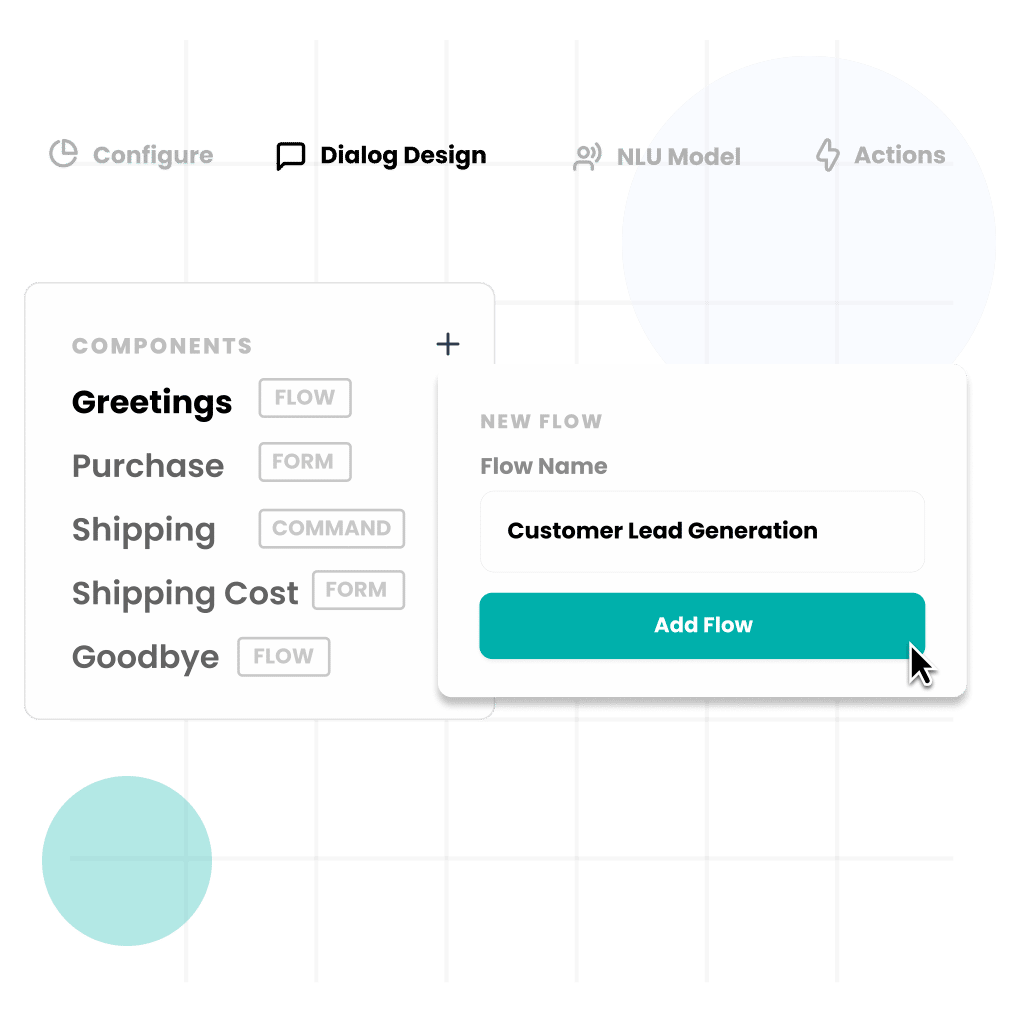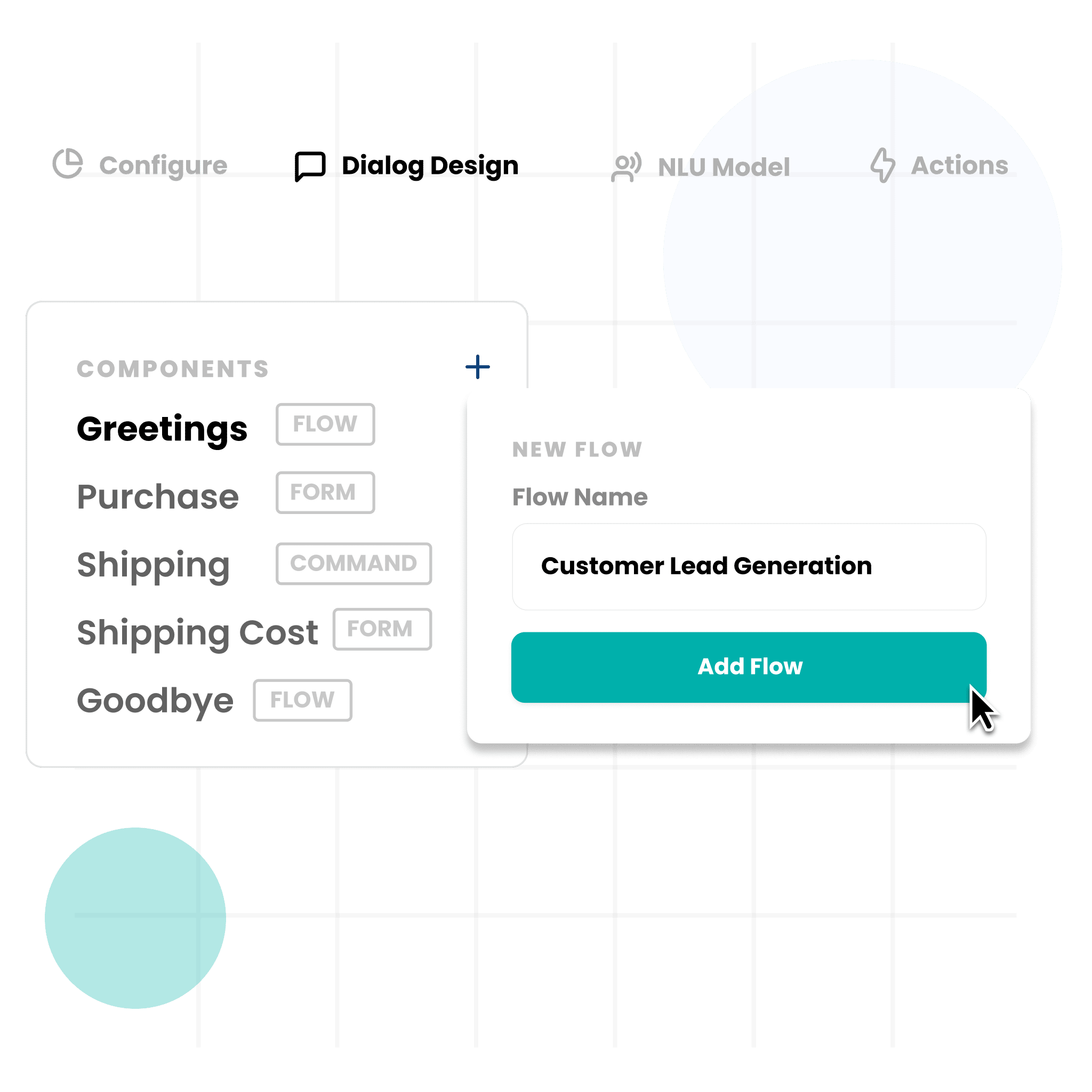 Customer experience powered by AI
Exairon uses AI to help you provide a better customer experience and solutions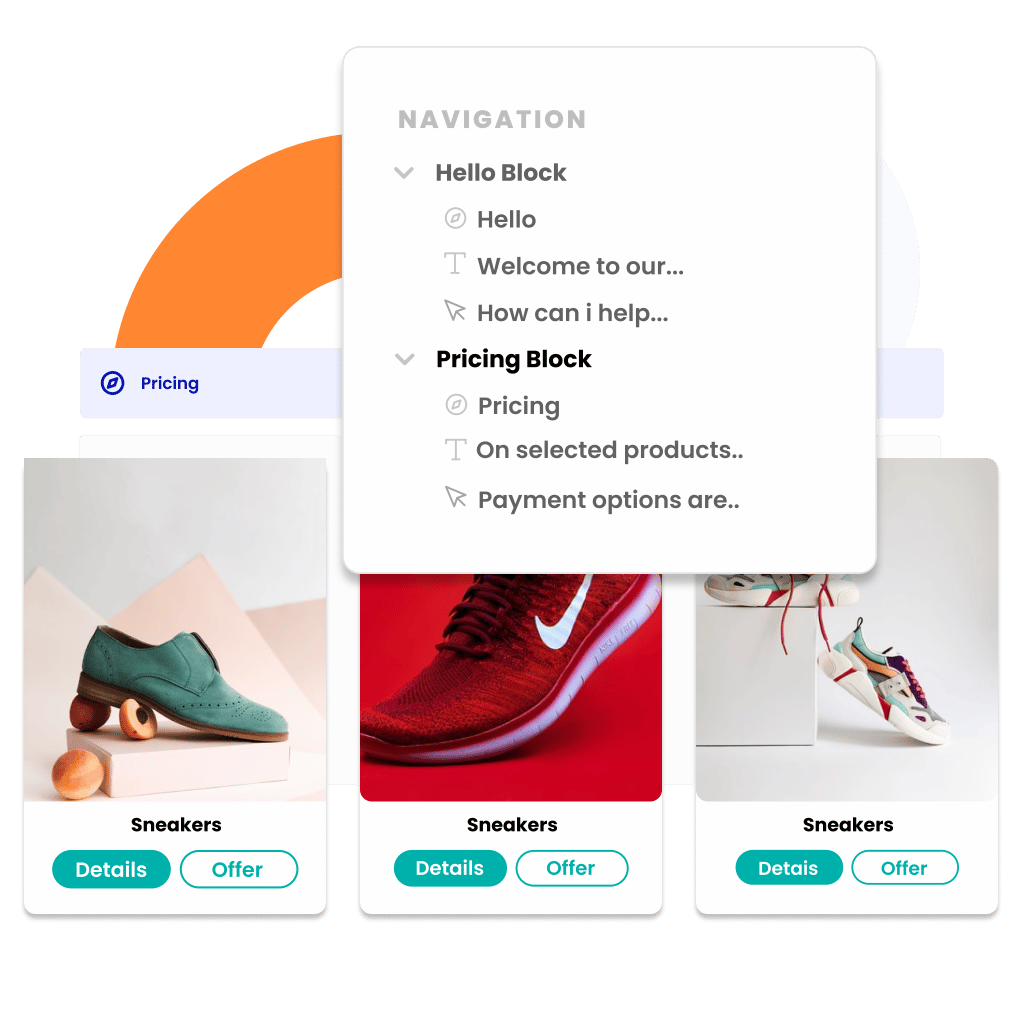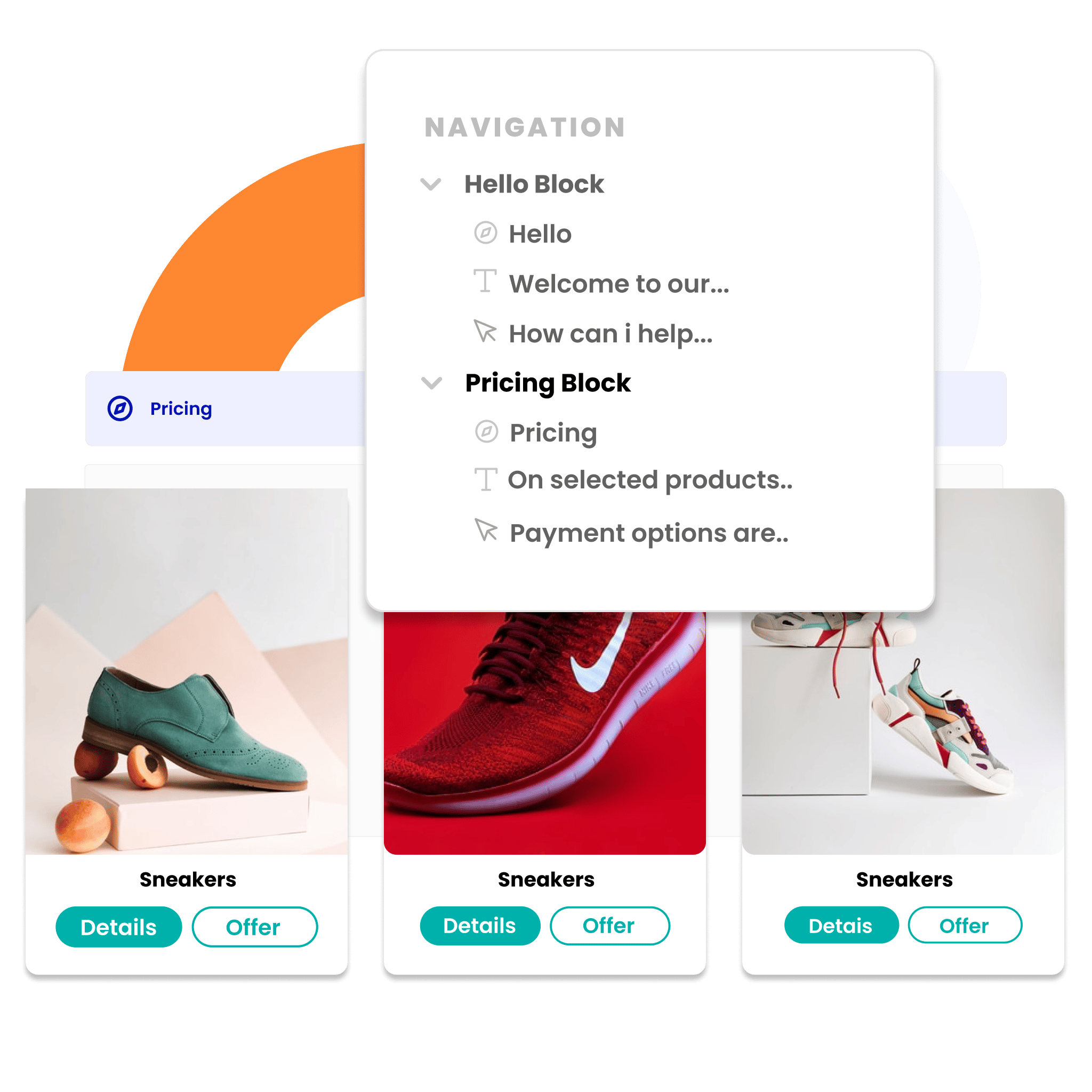 Exairon uses machine learning to understand what users are saying and extract structured data accordingly.
Natural Language Processing
Interpreted human speech and delivered responses with NLP algorithms. You won't believe you're talking to a chatbot!
Natural conversation structures for Exairon stories keep your chatbot on topic. Customers will feel like they're having a natural conversation.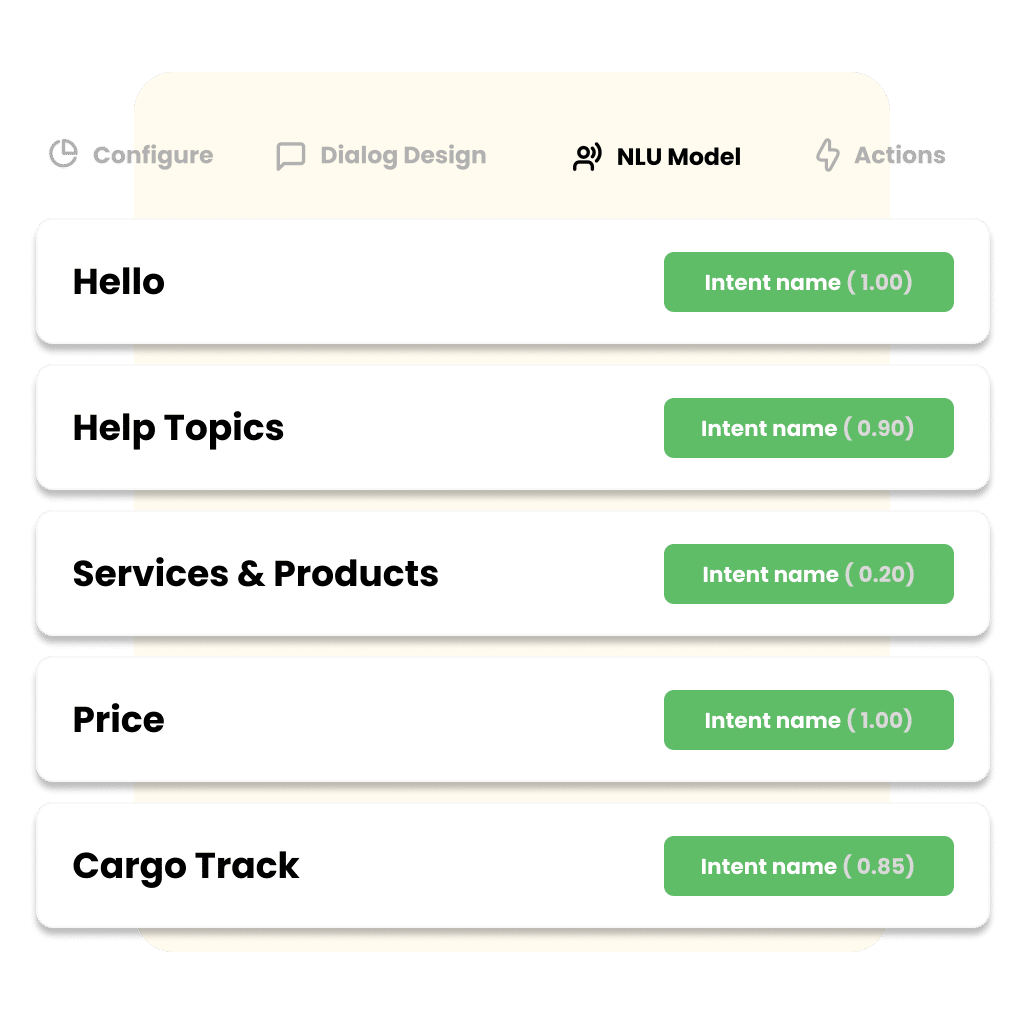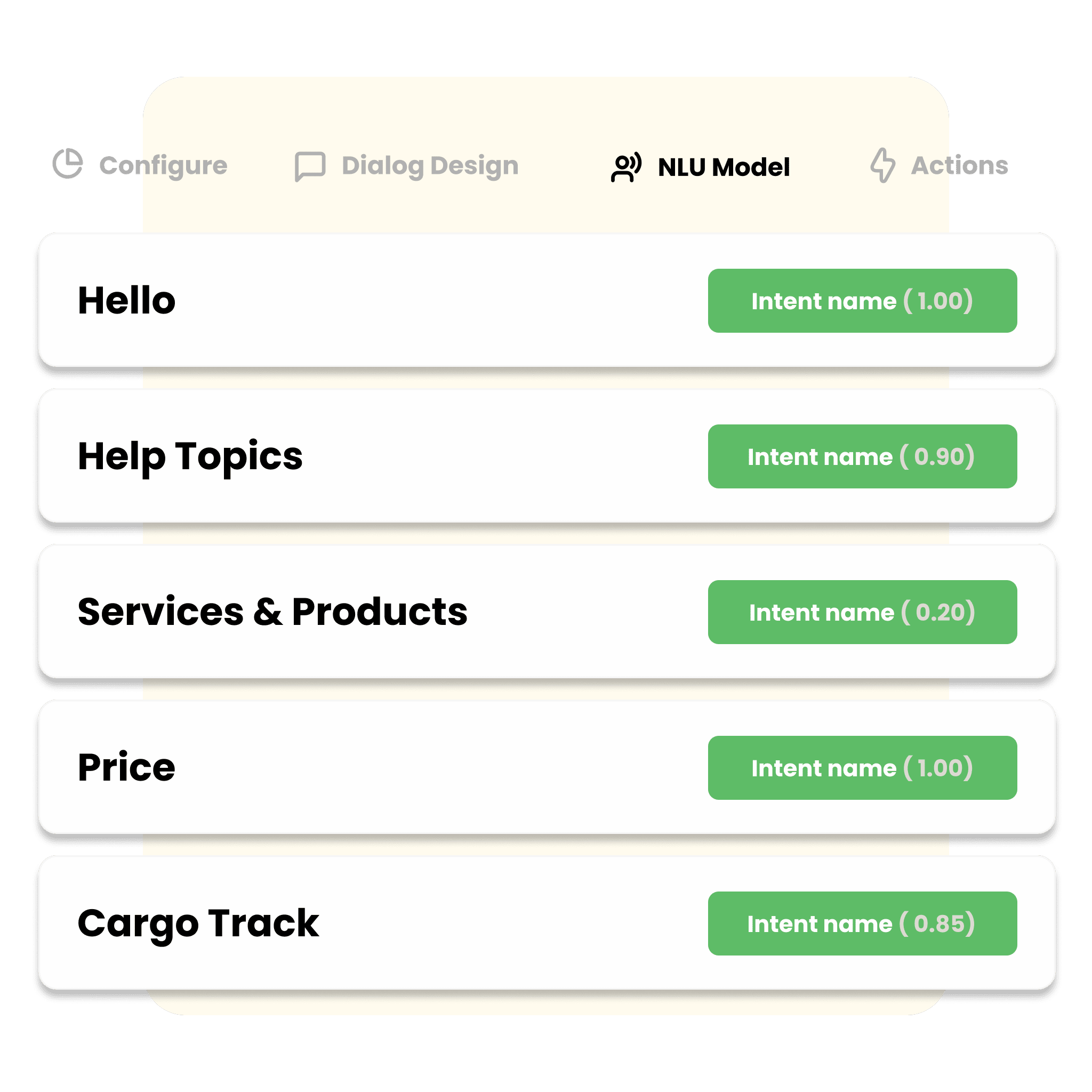 Discover and understand what customers really want
Exairon Machinas make it possible to understand your customer's intentions in real-time, how well you're fulfilling them, and those that can be easily automated.
Grow your Business, not your team
Start your autonomous customer journey today with Exairon and unlock countless opportunities to scale your business