Multi-Channel Experiences
Expanding your business is easy with Exairon's Multi-Channel Support.You can now reach your customers through various messaging platforms like WhatsApp, Instagram, Email, Webchat, Mobilechat and Telegram.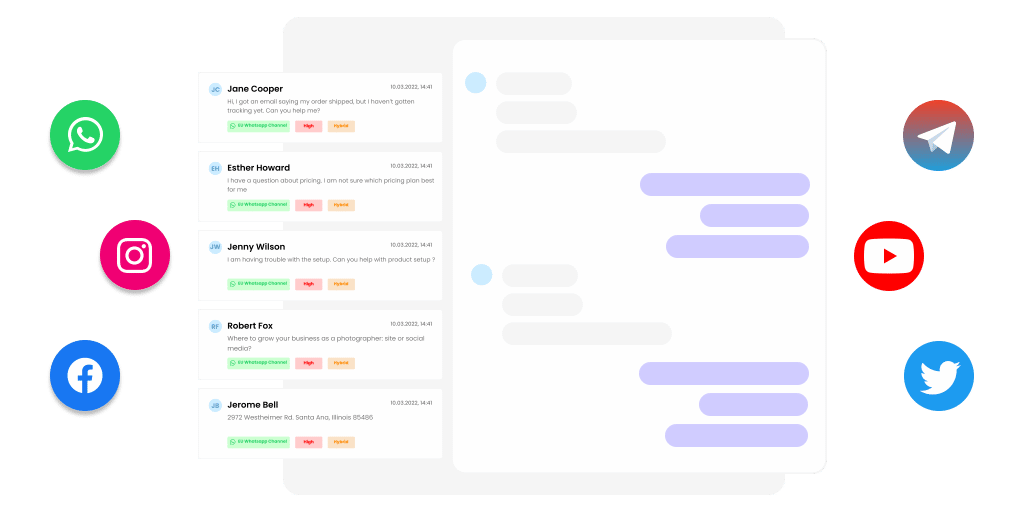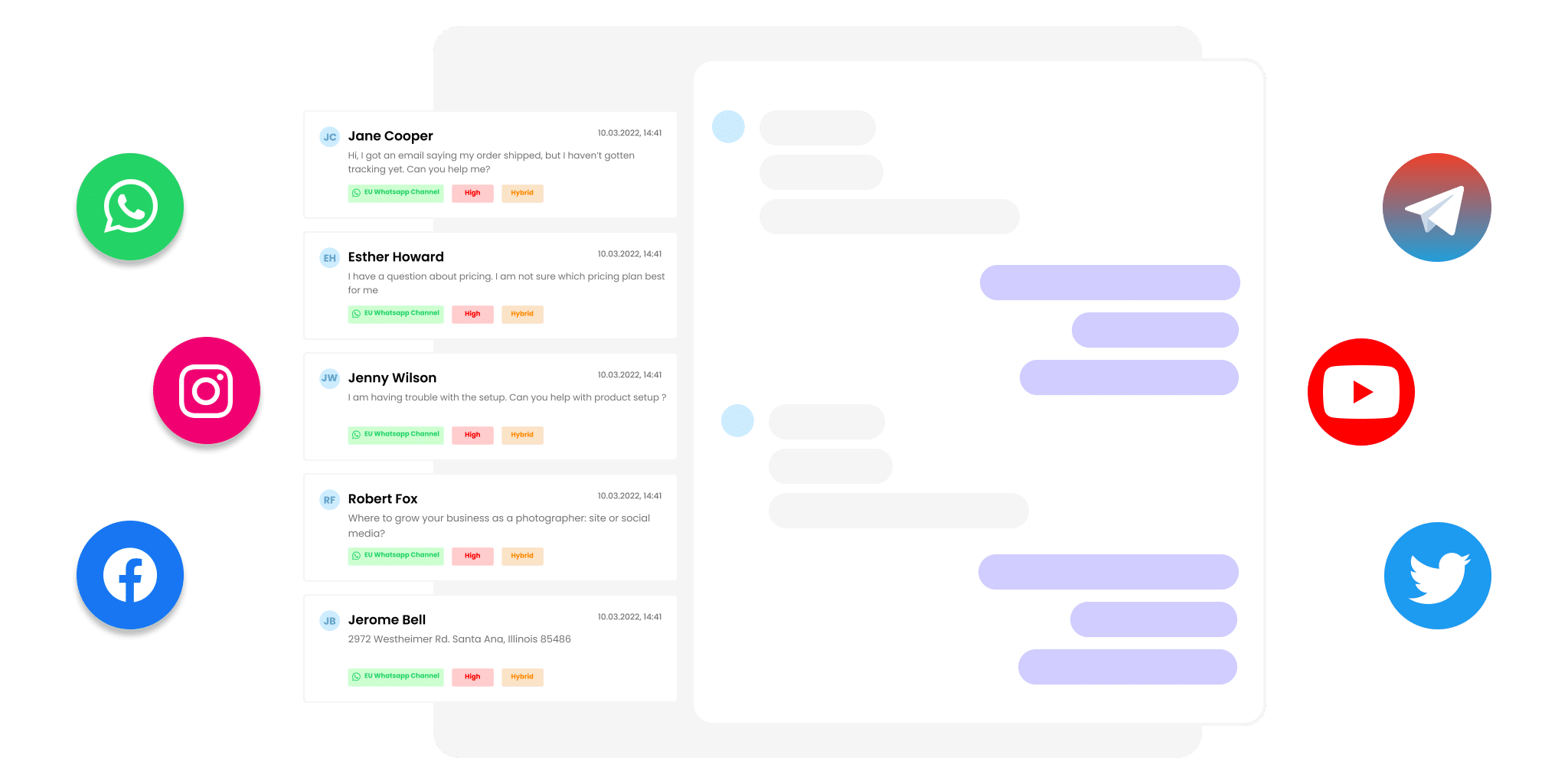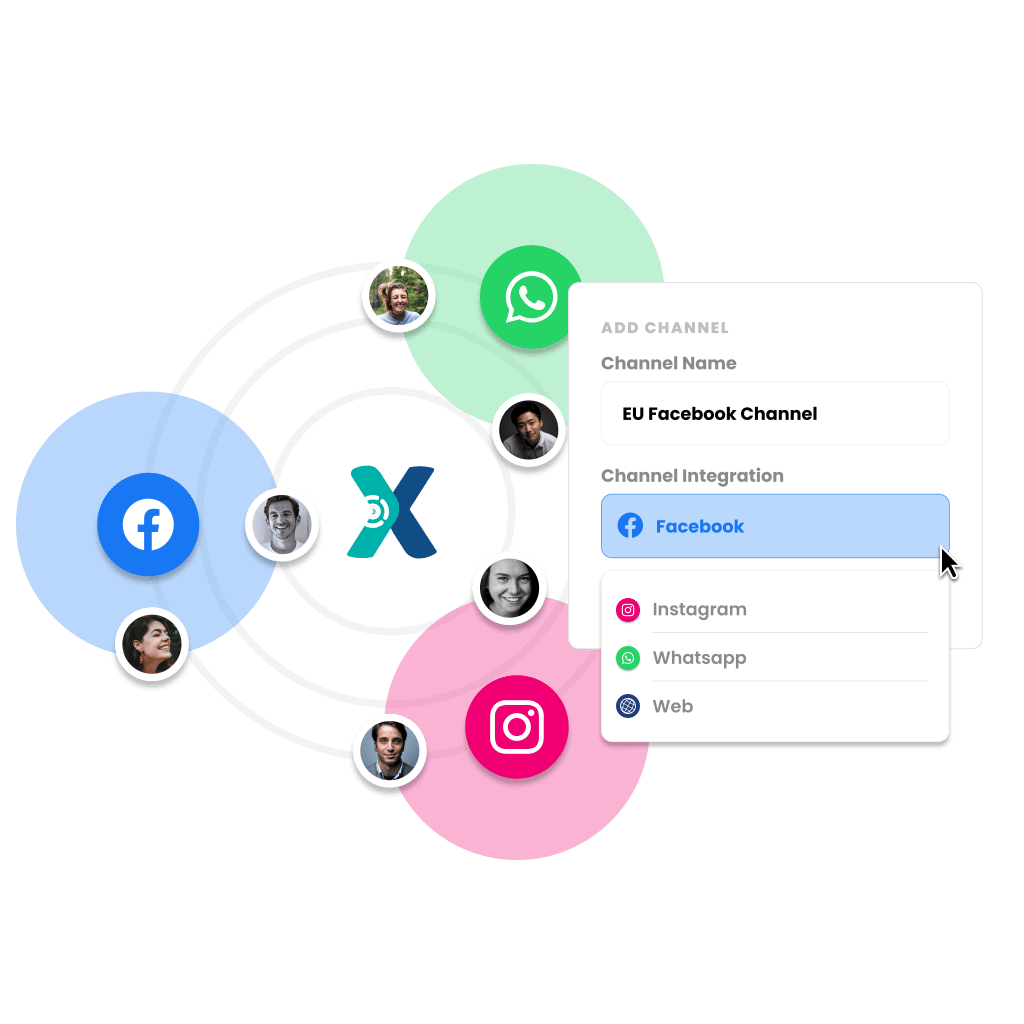 One Platform to Meet All of Your Channel Needs
Keeping all your communications on one platform allows you to provide customers with a consistent Experience the Power of an All-in-One Platform for All Your Communication Needs. Keeping all of your communications on a single platform enables you to offer your customers a consistent brand experience. Save Time by Managing Your Customer Interaction in one single platformexperience. Save time with communication in one place.
Connect with users across channels
Create seamless customer experiences by engaging your customers across the channels they prefer. Manage conversations seamlessly and seize every chance to engage with your valued customers.
Have you considered using WhatsApp to create conversational marketing campaigns and engage existing customers? It's a great way to provide excellent customer service as well.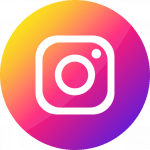 Answer all Instagram messages including comments and posts in an instant.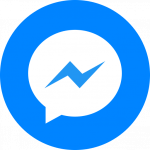 The same goes for Facebook Messenger, which is also a great platform for engaging with customers.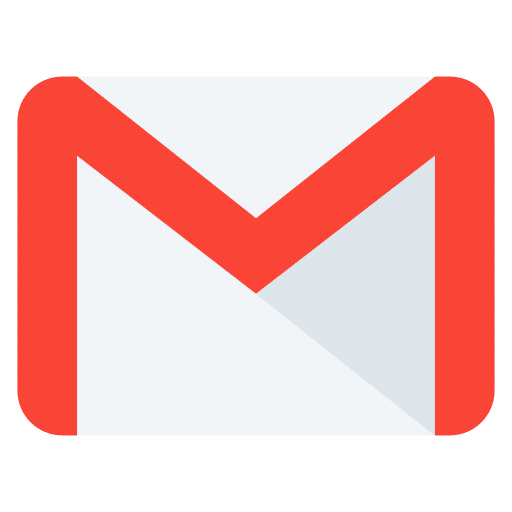 If you're looking to manage all your emails in one single place, try connecting all your inboxes to the Exairon multichannel tool.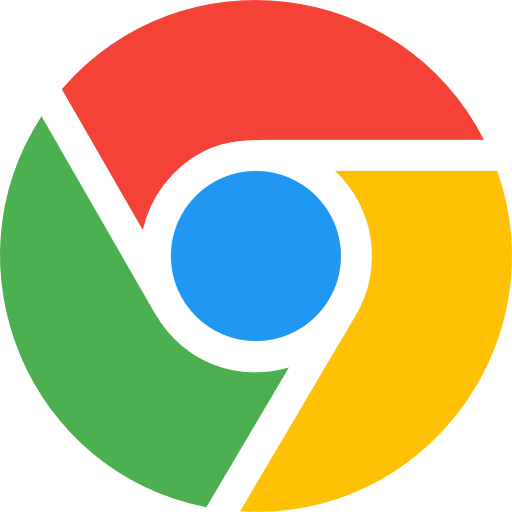 Proactively reaching out to your website visitors on your website is a great way to boost engagement.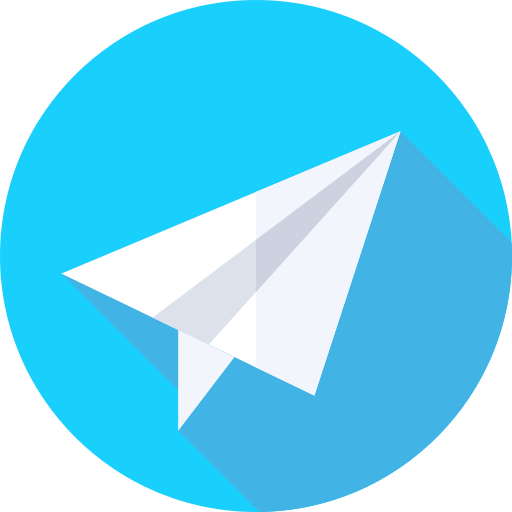 Enhance your customer service by delivering excellence through Telegram
And if you have a mobile app, integrating conversational experiences seamlessly can really enhance the user experience.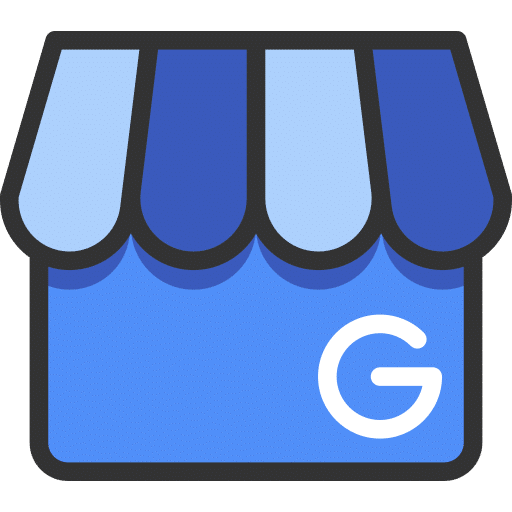 Google Business Messages is also included in our unified inbox empowered by AI Virtual Assistants
Grow your Business, not your team
Start your autonomous customer journey today with Exairon and unlock countless opportunities to scale your business