Multi-Channel Experiences
Using Exairon Multi-Channel Support, there is no need to limit your conversational experiences to the web. You have the option of delivering them directly to your customers via WhatsApp, Telegram, Social Media, or any other online or offline messaging app.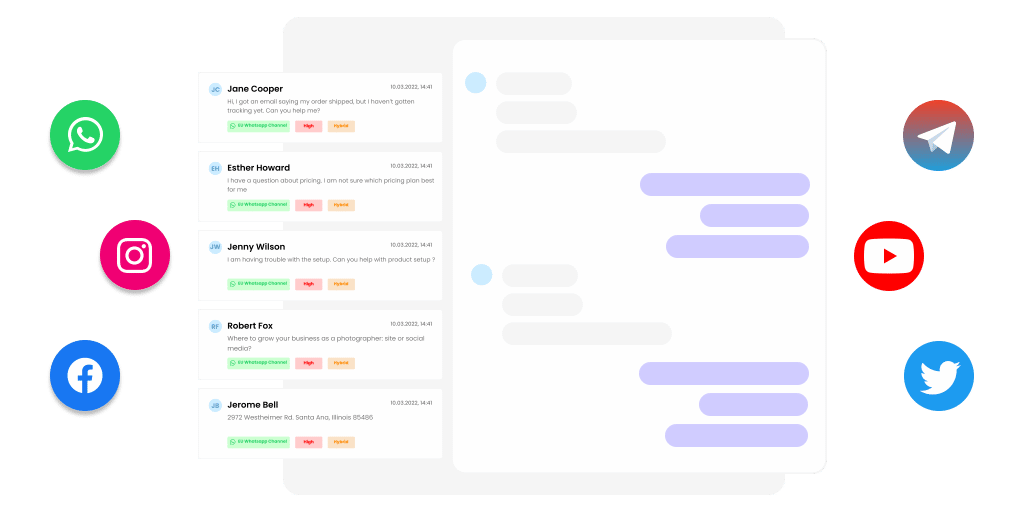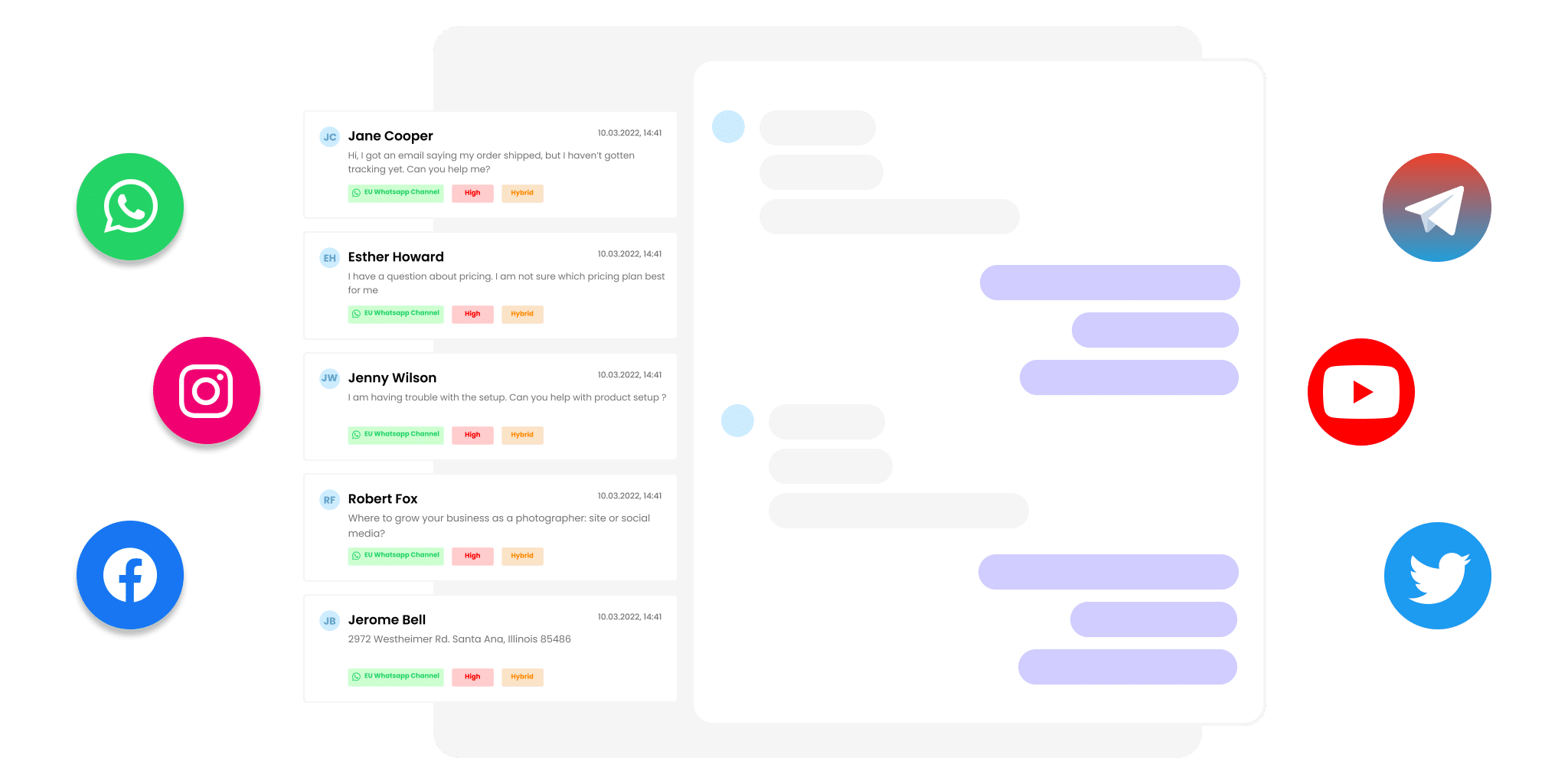 One Platform to Meet All of Your Channel Needs
Keeping all your communications on one platform allows you to provide customers with a consistent brand experience. Save time with communication in one place.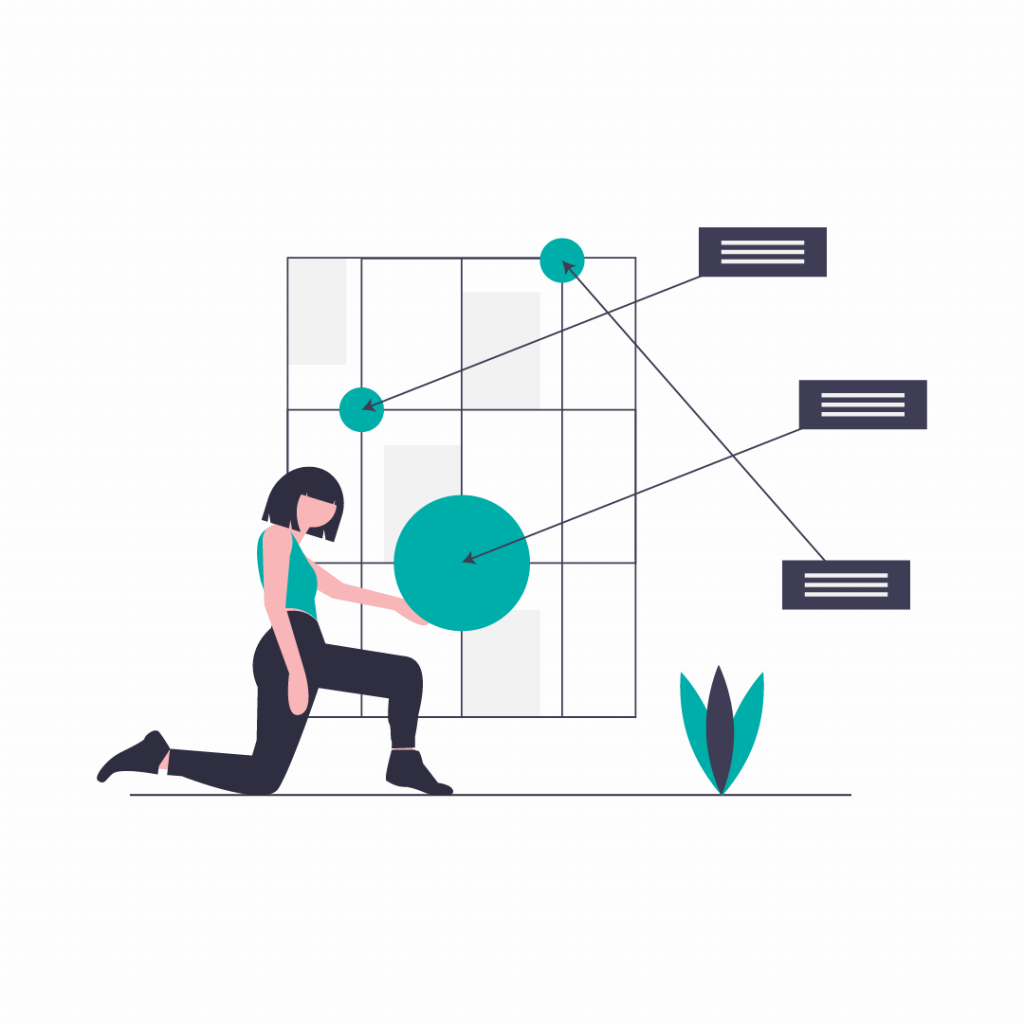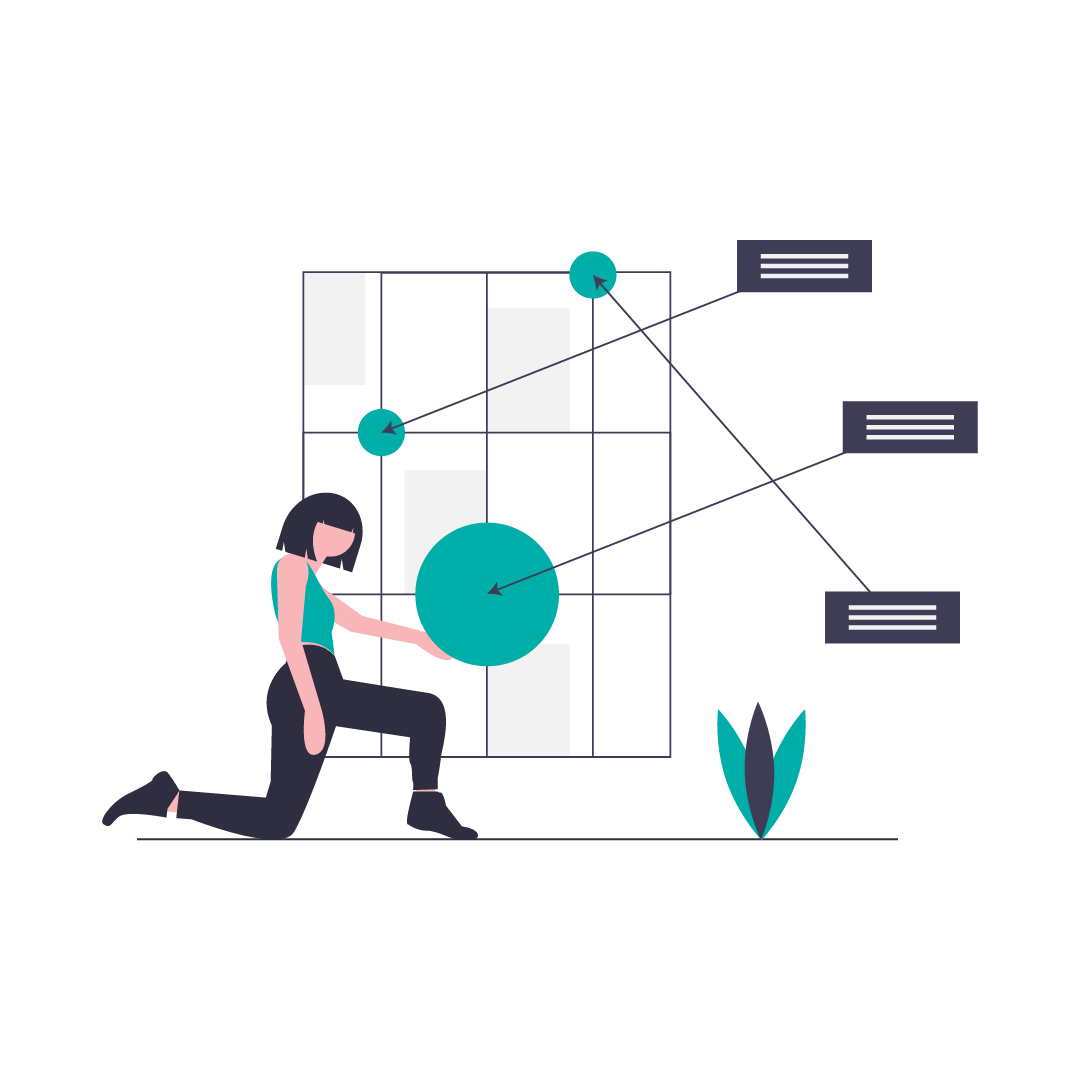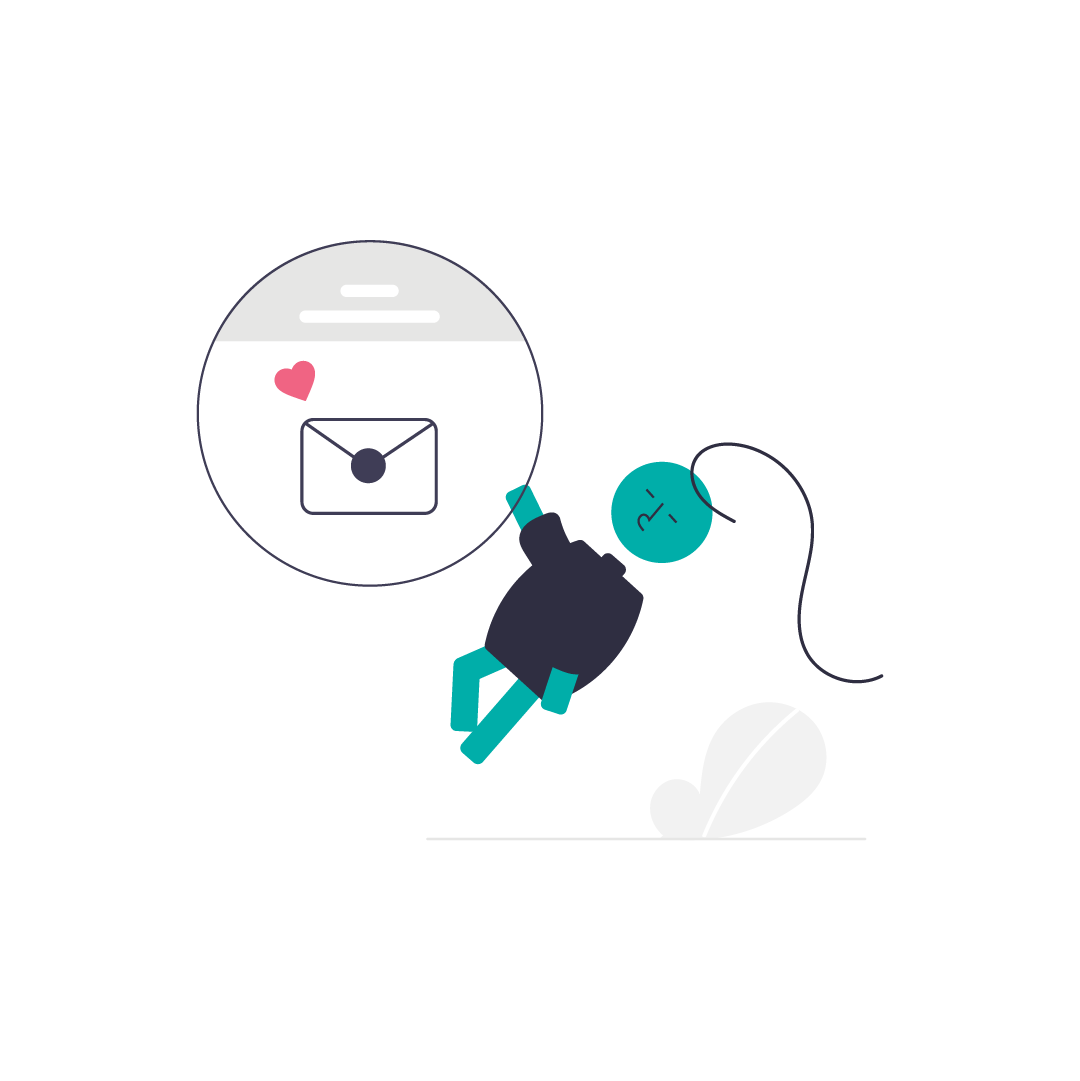 Everyone has a favorite messaging channel
Engage with customers directly on their favorite communication channels.
Grow your Business, not your team
Start your autonomous customer journey today with Exairon and unlock countless opportunities to scale your business