Get to know your customers behaviour
Get insight from the interactions performed by your teams with your customers. Exairon automatically collects details of your customer interactions and saves data storage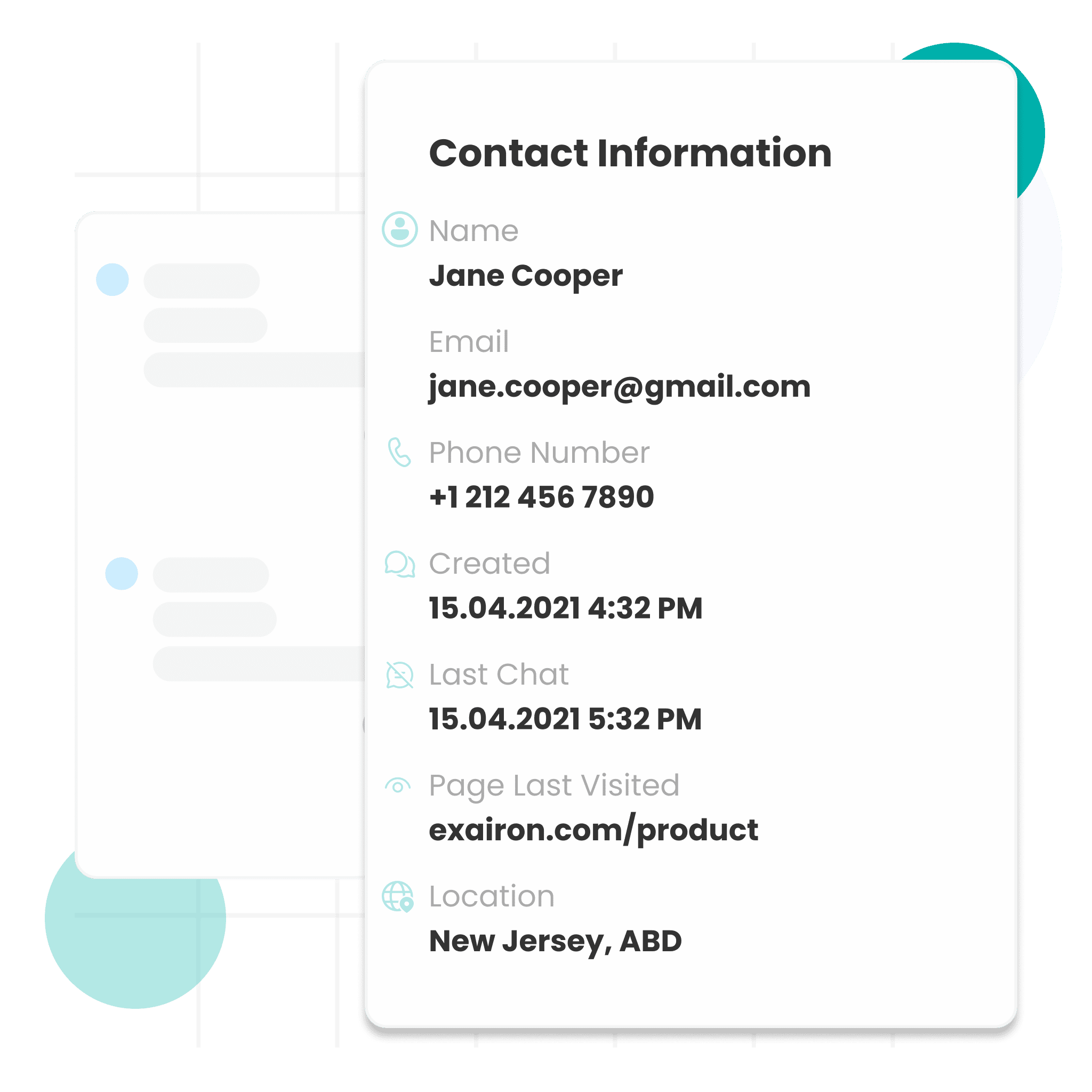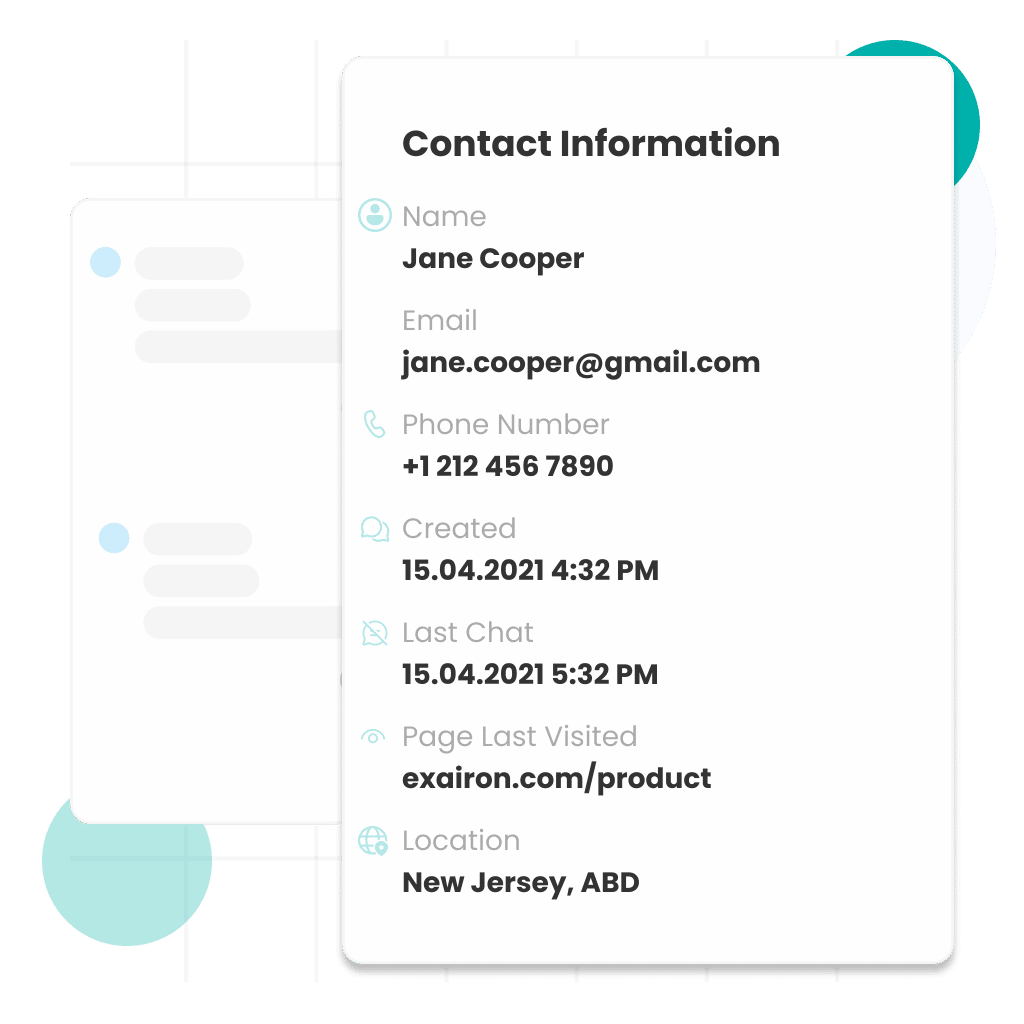 Get valuable insights with reports
Reveal the total number of conversations between virtual assistant and customers.
Assets your succesful interaction that execute by operators or virtual assistants
Review popular interactions
Check which topics repeat the most among your customer's
Analyze your user data in a single click!
Track your customer's succesful interactions and improve more!
Find out when your users are the most active.
Key Metrics of the customer dialogues
Understand the key metrics of customer's dialogues.
Improve customer experience using past interactions
See what happened during the chat and your operators actions
Chat sessions are linked to users interactions so you can get a full context of every single chat
Get feedback your operators& machinas and make improvements in real time
Grow your Business, not your team
Start your autonomous customer journey today with Exairon and unlock countless opportunities to scale your business