Exairon is a fully managed customer experience automation platform. You just have to simply sign up to take full advantage of our AI-powered software. With the simple and user-friendly interface, you can easily develop a welcome message and can take other steps essential for making a conversion.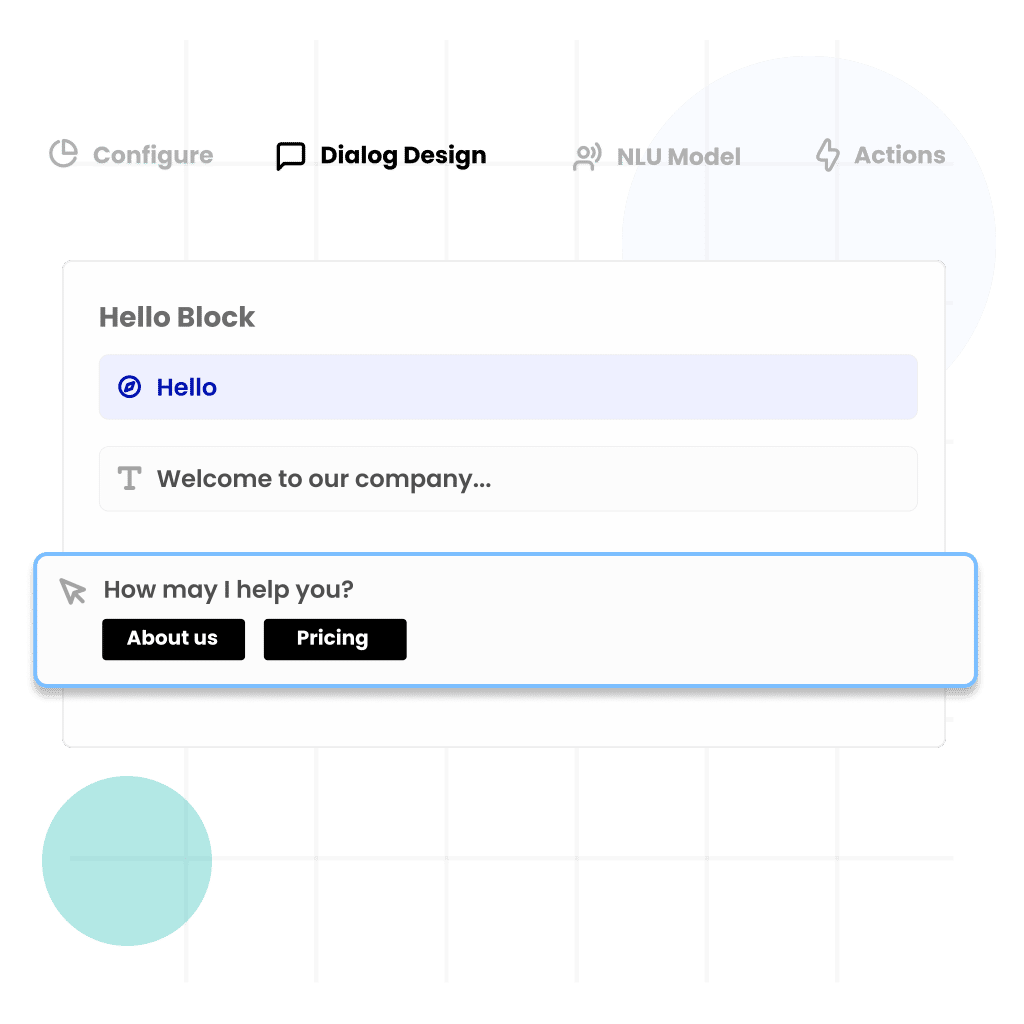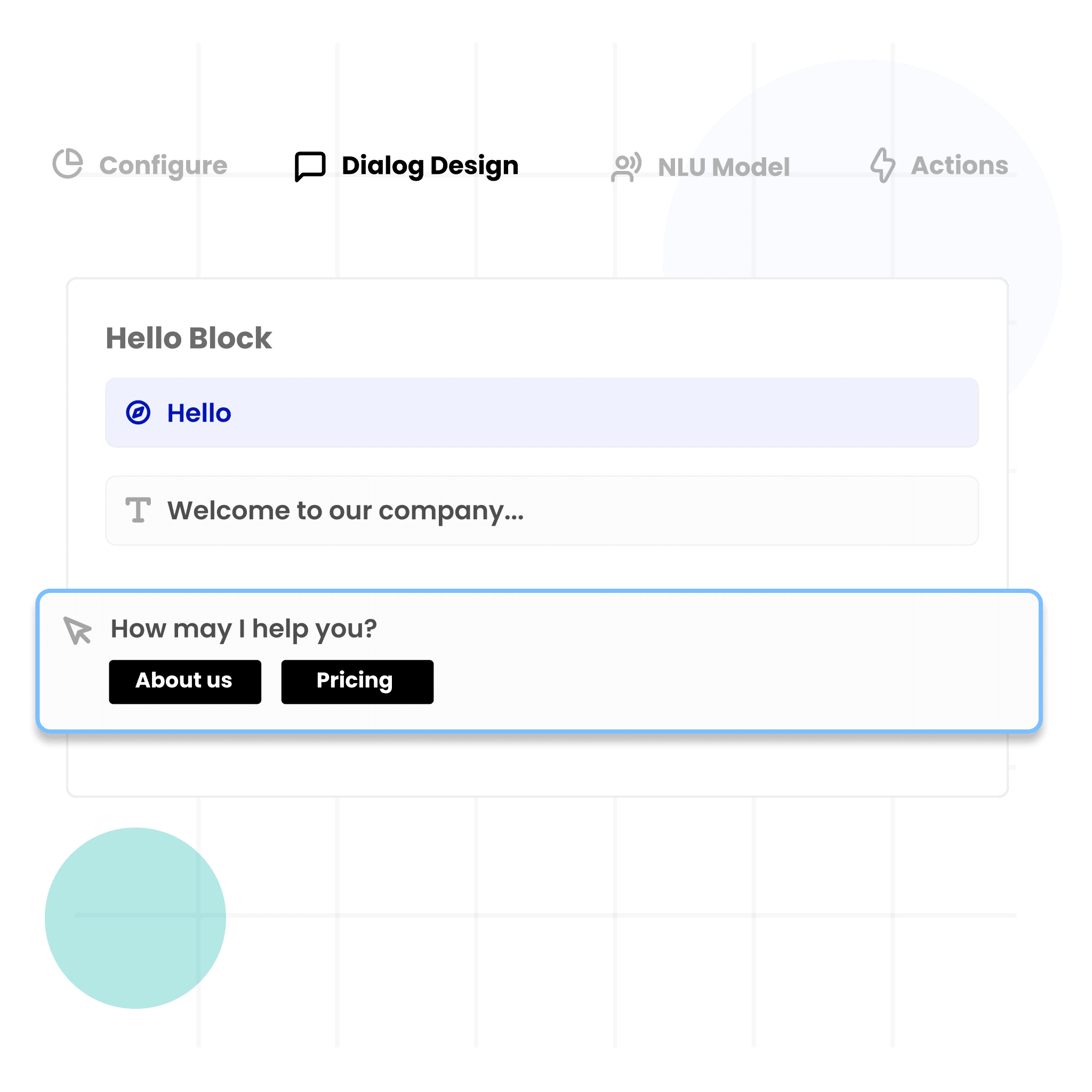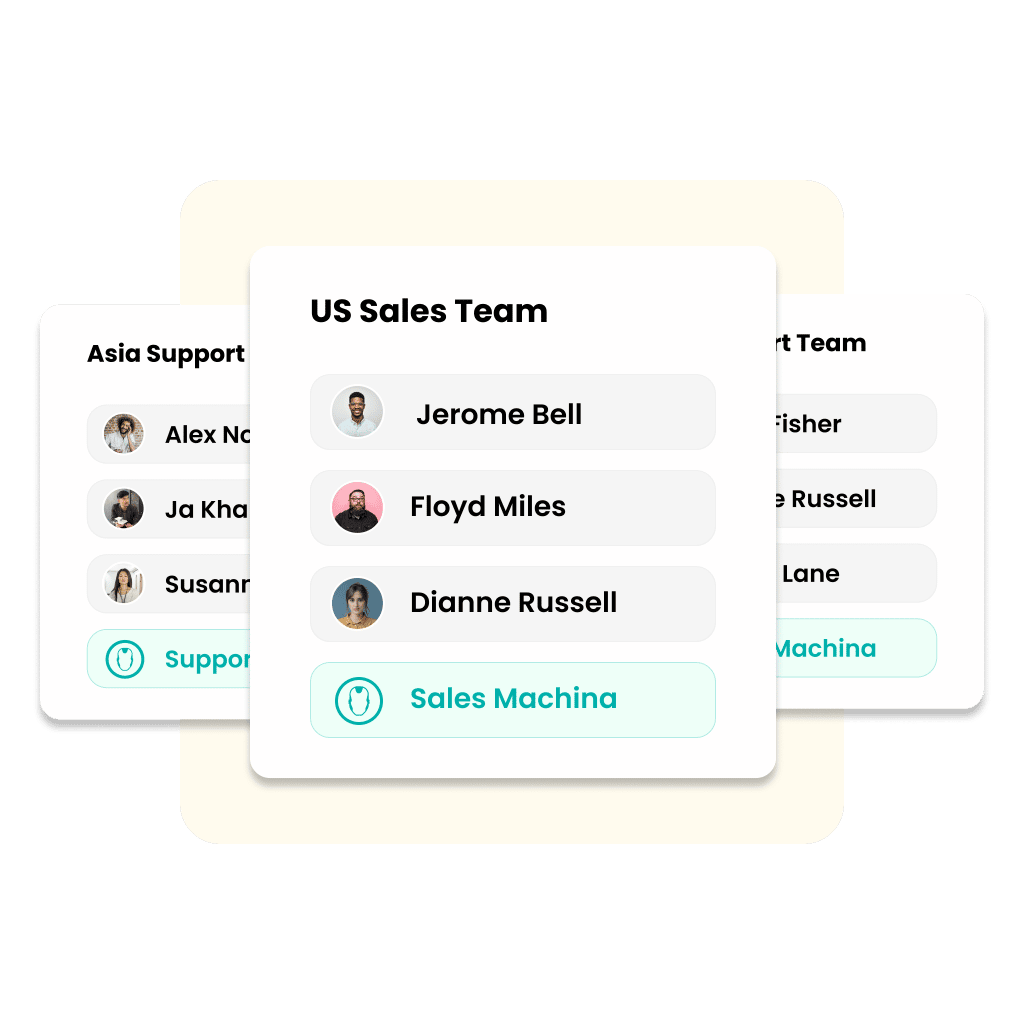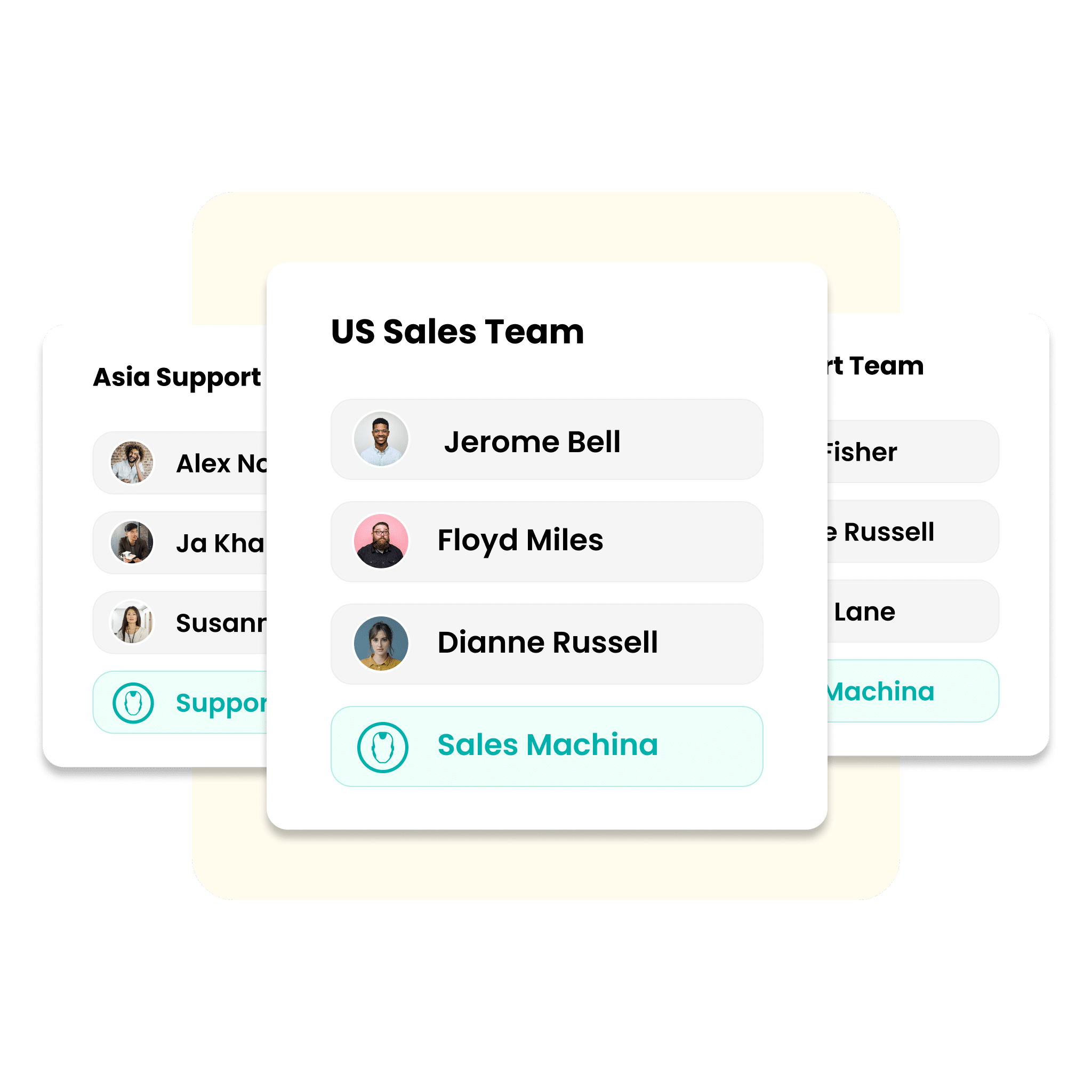 Create a hybrid team with operators and machinas
Teams are a combination of Machina and people on the Exairon platform. Assign conversations to the members of your team and share a wide variety of expertise to create better customer interactions.
Connect to channels that customers love
Impress customers with availability on their channel of choice and seamless transitions at any point in their journey. Integrate a blend of conversational experiences, including live chat, web, mobile, and social media. Start using chatbots on any channel that customers love.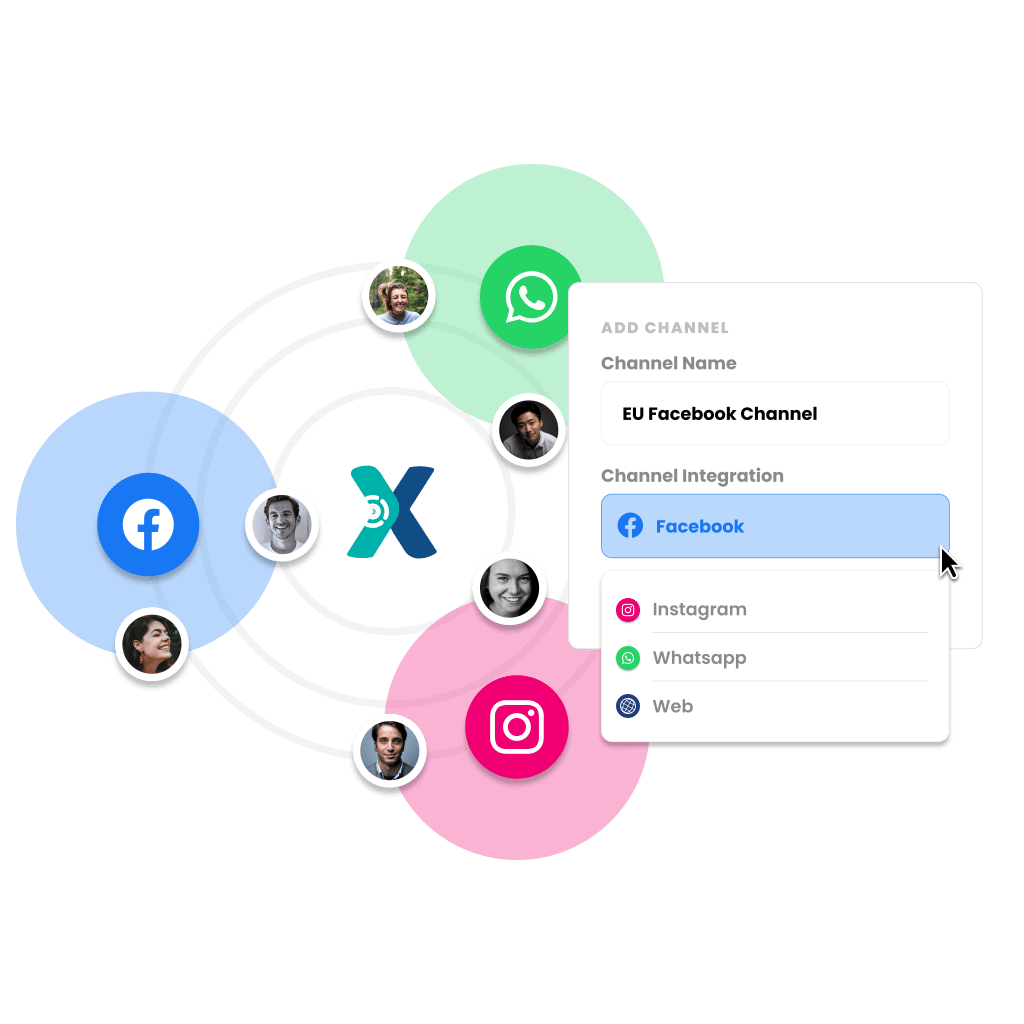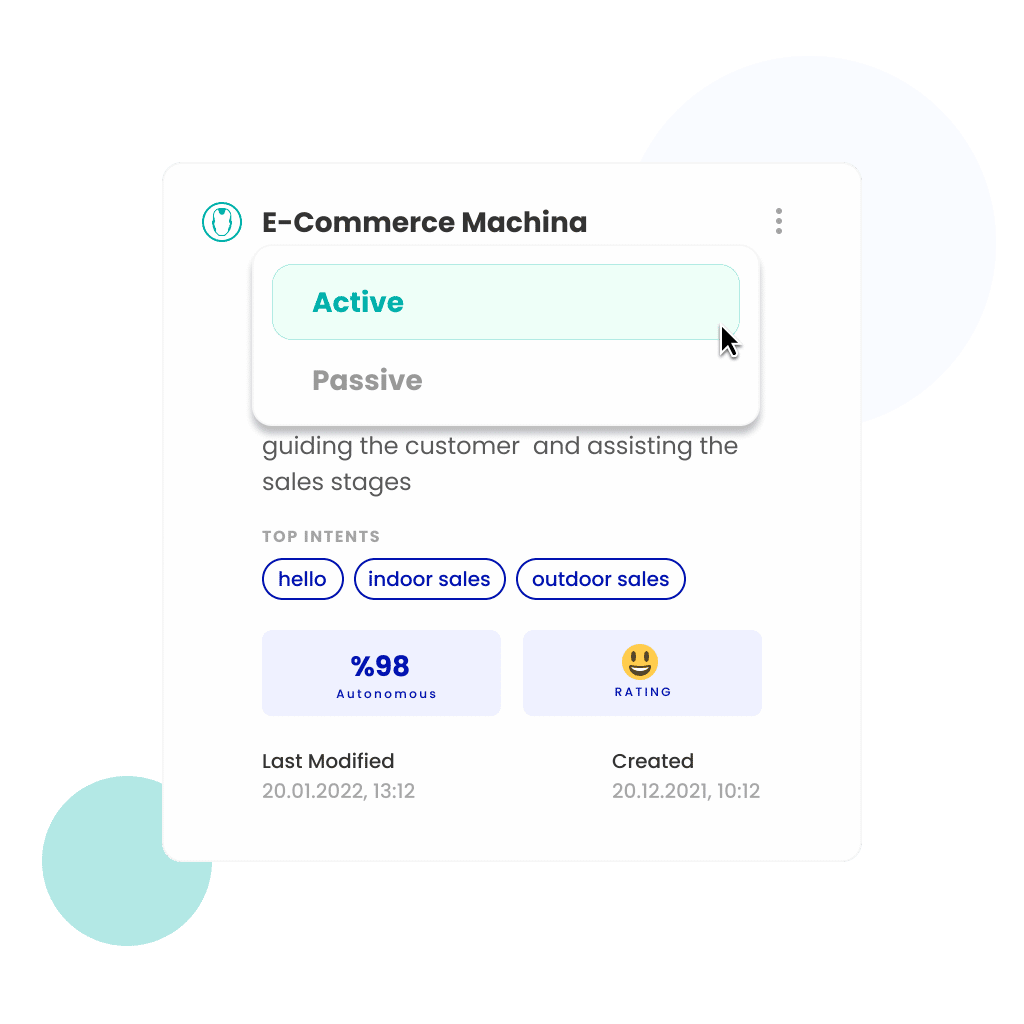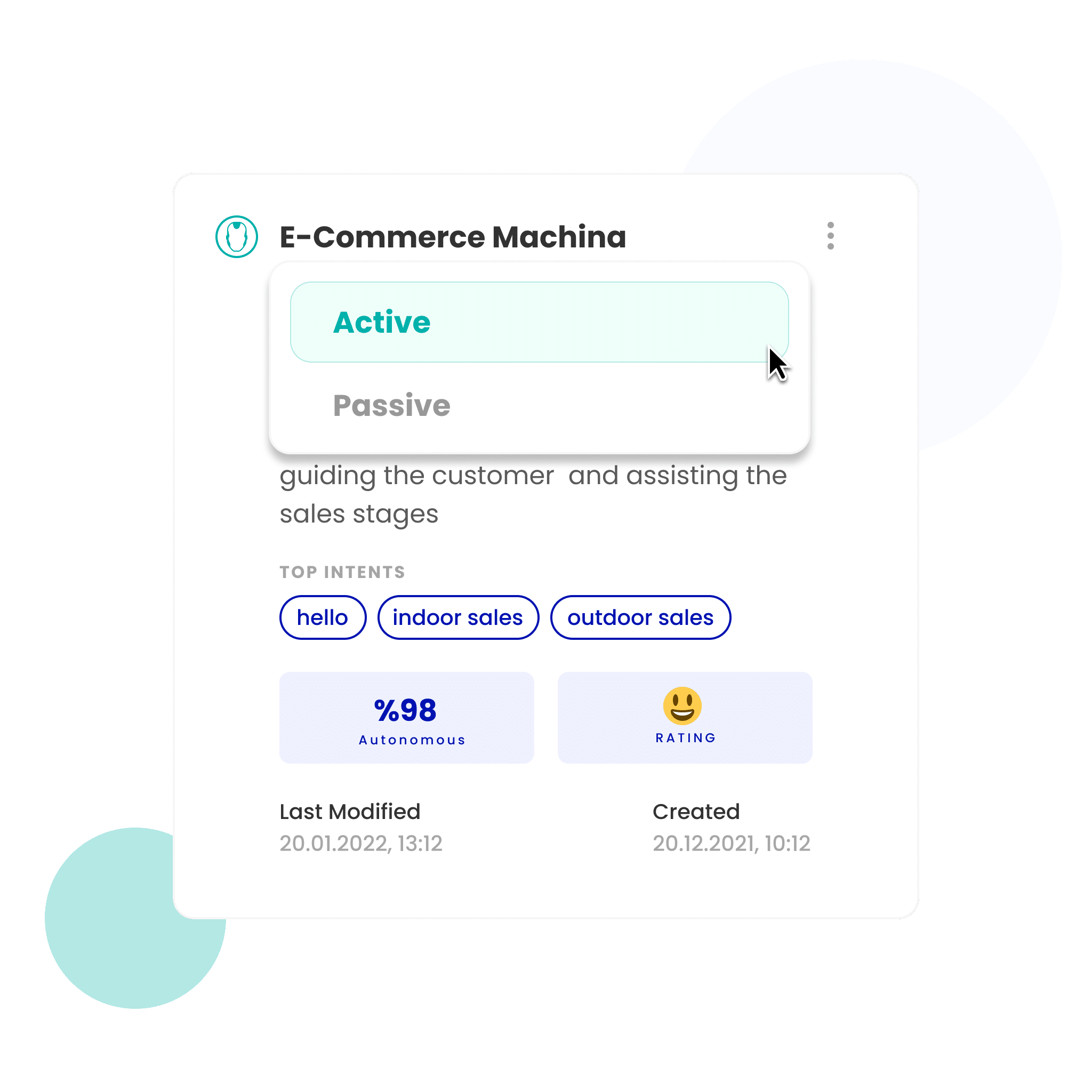 Launch your machinas, effortlessly
Now you're ready. Sit back and enjoy the power of AI. Engage in more meaningful conversations every day with every customer.
Analyze your customer's activities

Exairon measures and collects critical metrics of every conversation and every action and provides you with easy-to-use, interactive dashboards to allow you to monitor, analyze, and improve your customer experience.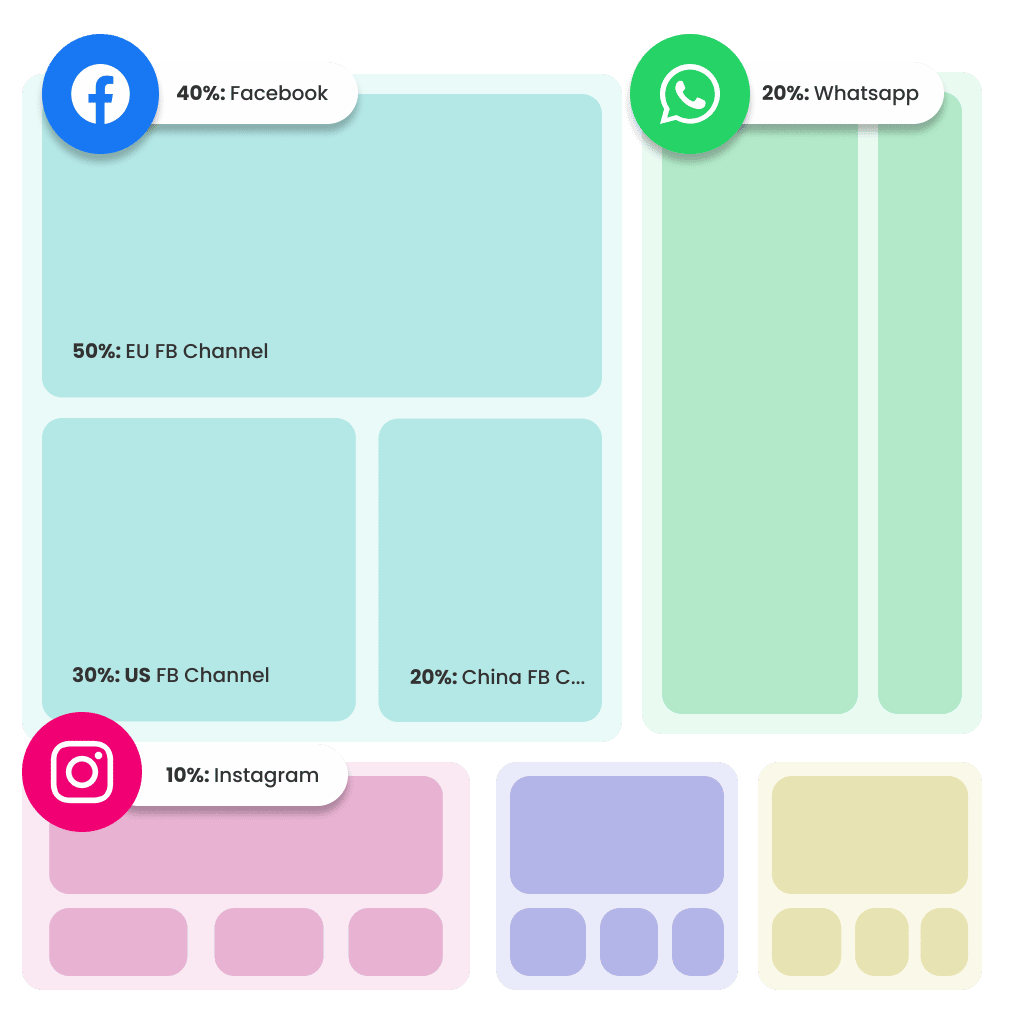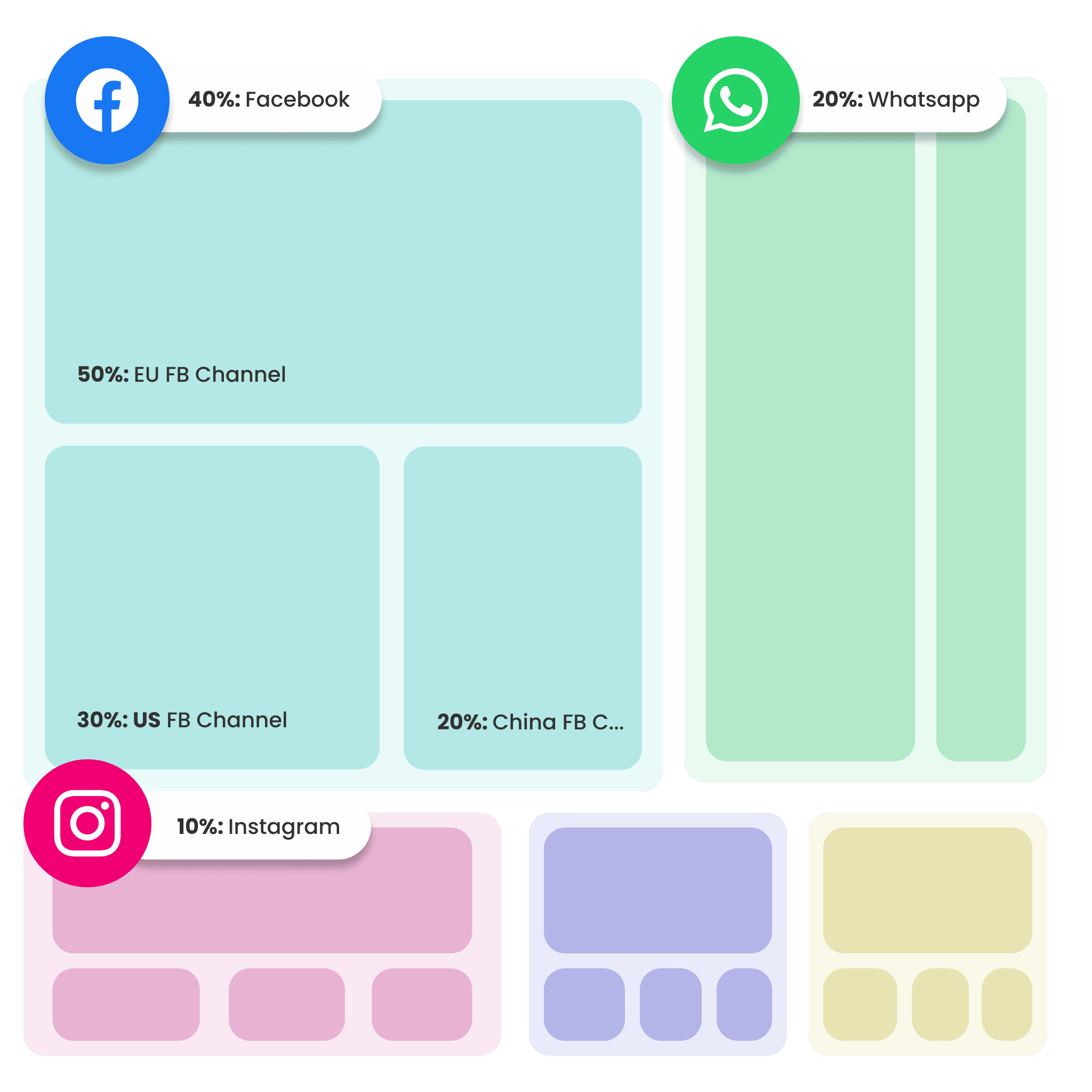 Grow your Business, not your team
Start your autonomous customer journey today with Exairon and unlock countless opportunities to scale your business