Personalize your conversations
Exairon empowers you to personalize and customize every element of your chatbot, from content to design, images, and conversation flows.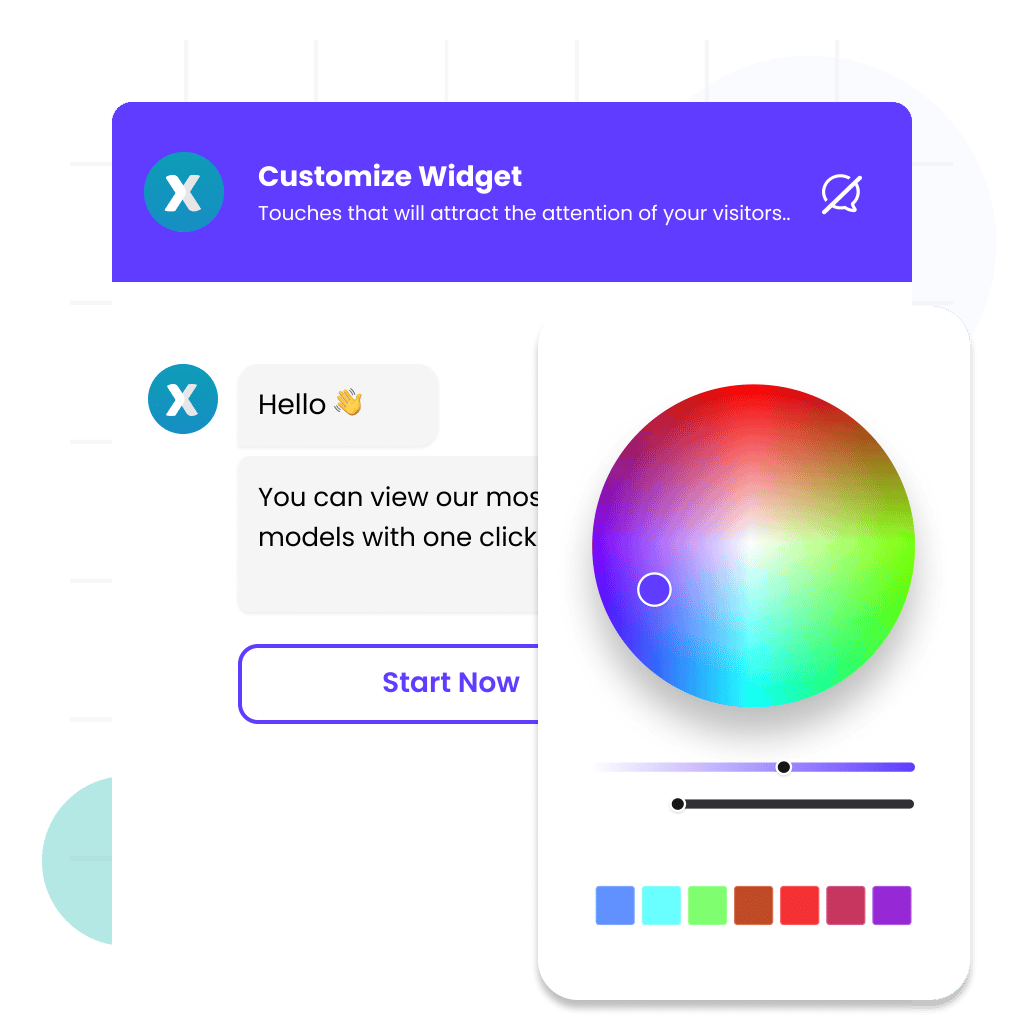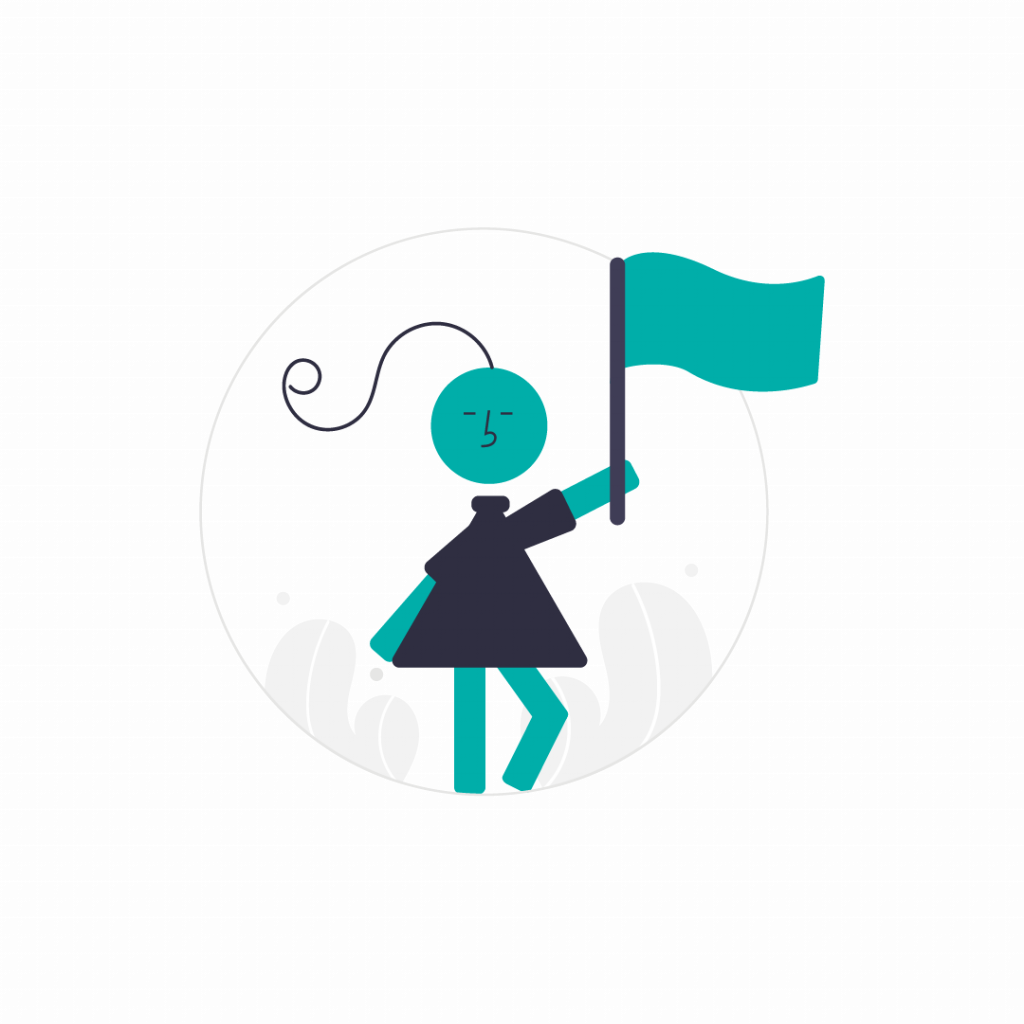 Modern design seamlessly aligned with your brand's identity
Seamlessly integrate modern design into your corporate identity. Shape the widget to mirror your brand's essence on your website.
Widget that can be tailored completely to support your customers.
Grow your Business, not your team
Start your autonomous customer journey today with Exairon and unlock countless opportunities to scale your business