Pre-configured modules for a quick start
When designing a chatbot, the initial stage can be difficult. To make this easier, Exairon offers a collection of pre-built virtual assistant modules, known as the Template Library, for an effortless start.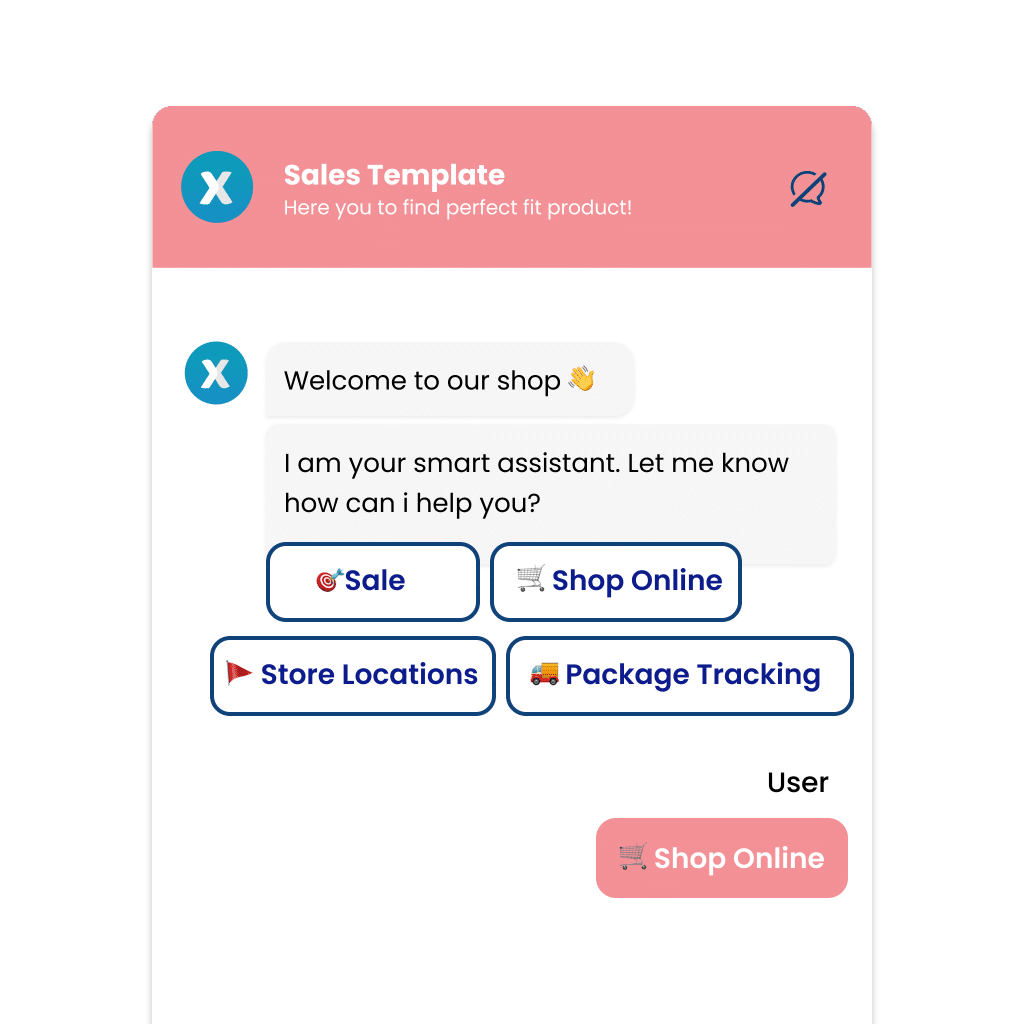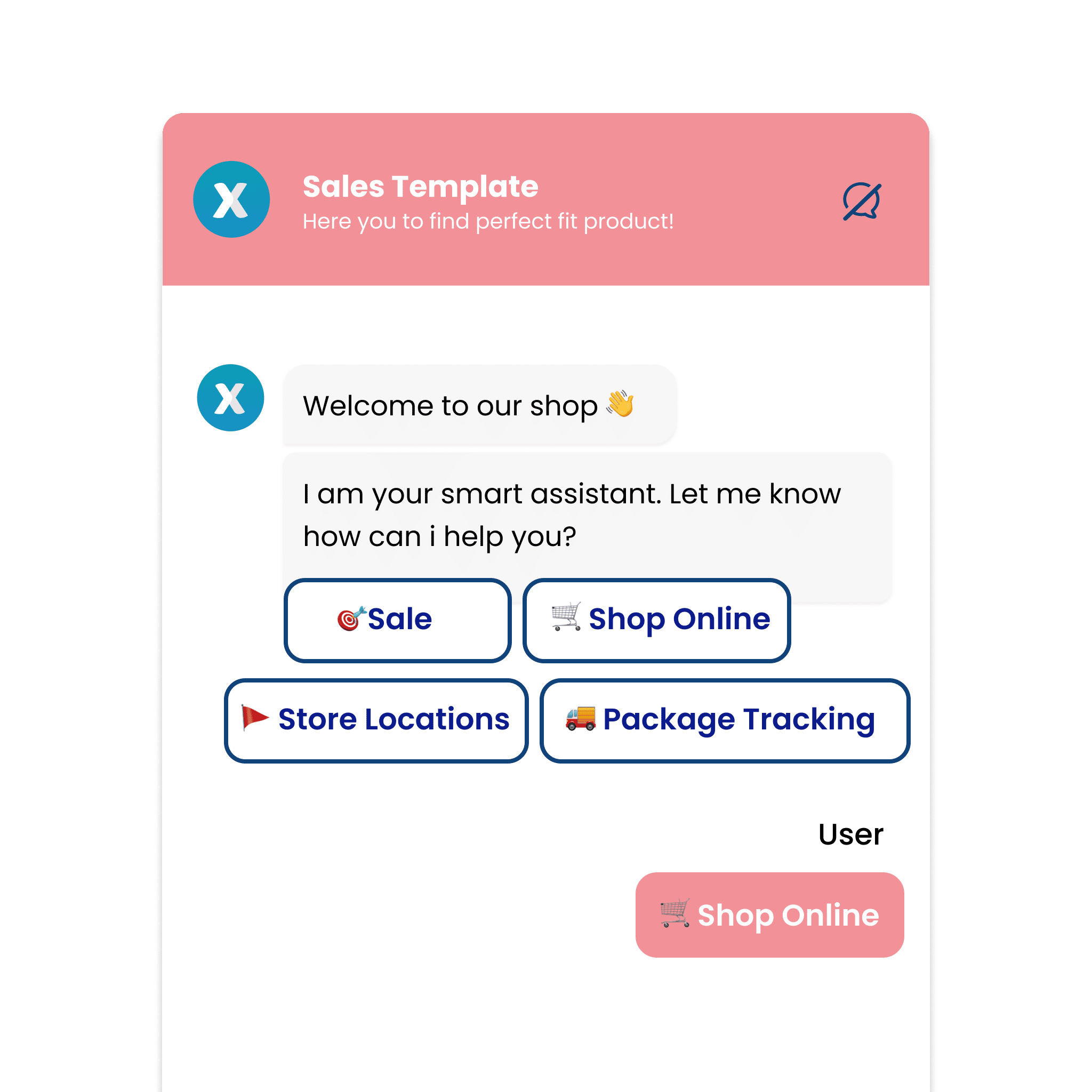 Set up your chatbots using customizable Exairon templates. Bring your chatbots to life in a matter of minutes.
Deploy conversational experiences
Creating a bot can be time-consuming, but with pre-built templates, it can be streamlined and efficient. These templates are designed for any situation, whether it's lead generation, product launch, industry modules, or something else. By using these templates, you can save time and focus on other important aspects of your business.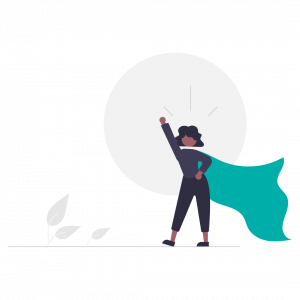 Lead Generation Templates
Start collecting your prospects' names and email addresses in seconds.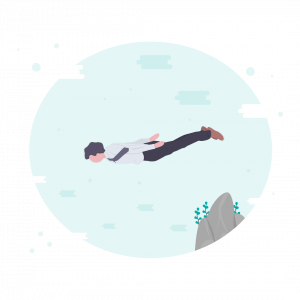 Customer Support Templates
Provide your customers with basic information in a faster way, instantaneously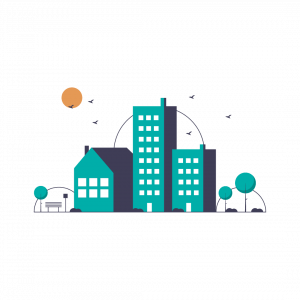 Industry Templates
Ready-to-go Exairon library templates which are suitable for every sector module
Grow your Business, not your team
Start your autonomous customer journey today with Exairon and unlock countless opportunities to scale your business