Interactive Support with Artificial Intelligence in E-Commerce Industry
Take your business to a whole new level with an E-commerce chatbot. Add a customized E-commerce chatbot to your online sales strategy for smart, automated, and advanced customer service.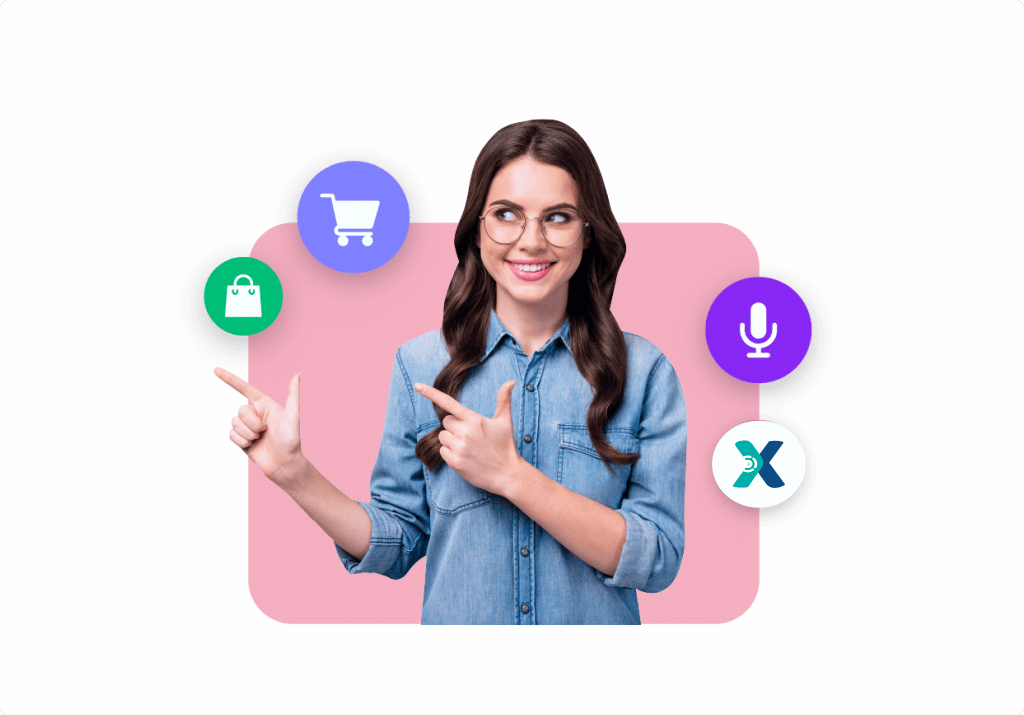 As an integrated and autonomous platform, Exairon can provide customers with fast and uninterrupted service 24/7 through virtual assistants. This enhances customer satisfaction and sets your business apart from others.
The artificial intelligence-based autonomous operating system minimizes customer waiting times by swiftly responding to customer questions and needs.
Make your presence felt for your customers through various messaging applications or web platforms.
Enhance customer satisfaction!
Instant and effective service can enhance customer satisfaction, increase the likelihood of repeat shopping, and contribute to positive word-of-mouth marketing.
Through virtual assistants, you can swiftly resolve common issues and provide essential information. This ensures customers experience fewer problems.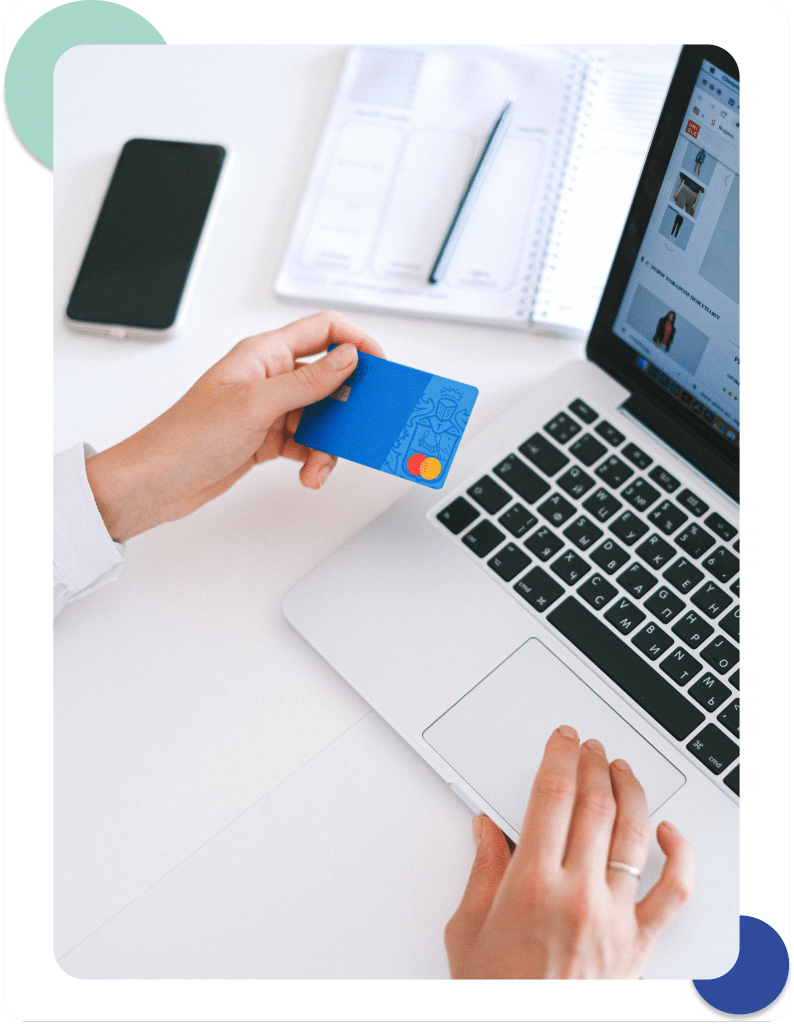 With Exairon's autonomous customer services, lighten the workload of your employees and enable them to focus on more important tasks.
Respond to increasing customer demands more effectively and grow your business.
Set yourself apart from competitors by providing better and faster service to your customers.
How Will It Benefit Your Business?