Exairon – Autonomous Customer Experience Solutions
Cutting-Edge Autonomous Customer Experience Solutions
Unleash the Power of Automation: Elevate Customer Experience through Exairon's Autonomous CX Platform. Seamlessly Resolve Customer Inquiries with Efficiency, Consistency, and Effectiveness.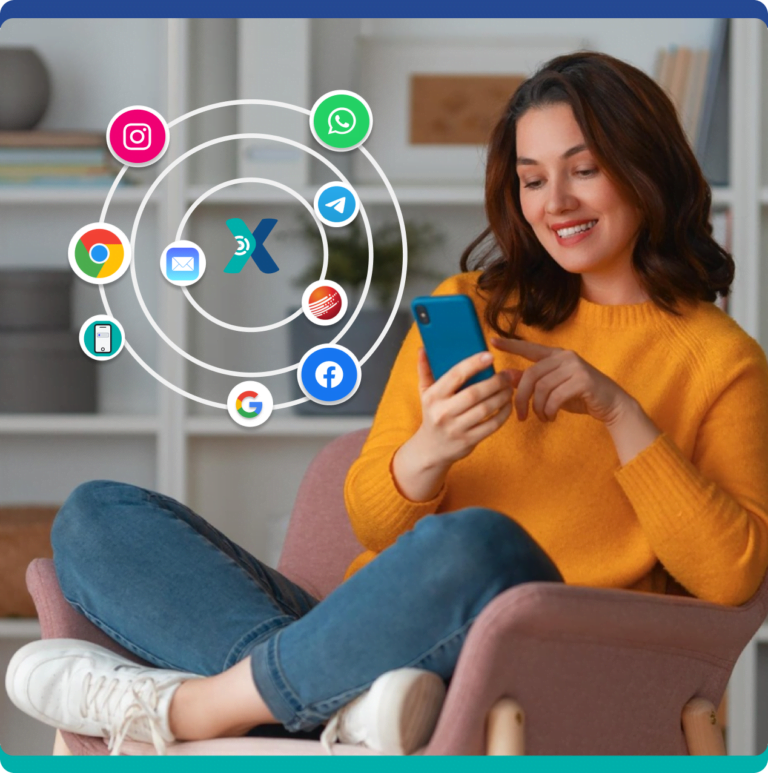 Don't you think it's time to exceed the limits of your customer experience?
Let's evaluate the endless possibilities of the digital world together.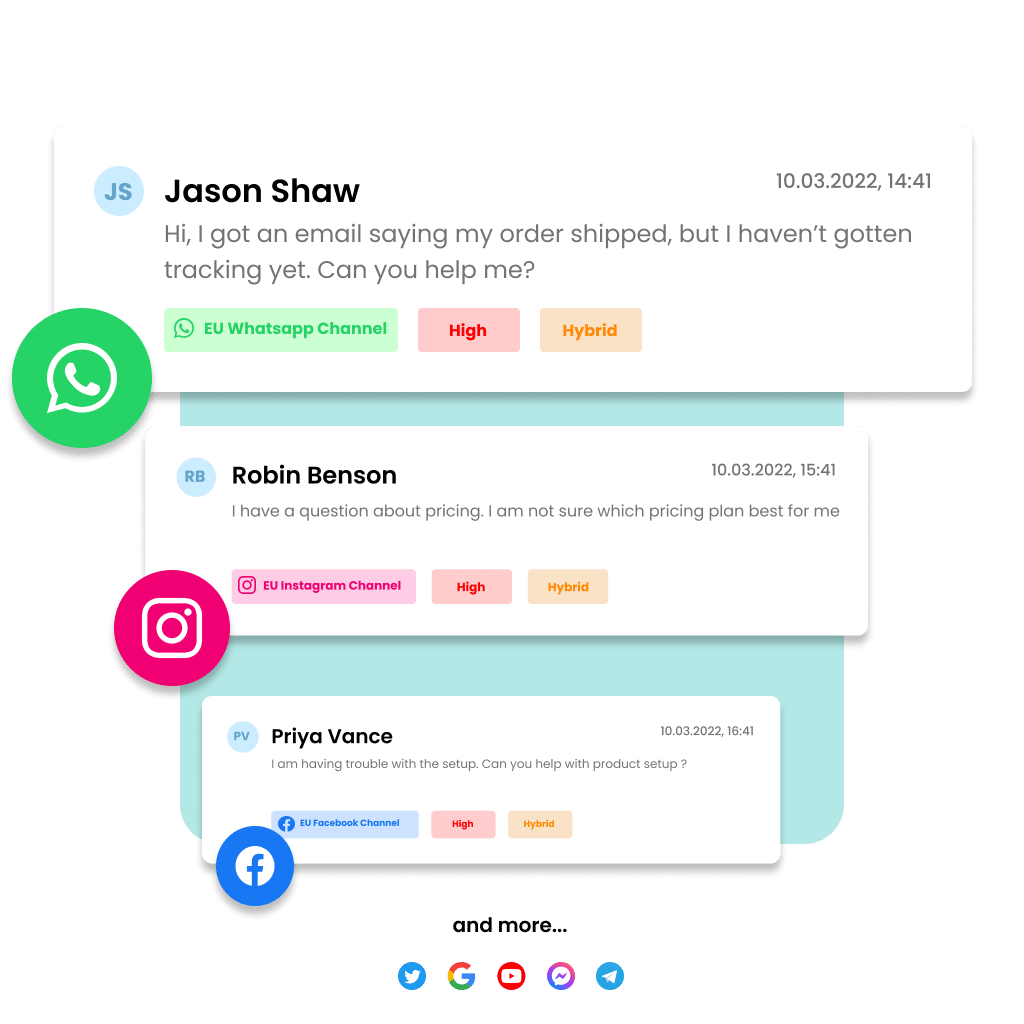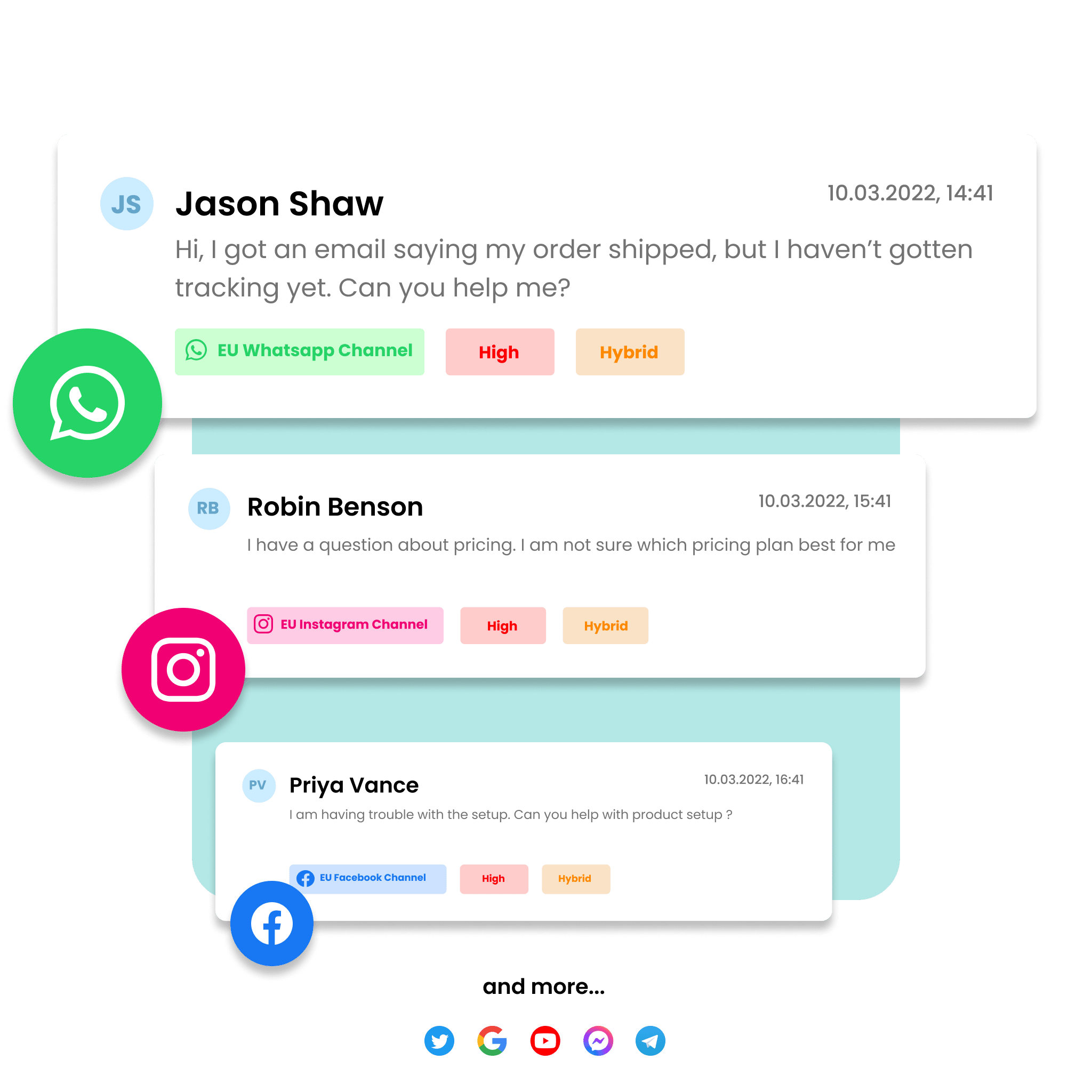 With Exairon, you can connect with your customers no matter where they are or when they want to connect.
Exairon. A cutting-edge platform that offers a better way to interact with your audience and build meaningful relationships.
Managing popular messaging apps and social media channels has never been easier. With Exairon, you can effortlessly manage all your communication channels in one place.
Transform your mobile device into a powerful autonomous customer experience hub
Exairon Mobile Application for Operators
Engage with your customers whenever and wherever you want and seize every opportunity to make a sale. Receive instant notifications for new messages, ensuring you never miss a chance to make a sale – all through the Exairon mobile application.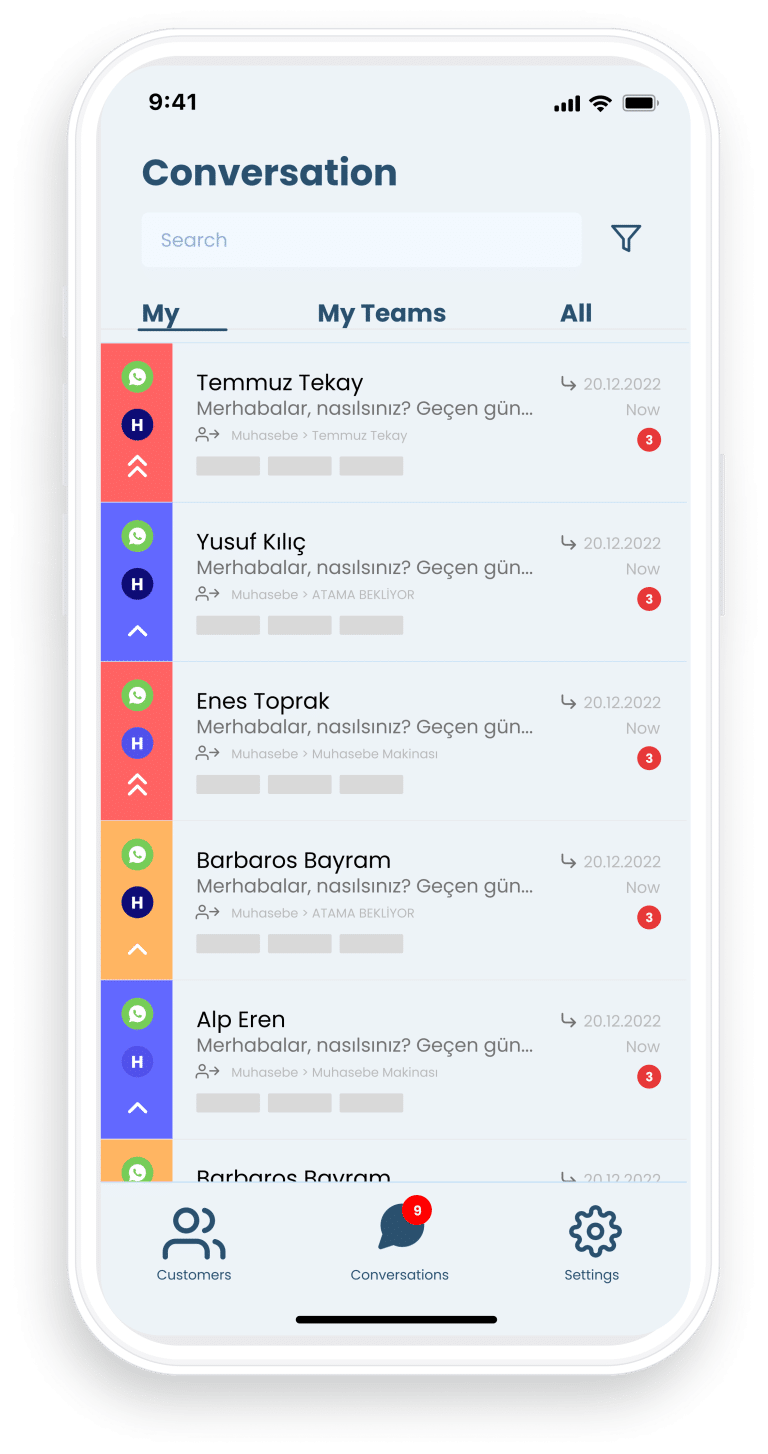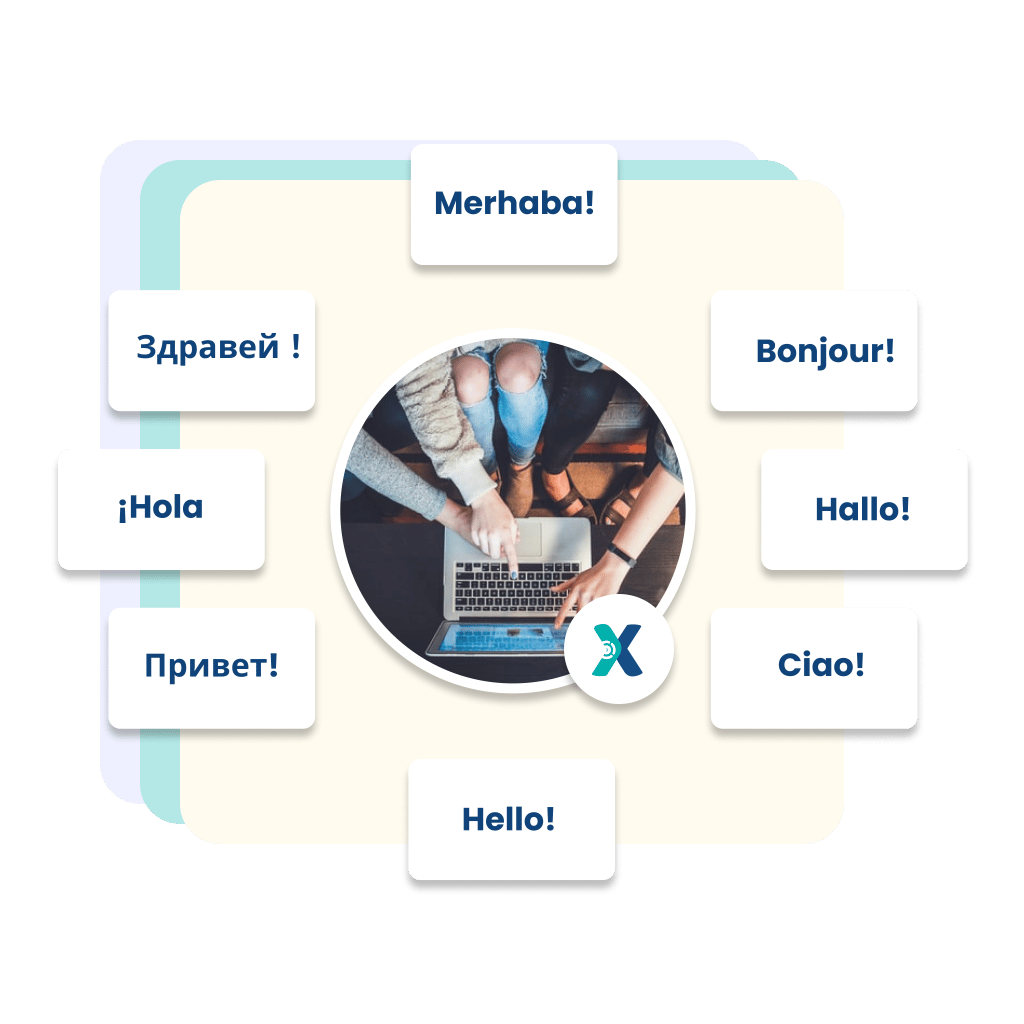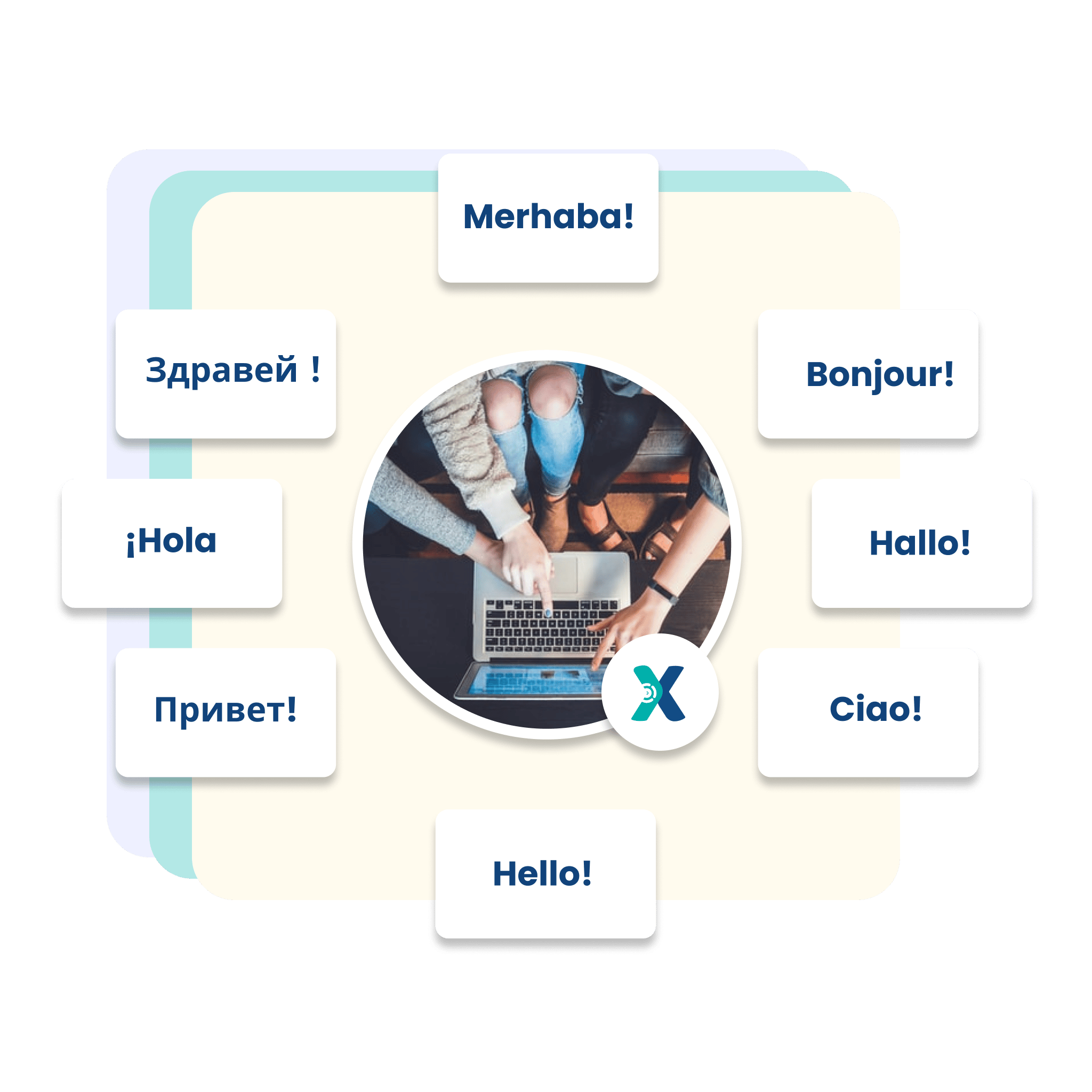 Expand your business globally on digital platforms
Deliver a multilingual customer experience.
Personalize your customer experience and generate leads in their native tongue.
Digital channels are always online and so should you!
Engage with your customers 24/7
No need to mention "contact us during business hours" anymore. Enjoy the benefits of our 24/7 online sales and support services instead.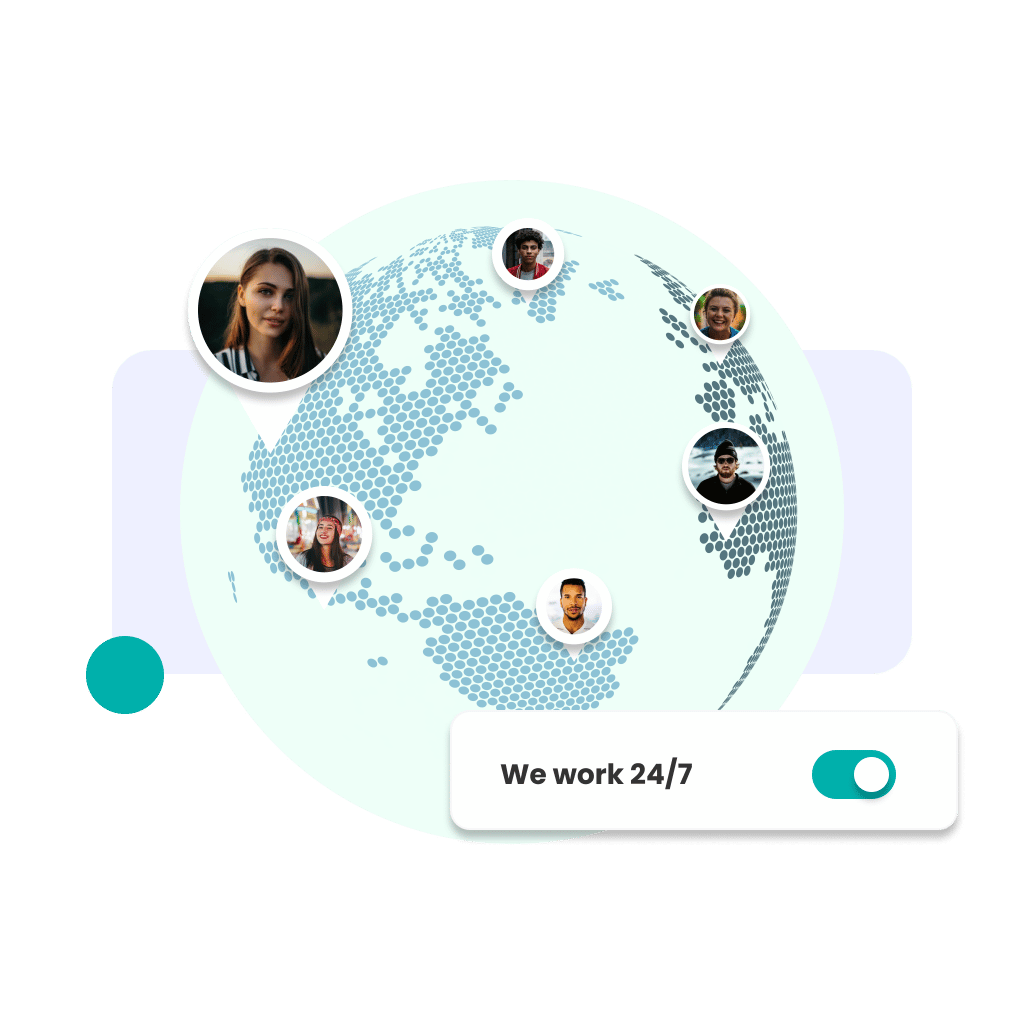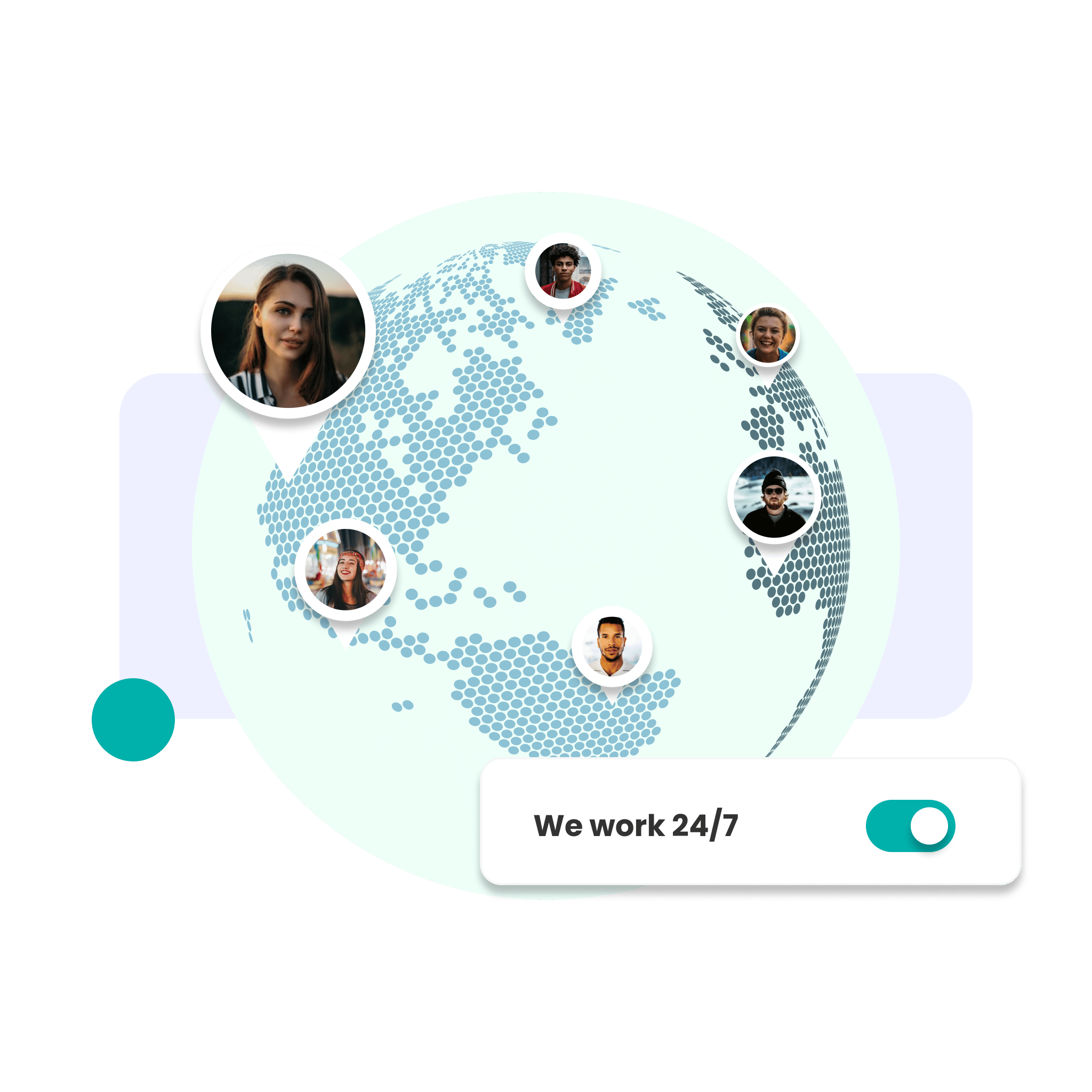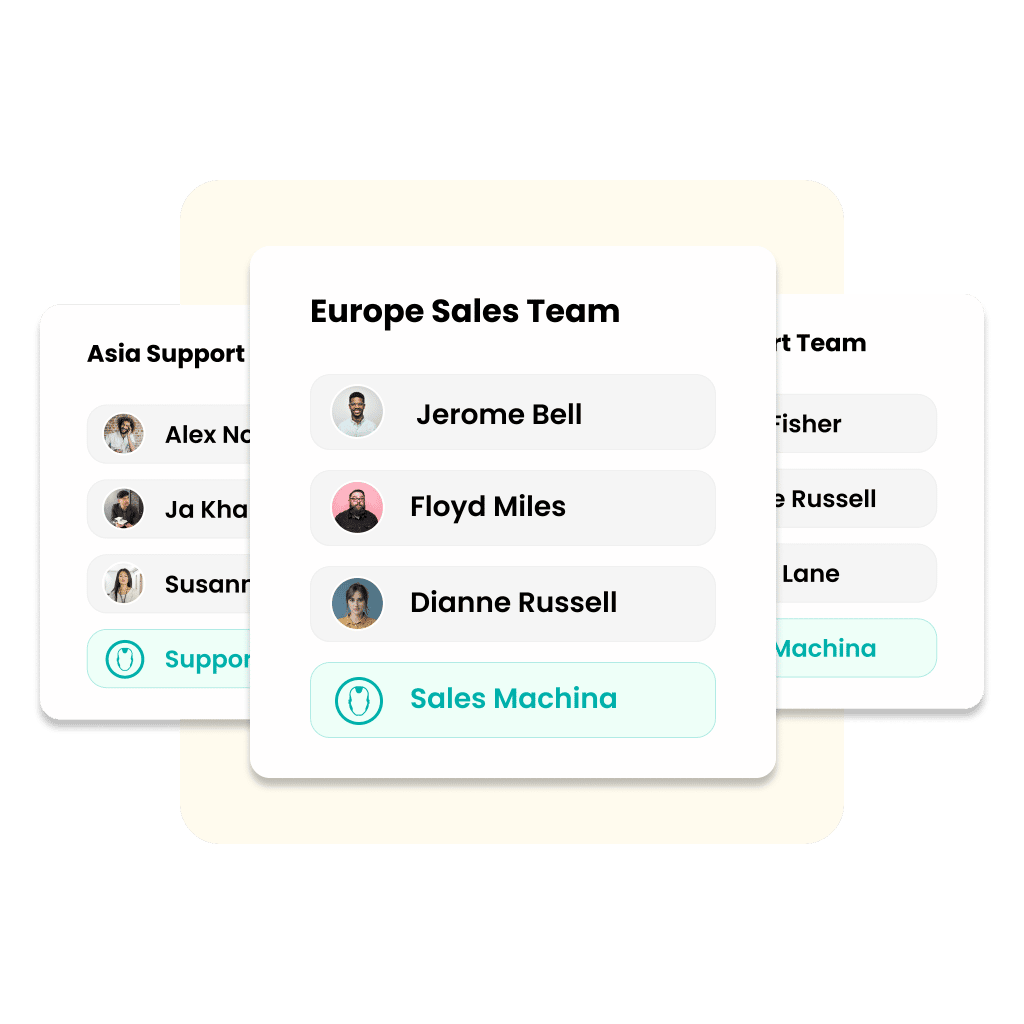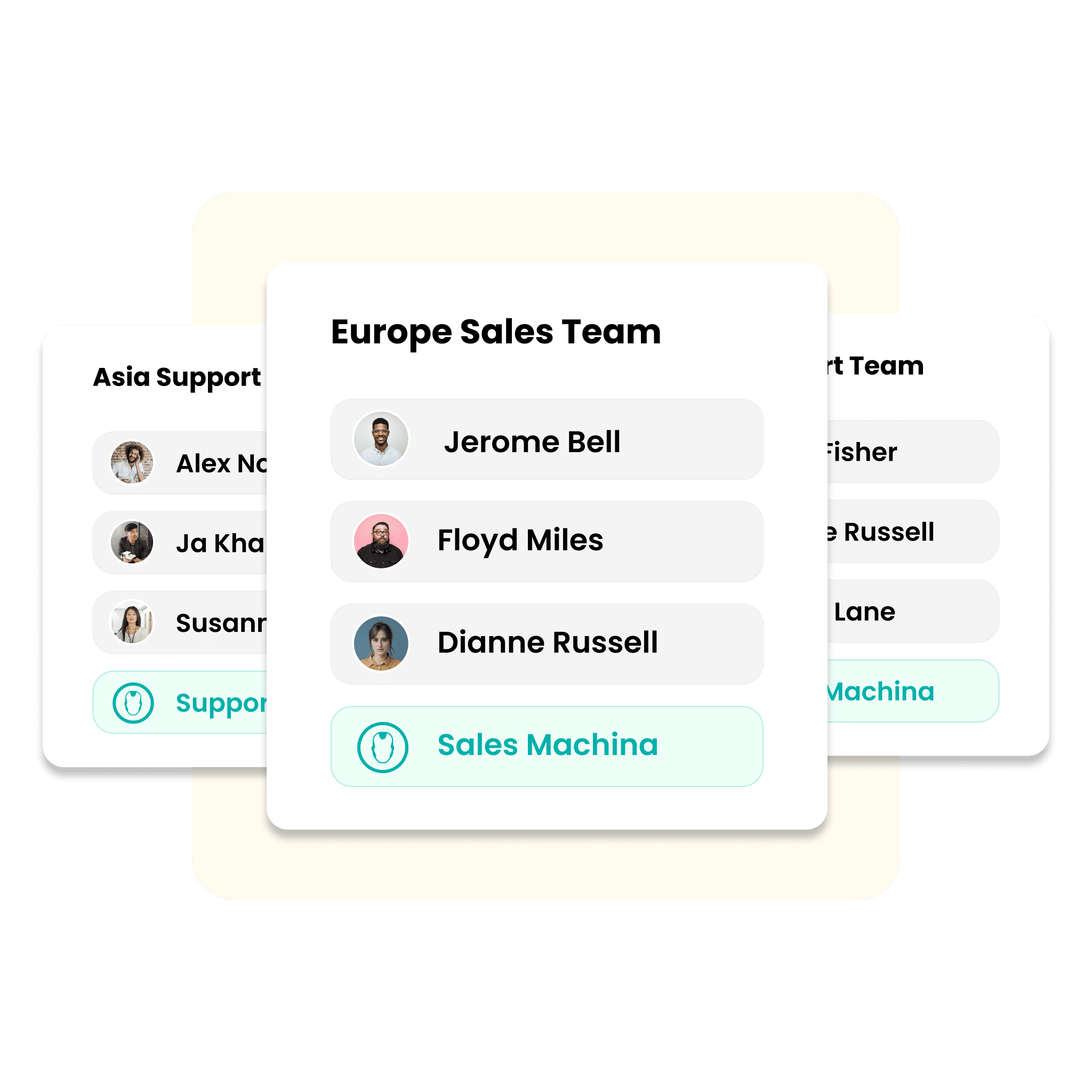 Empower your customer experience teams with AI
Exairon Machinas are ready to seamlessly integrate into your sales and support teams.
Design and train your AI-powered virtual assistants on the job to manage high volumes of customer requests with minimal human effort.
Automate customer interactions for efficient resolutions and make happier customers.
Unlock the power of customer satisfaction through efficient issue resolution, leading to their ultimate satisfaction
of customers prefer self-service
up to 90% cost reduction opportunity
improvement in customer response time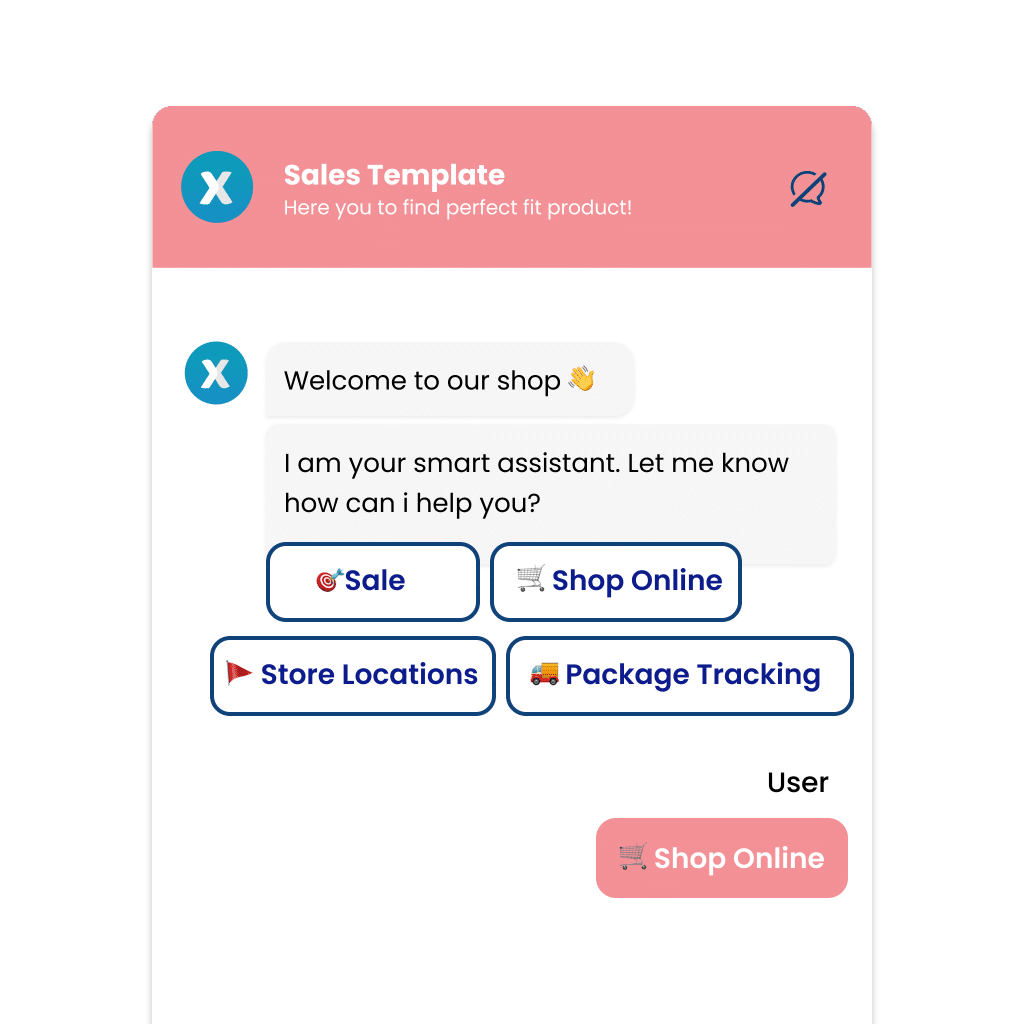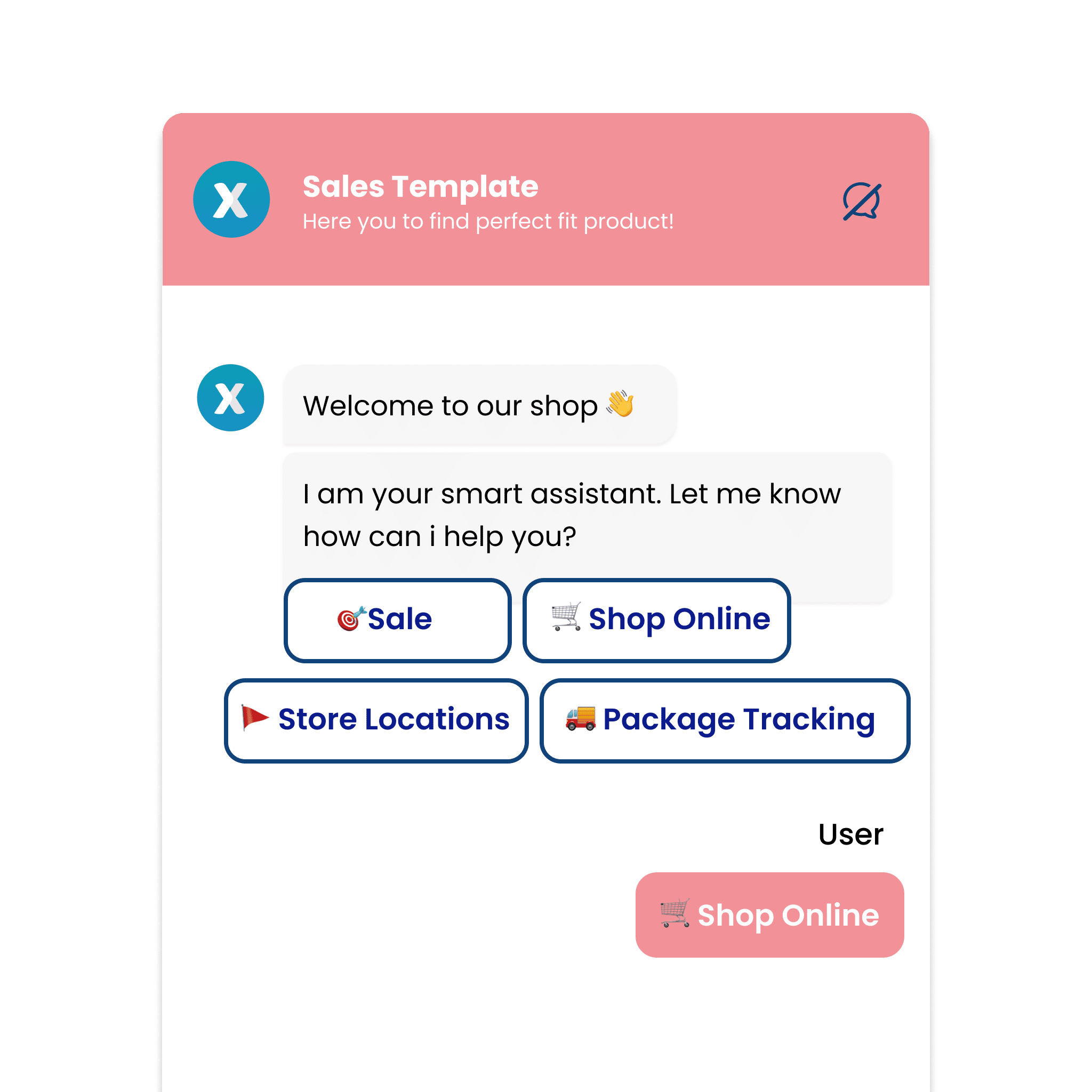 No longer must you start from square one to design virtual assistants.
With Exairon templates, you can build your virtual assistants easily.
Effortlessly train and deploy your virtual assistants using readily available templates.
Is the process of designing dialogues for customer journeys proving to be complex?
Don't worry. You can now let your virtual assistants learn how to manage dialogues on the job.
Operators can train Exairon's Machinas during live conversations with your customers. This way, your virtual assistants can become more skilled and effective in engaging with your customers.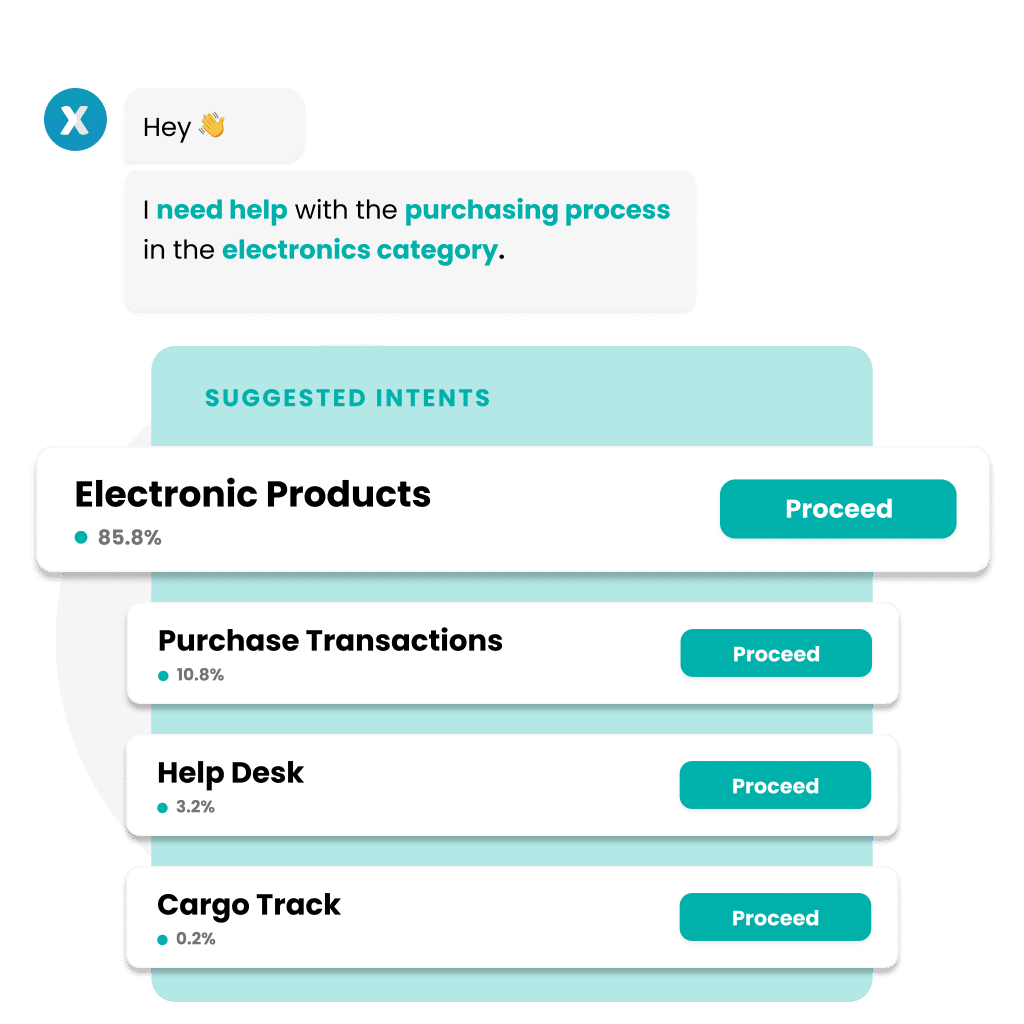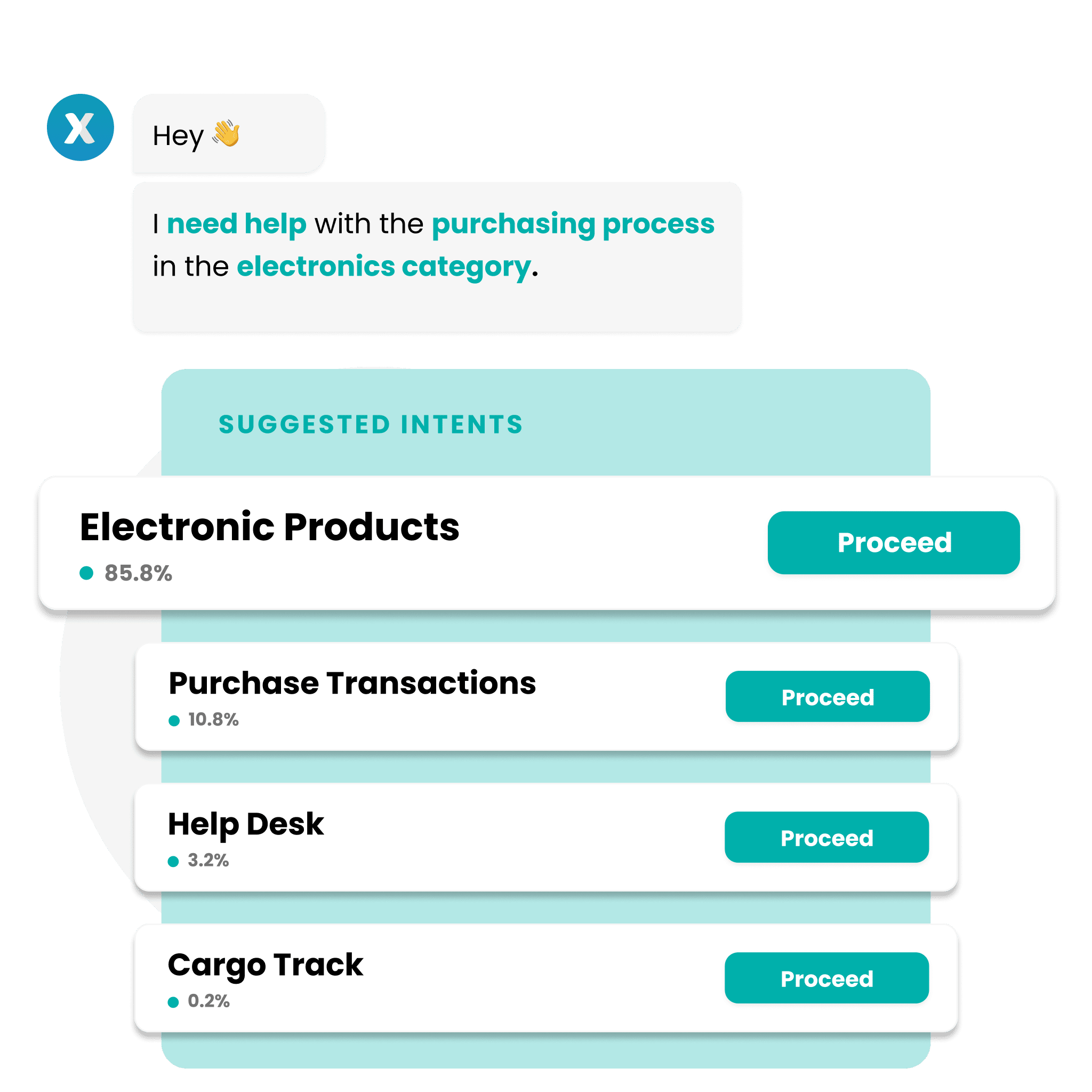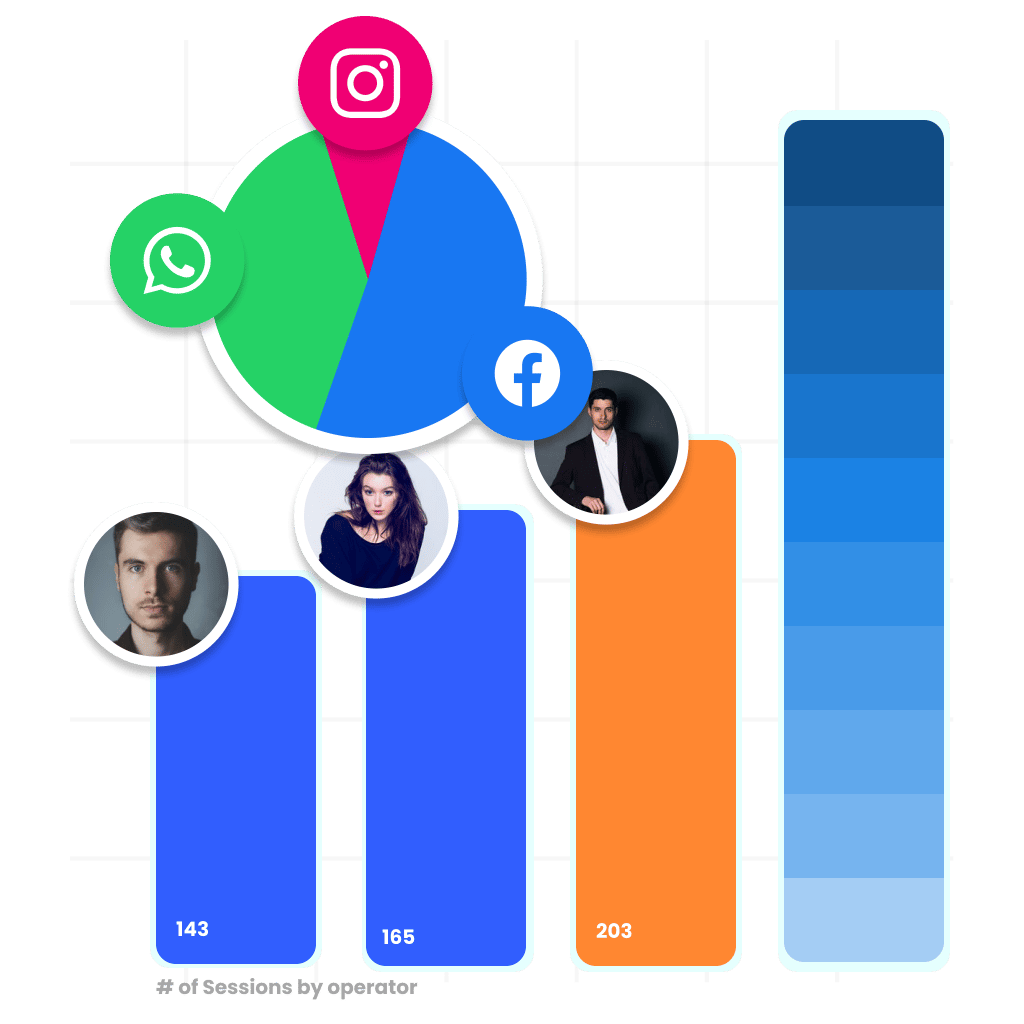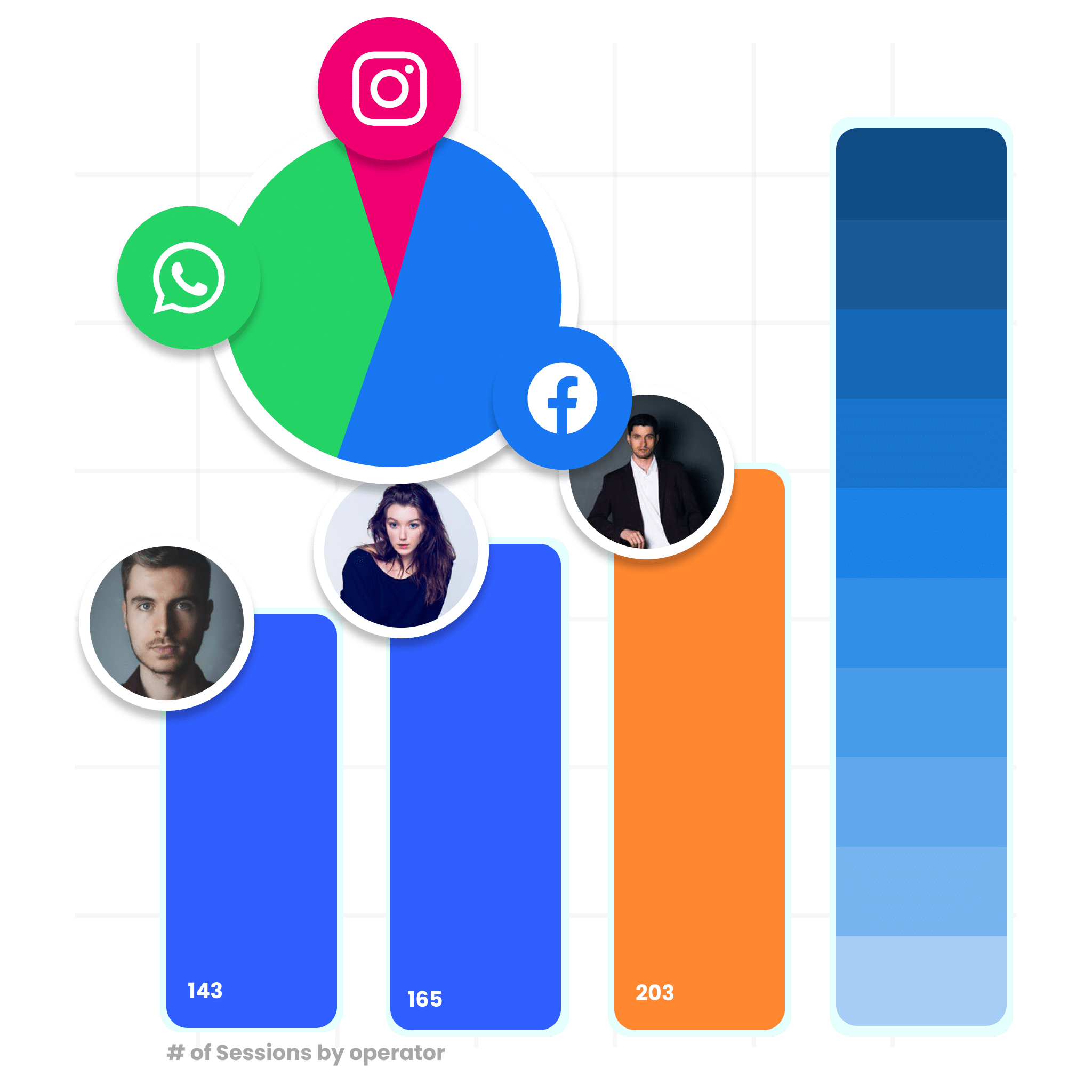 Examine your customer experiences from a multi-scale perspective.
Measure, monitor, analyse and enhance your dialogues.
Monitor, analyze and improve your customer experiences using Exairon's easy-to-use, interactive, and comprehensive dashboards.
Grow your Business, not your team
Start your autonomous customer journey today with Exairon and unlock countless opportunities to scale your business