Every interaction is an opportunity to make a sale.
Never miss an opportunity to engage with a customer. With Exairon, start  interacting with your customers easily and quickly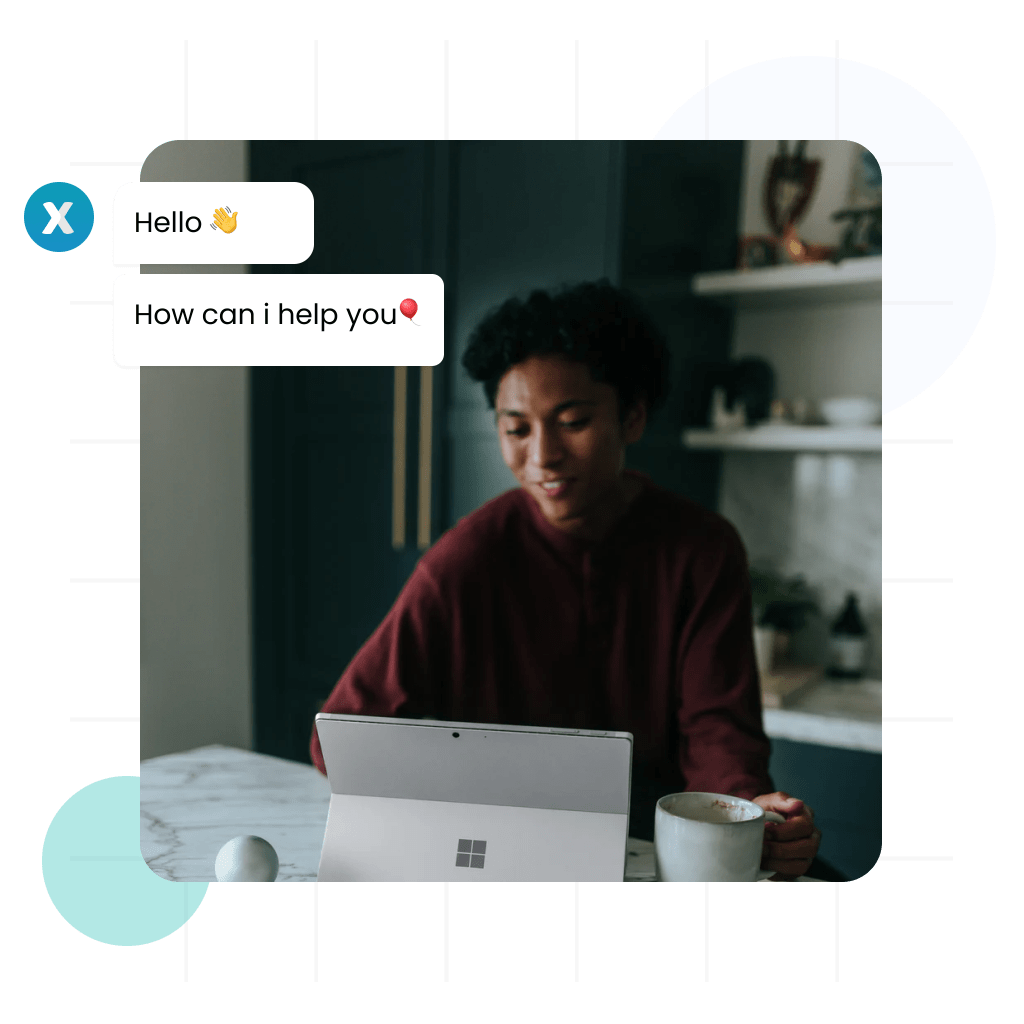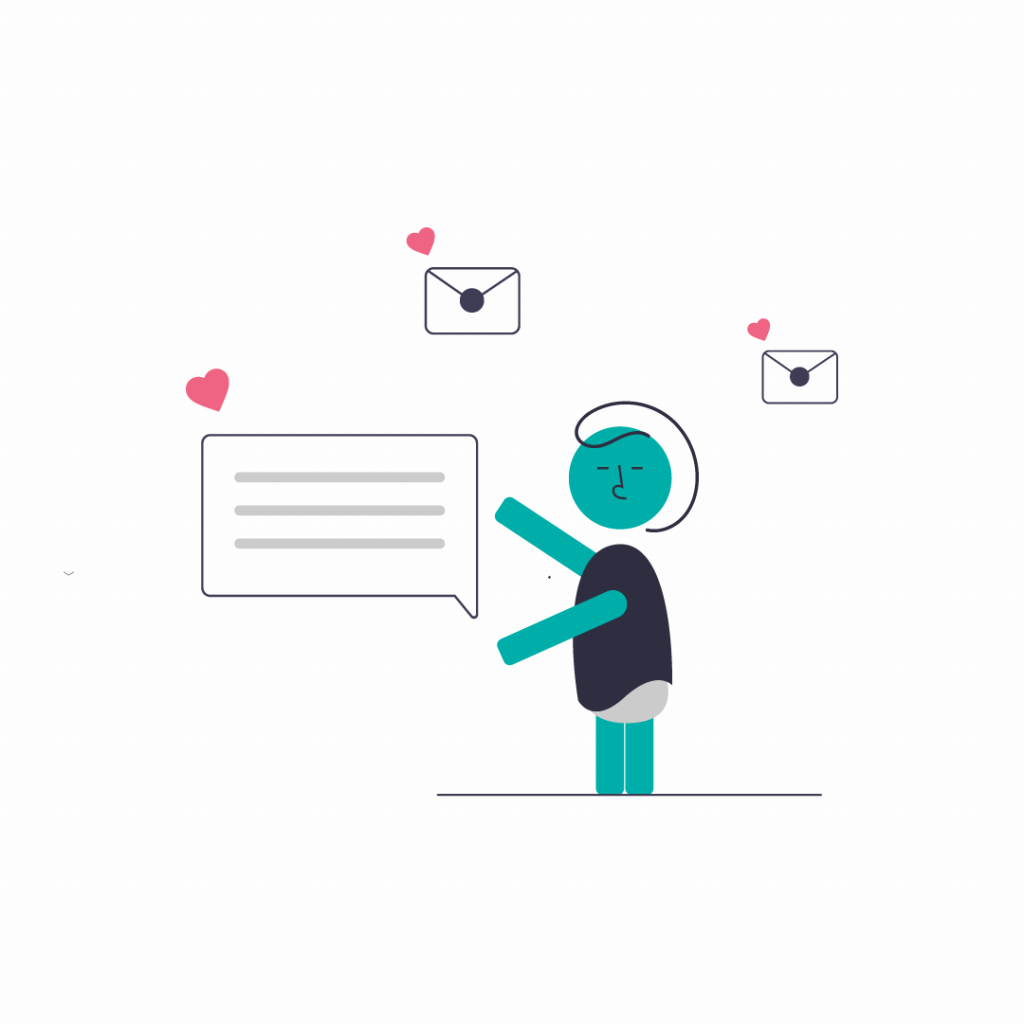 Engage customers instantly with personalized conversations
Interact with visitors based on their activity and behavior, and send them personalized messages with the desired information.
Take your visitors' attention
Connect to customers with perfect precision and rich context – mix and match text, images, carousel, and buttons that take visitors to the right place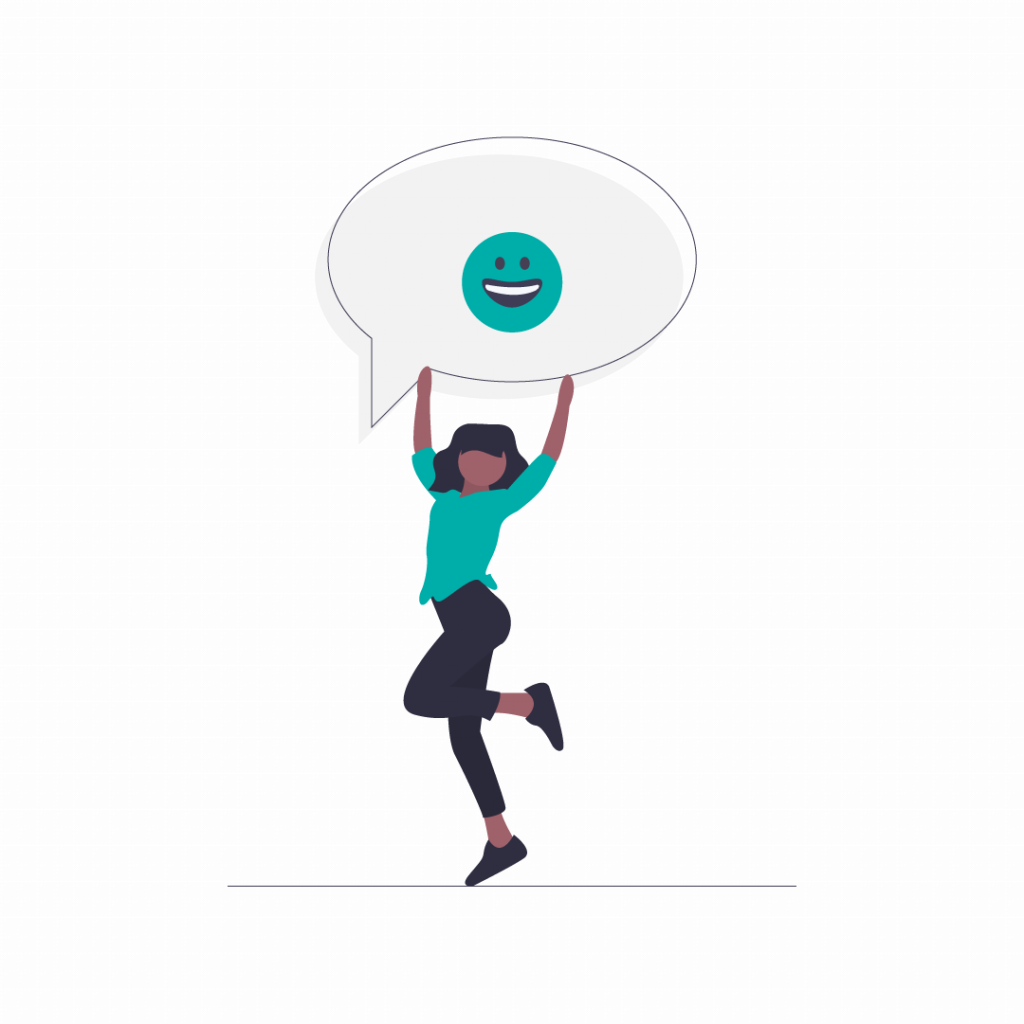 Grow your Business, not your team
Start your autonomous customer journey today with Exairon and unlock countless opportunities to scale your business