Proactive Whatsapp Interactions ​
Proactively reach out to contacts via Whatsapp
Not always will the customer reach out to you. Start interactive dialogs whether information messages or operational messages to your customers.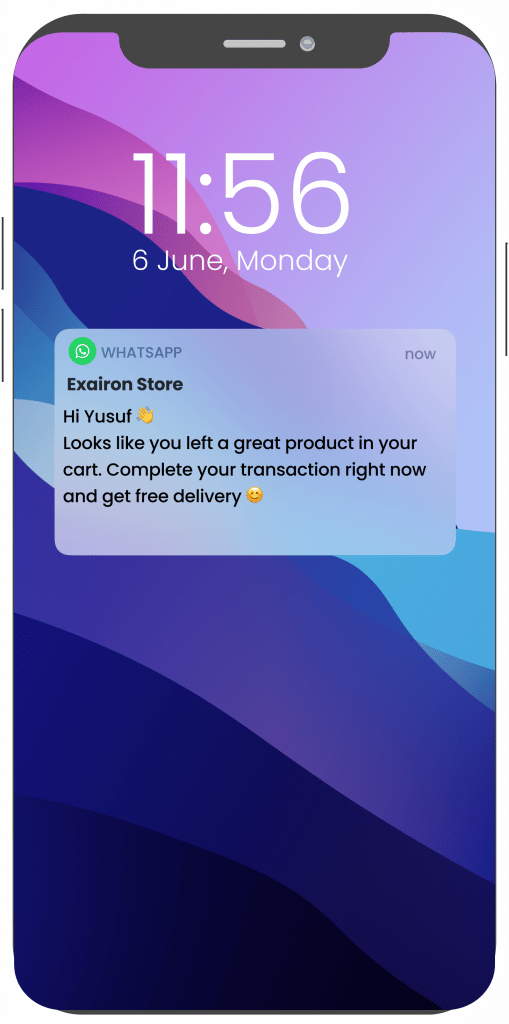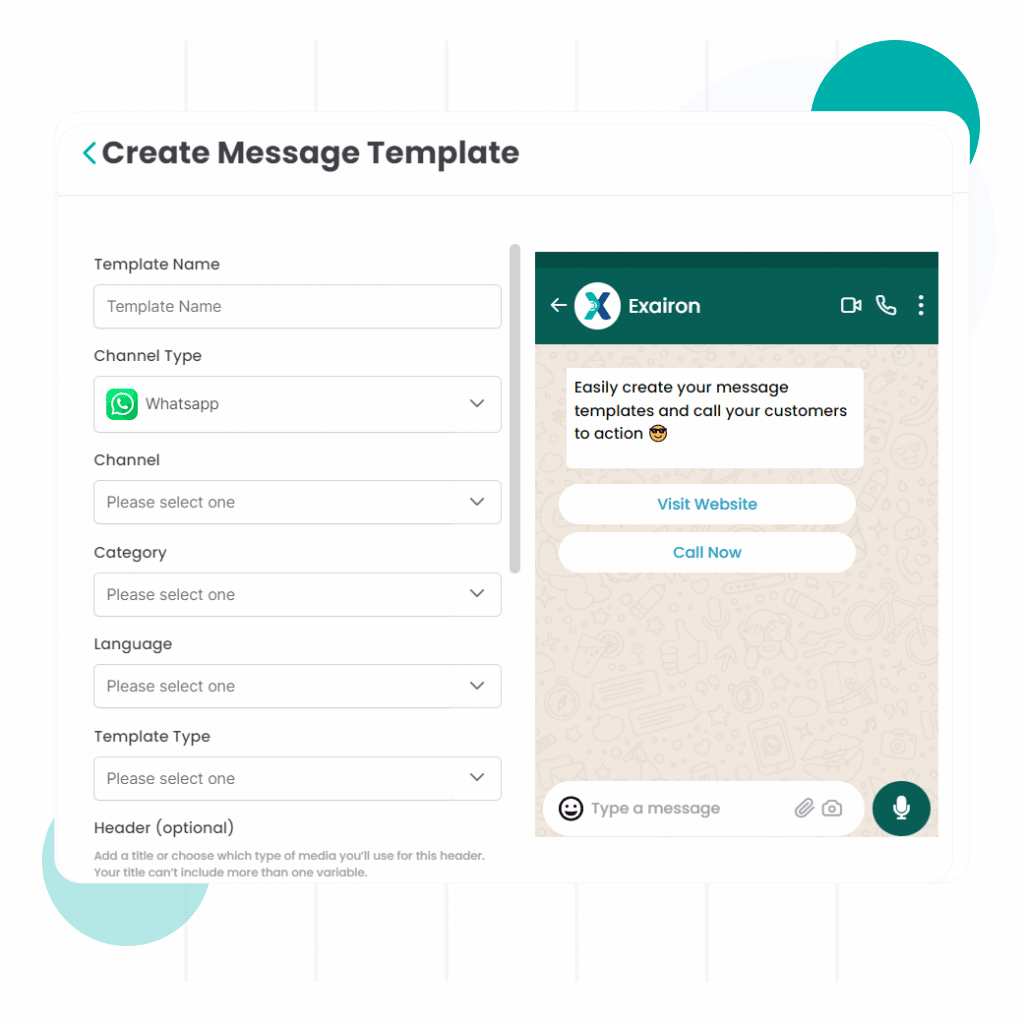 Customize your own WhatsApp template messages
You can send and receive all type of media files including Images, Videos, Documents, Location, Audio , Voice Memo.
Make the messages interactive with Call-to-action (CTA) and rich media.
Send personalized messages to your customers
Quick replies allow your customers to respond with a simple text message by clicking on one of the available buttons.
Whether your chatbots or your hybrid teams keep customer interactions.
Create your target audiences
Easily target from existing customer records or upload with Excel
Set up segmented campaigns based on target audiences.
Build special campaigns for your target audiences
Share new offers by simply designing your message and uploading the contacts that should receive this offer.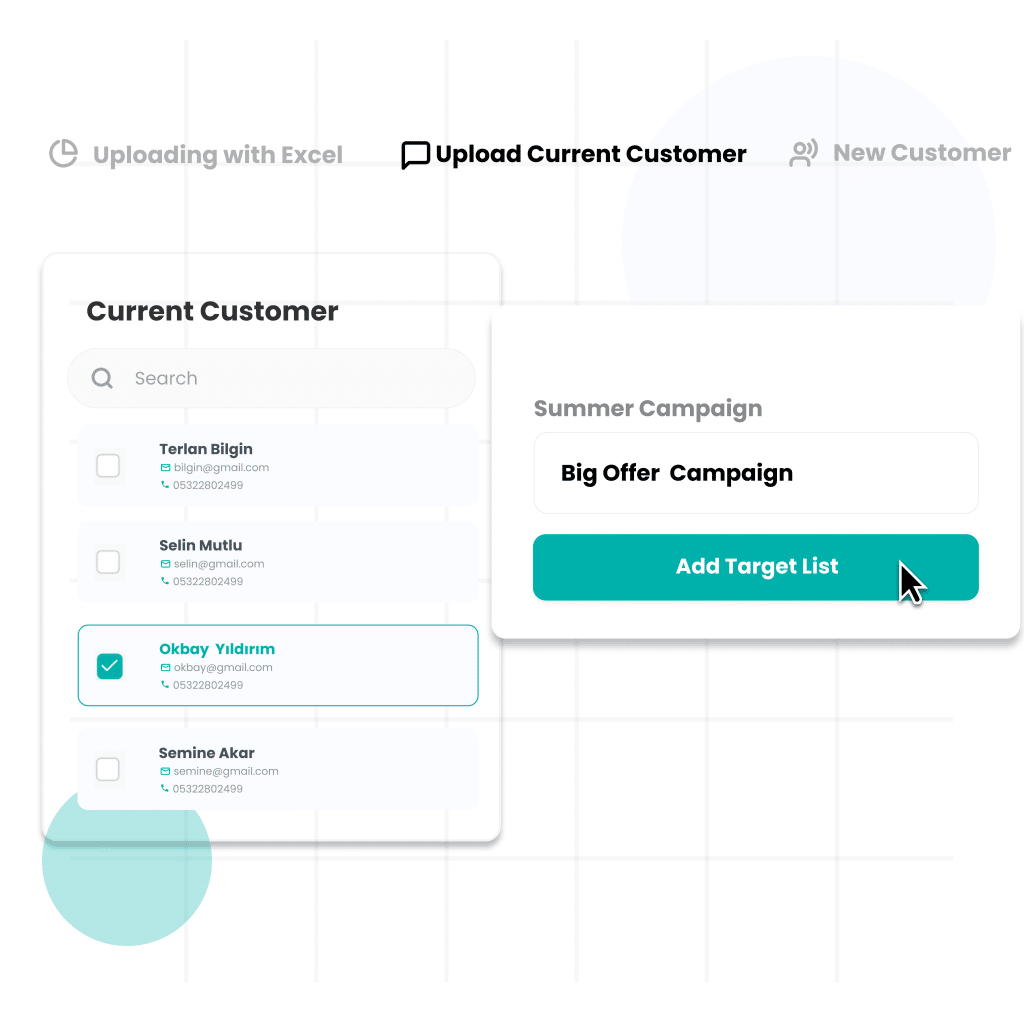 Data never lies. Look at data from all the campaigns you run in one place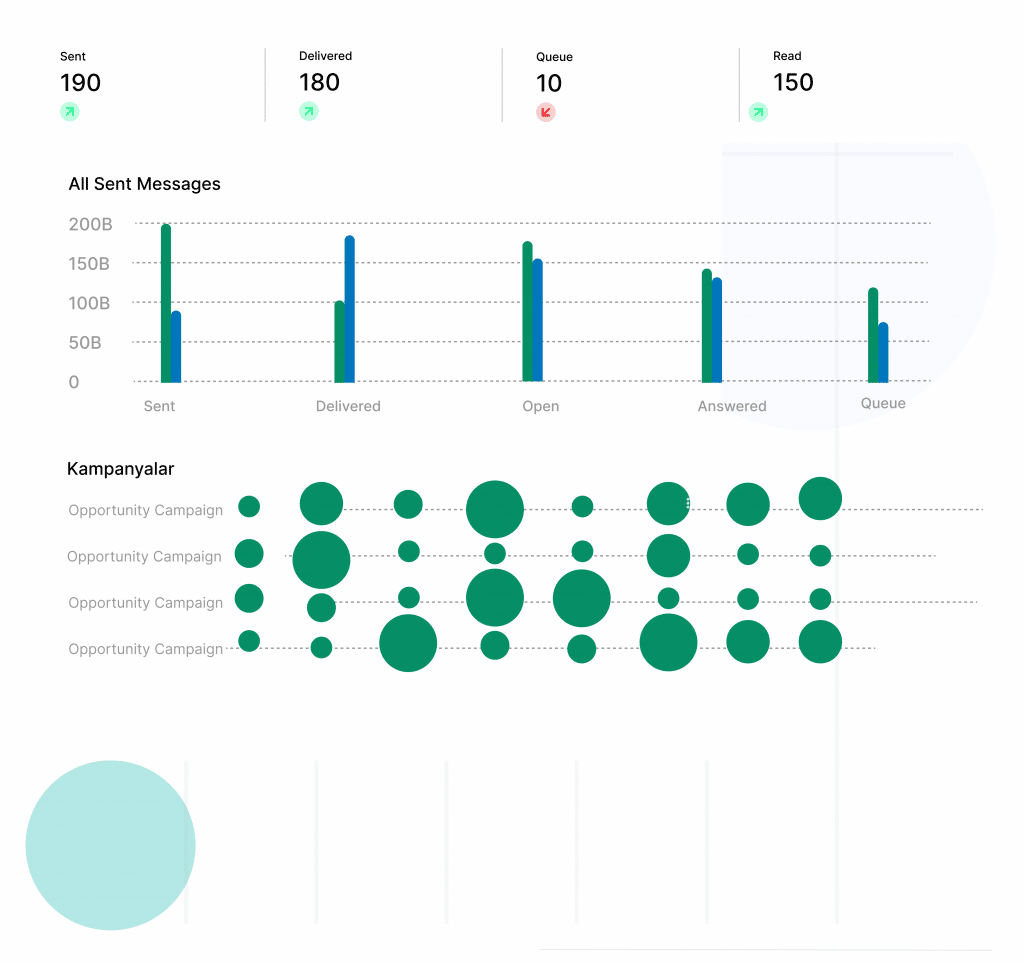 Monitor the campaign submission results instantly
Check the status of your messages.
Analyze it to refine and improve your campaigns for better results. You can look at behavioral data like sent, delivered, seen, and replied to for all the messages sent to your contacts.
Why Whatsapp Proactive Messages?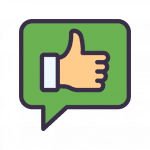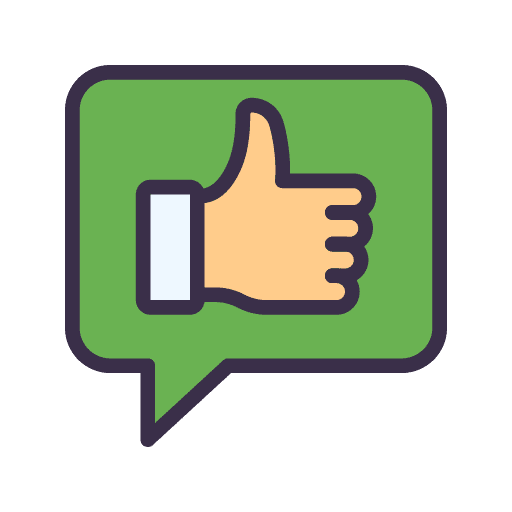 Guaranteed to reach your customers via WhatsApp, the world's most popular messaging application!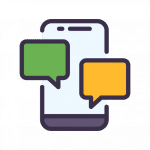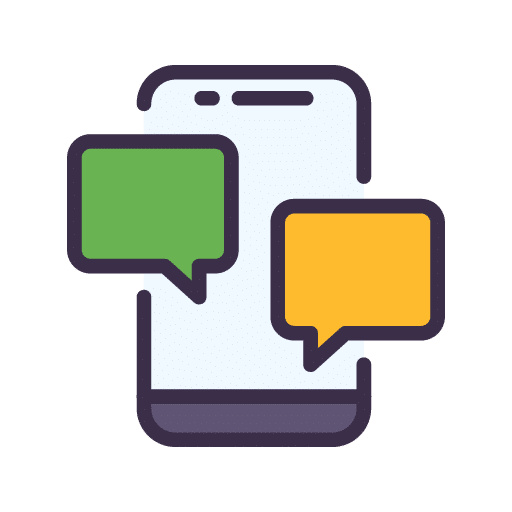 It is inevitable that you will get more interaction for the messages you send to customers via Whatsapp.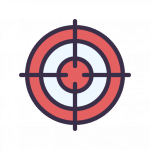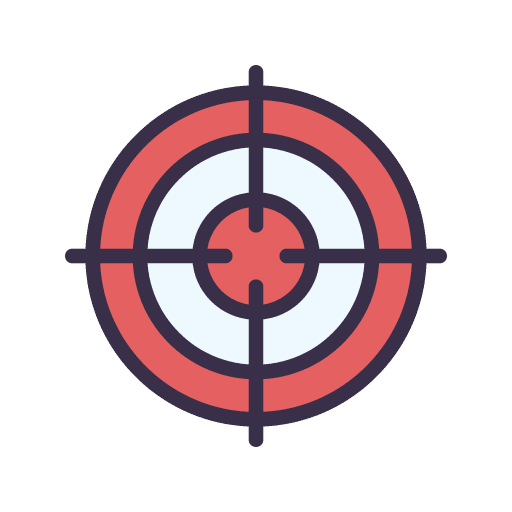 With personalized engagement, you'll find a higher volume of leads that generate more revenue.
Manage all your customer interactions one single platform
Manage all your digital channels in one place
Get instant access to all your customer interactions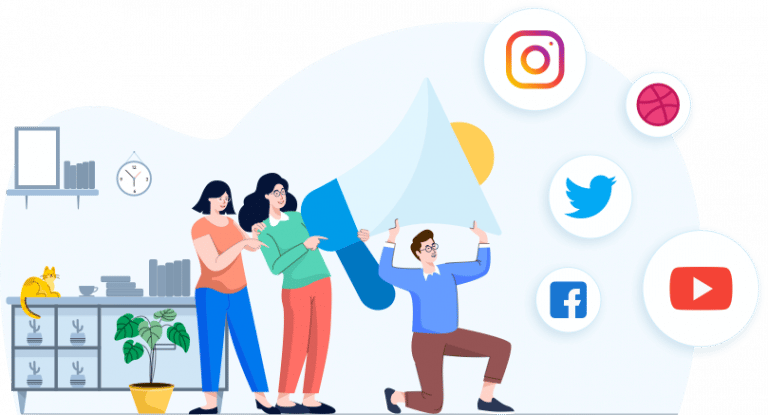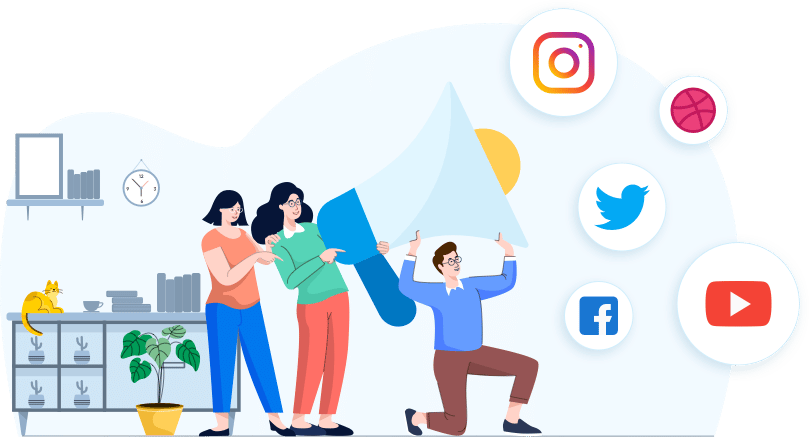 Grow your Business, not your team
Start your autonomous customer journey today with Exairon and unlock countless opportunities to scale your business