What is a Chatbot? 🤖
Chatbot, is a communication software. Internet users can install that software through the channels of websites and mobile messaging applications. Moreover, this software is a very preferred and useful tool in the modern world. Because of its ability to conduct human-like conversations, learn new information based on the answers it receives, develops itself, and be personalized according to your user profile. Chatbot solves your customer's problems easily in a fast way without any human factor.
These AI virtual assistant robots make conversations automatically and faster in the corporate world. We, as Exairon, lead you to work with appropriate virtual assistants according to your firm and user profile.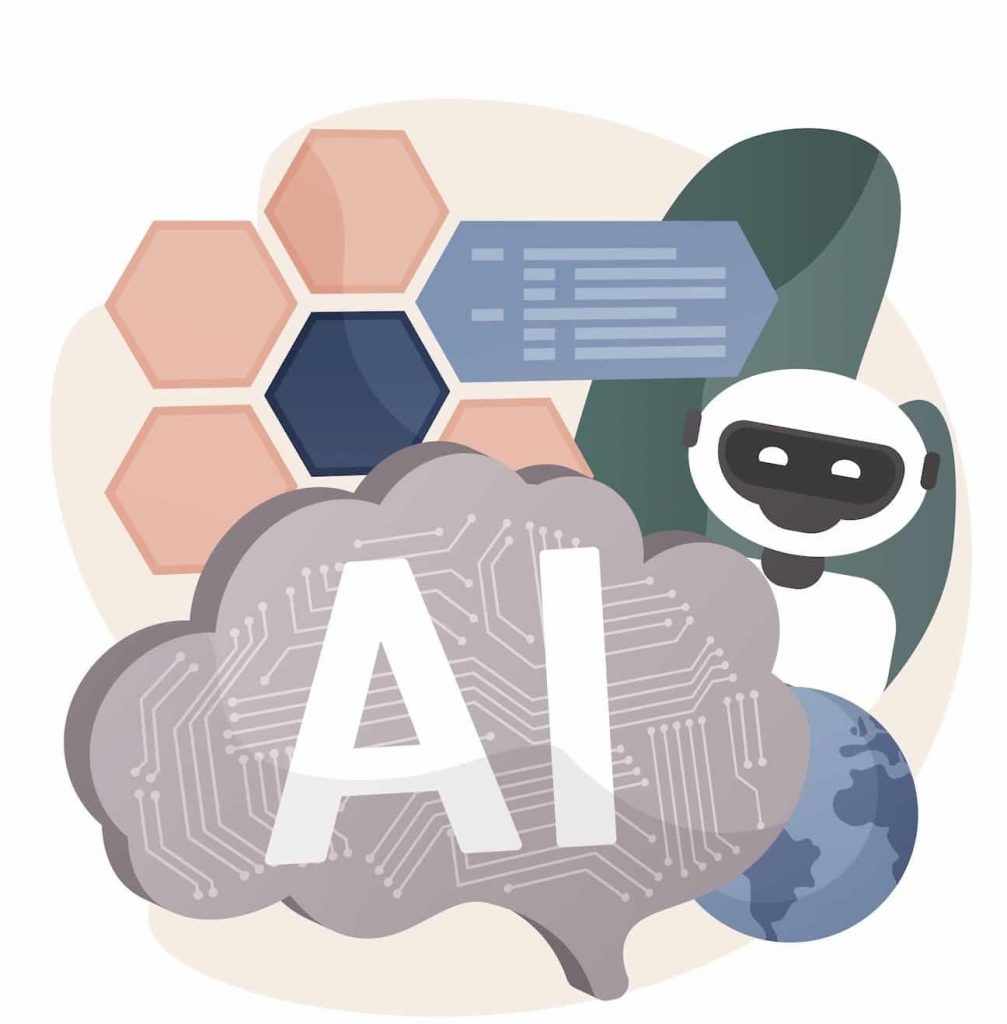 👉📌 One of the advantages of using AI technology is their ability to communicate healthily in accordance with the info they receive. Because AI gives virtual assistants features such as decision making, language translation, and speech recognition. Due to their ability to make inferences, chatbots allow you to provide the right solution for each user and guide them.
Now you can understand the purpose of your customers, track and store their data with CRM technology with your virtual assistants that AI empowers. Thus, you will have the opportunity to provide your users with a unique service for them.
So, What is Natural Language Processing (NLP)? 💻
NLP is a branch of artificial intelligence. Moreover, that guarantees that your virtual assistant will give the right reaction by ensuring that it correctly understands the subject. Also, the meaning of this message, even if there are any spelling errors caused by the user.
📌 This technology is used at so many services including Google Translate and Grammarly.
Why is Chatbot being used that much? 📈
Mobile phones entered our lives in the 21st century and became its very center. They laid the foundation for virtual assistant technology. Are you aware that you press a number of buttons countless times while using your phone every day? And this became a big habit? This reflex has made it almost impossible for people not to click on the buttons they see. Thanks to this reflex, you can easily attract your users to yourself with the chatbot buttons and start the interaction.
👉📌Artificial intelligence provides dynamic, continuous communication between you and your customer. At the same time, it can not only respond to needs. It can also provide redirection to websites where users can get more detailed and healthy information.
How to Use the Chatbots? 👩‍💻
You can name the buttons that you want to use according to their purpose and function. Then, in this way, you define the functions of the buttons, the answers that should be given to the user. So, you take the first steps of your healthy communication. When the user clicks on the button and selects the action he/she wants to do, your bot works without errors. Hence, you can provide the necessary service to your customer.
📍A Little More Detail…
We have got solutions that make everything clear for you if you have just started using buttons and chat boxes. Sometimes the user may not ask exactly what he/she wants in the way that you define. We are here for you as Exairon so that there is no confusion in such situations. You can use our system not fully autonomous but semi-autonomous when you are using it for the first time!
👉 For example, the user wants to open a new membership, but he/she sends it to the chatbot not as a "new membership", but as a "registration". In this case, your smart assistant sends a notification to your screen and sorts the options that may be the answer from the buttons you have defined on the right according to their percentage. If the correct answer is the one that has a low percentage of the options it offers you at first, the next time the answer it will give to the message that comes as "registration" will be the message that you have chosen correctly. If you continue to use it semi-autonomously, it will appear on the right side as the highest percentage answer after that.
📌In short, the learning process will take place very quickly and continuously by processing the data it receives from you and the user.