We've officially entered the new era of customer service. All businesses are trying to catch up with the latest developments on customer assistance like live chats, messaging apps, voice assistants, and the most commonly used chatbots. The idea of reaching your customers anywhere and anytime with fewer employees is a very significant improvement in the market. But in some situations, the usage of conversational customer experience backfires and creates nonsatisfaction for your consumers.
But what makes a great chatbot? And what are the must-have features that you need in your company chatbot? Let's take a look.
1. The necessity of human/operator hybrid teams
According to the report Simplr released, 80% of chatbot users become much more willing to use a chatbot if they know they can easily and quickly transfer to a live person.

The report also finds that when a chatbot fails to solve a customer inquiry and there is no option to transfer to a live agent, the impact is disastrous for the business: Such experiences make 60% of consumers less likely to remain a customer. However, for businesses that can get the transfer right, the results are equally impactful. A seamless transfer from bot to human
results in 60% of consumers being more likely to continue to do business with the brand in the future.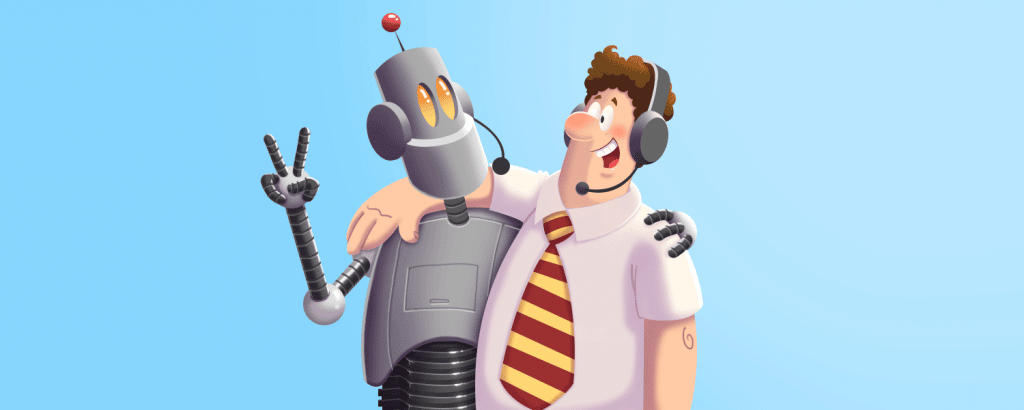 2. Which questions can be answered by the chatbots should be clear:
With all the hype around artificial intelligence, why shouldn't a customer expect an immediate resolution, for the bot to know exactly who they are and what they want/need? Chatbots that make it clear what they can and what they can't provide a more improved customer experience; a chatbot that offers the generic: "How can I help?" encourages the imagination to run wild, however a more specific: "I can help with X or Y", demonstrates the
the capability of the bot.


3. Humanly conversations must be developed:
Chatbots use "Natural Language Processing," a type of artificial intelligence (AI) used to decipher what is being asked, enabling the bot to determine what assistance is needed. People often overlook "Natural Language Generation," which transforms an automated response into
something that seems conversational. This does not imply that a bot should behave robotically; in fact, it should never attempt to pass for a human. Pulling a stock response from a knowledge base or using a one-size-fits-all default response like "Sorry I can't help with that query" doesn't make a customer feel appreciated. For instance, one possible response may be,
"Sorry, I'm unable to assist with that question".

For example, one possible answer could be: "Sorry I can't help with that query <user's name>. It sounds similar to <Option X> or <Option Y> which I can help with. Please rephrase if you think I can help, or I can transfer you to an agent". This is more personalized and can enhance the sense of individuality the customer gets from the interaction.

4. Must be Flexible:
Today's buyers consider personalized experiences the norm. However, some chatbots fail to leverage real-time personalization, without which the buying experience feels impersonal and robotic. The chatbot should be able to do a variety of tasks. For example, they should be able to sell or upsell a product, provide customer service, update customer account details, or provide useful information to customers (self-service blog posts).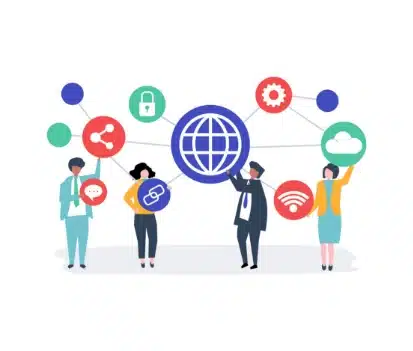 5. Constantly Evolving

Your bot should never be finished; it should be continuously updated to improve the customer experience. Over time you might decide to add new features, add some new company vocabulary, and update it so it can do more things than what you initially designed it for. It's also important to continually assess what data you're collecting about customers and how.
You might find that you're underutilizing some chatbot data that could help you unlock critical insights about your customers. These insights might allow you to enter new markets or improve your conversion rates.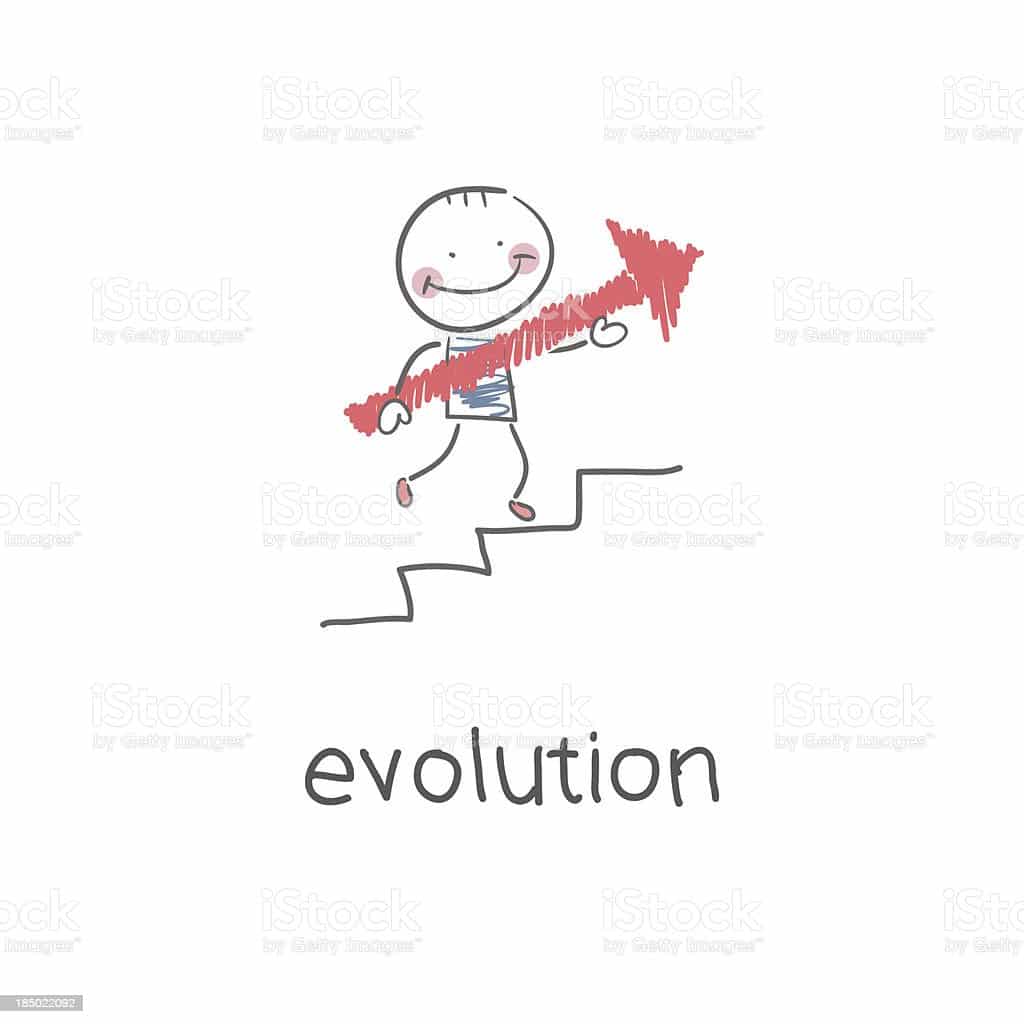 6. Well Integrated
If you can't integrate your chatbot with your CRM or, even better, your omnichannel platform, you should carefully consider whether a chatbot is the best decision for your business. One of the key benefits of a chatbot is that it provides 24/7 service, allowing you to connect with customers in need outside of your operating hours. It also takes some pressure off your human agents because chatbots can deal with more straightforward customer queries.
However, it's also vital that you understand that customers have higher expectations today than in the past. If they use your chatbot, they're going to expect certain things from it. They will be comparing their experience with your chatbot to the experiences they've had with other chatbots. If they find your bot asks too many clarifying questions or doesn't know enough about them, that will be noticed.